Determination of magneto-optical quality and refractive index of bismuth germanium oxide single crystals grown by Czochralski technique
Authors
Lazarević, Zorica Ž.
Mihailovic, P.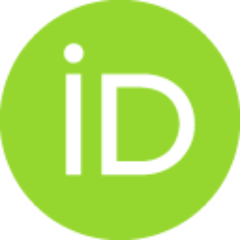 Kostic, S.
Romčević, Maja J.
Mitrić, Miodrag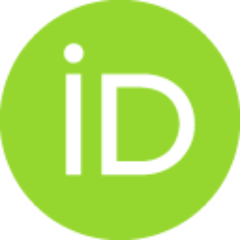 Petricevic, S.
Radunovic, J.
Petrovic-Damjanovic, M.
Gilic, M.
Romčević, Nebojša Ž.
Article
Abstract
Bi12GeO20 single crystals were grown by the Czochralski technique. The critical diameter and the critical rate of rotation were calculated. Suitable polishing and etching solutions were determined. As a result of our experiments, the pale yellow and black single crystals were produced. The structure of the Bi12GeO20 has been investigated by X-ray diffraction, Raman and IR spectroscopy. The atomic ratio Bi/Ge was determined for the both crystals. The refractive indexes of both Bi12GeO20 crystals were determined by the spectroscopic ellipsometry method. Important properties of Bi12GeO20 for sensing applications, optical activity, Faraday rotation and absorption were measured and magneto optical quality was calculated and compared. (c) 2012 Elsevier B.V. All rights reserved.
Keywords:
Bismuth germanium oxide / Optical materials / Crystal growth / Faraday crystal
Source:
Optical Materials, 2012, 34, 11, 1849-1859
Projects: