Aerosol-assisted processing of hierarchically organised TiO2 nanoparticles
Authors
Mancic, Lidija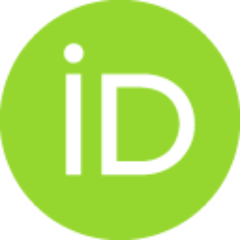 Dugandzic, Ivan M.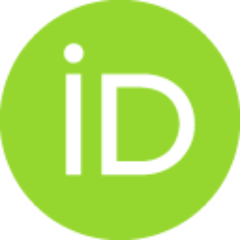 Milosevic, Olivera B.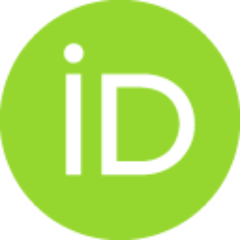 Jovanović, Dragana J.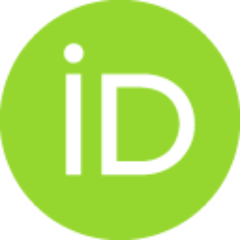 Šaponjić, Zoran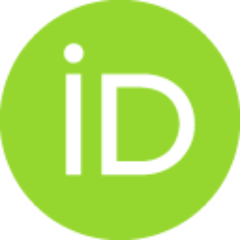 Rabanal, Maria Eugenia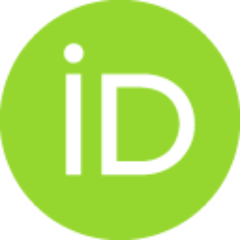 Gomez Villalba, Luz S.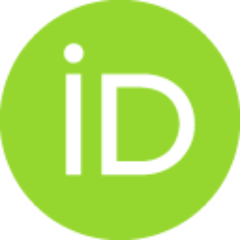 Article
Abstract
Hierarchically assembled TiO2 nanoparticles into larger spherical ones were obtained using aerosol-assisted processing method. Unagglomerated particles with the mean size of 440 nm were obtained from colloidal solution of TiO2 nanoparticles (similar to 4.5 nm) using ultrasonic spray pyrolysis at 550 degrees C. Their morphological complexity and structural polymorphism were investigated by using X-ray powder diffraction (XRPD), scanning electron microscopy (SEM), energy dispersive X-ray spectroscopy (EDS) and transmission electron microscopy (TEM) coupled with selected area electron diffraction (SAED) analysis. Pronounced evolution of nanocrystalline TiO2(B) phase assembled together with the anatase building units (sized similar to 15 nm) in uniform submicrometric particles implicate their feasibility to be used in dye-sensitised solar cells and lithium ion batteries.
Keywords:
TiO2 / titanium dioxide / aerosol processing / nanoparticles / hierarchically organised spherical particles / light scattering centres / lithium ion batteries
Source:
International Journal of Materials and Product Technology, 2015, 50, 3-4, 221-229
Projects: