Hunt for new phenomena using large jet multiplicities and missing transverse momentum with ATLAS in 4.7fb(-1) of root s=7 TeV proton-proton collisions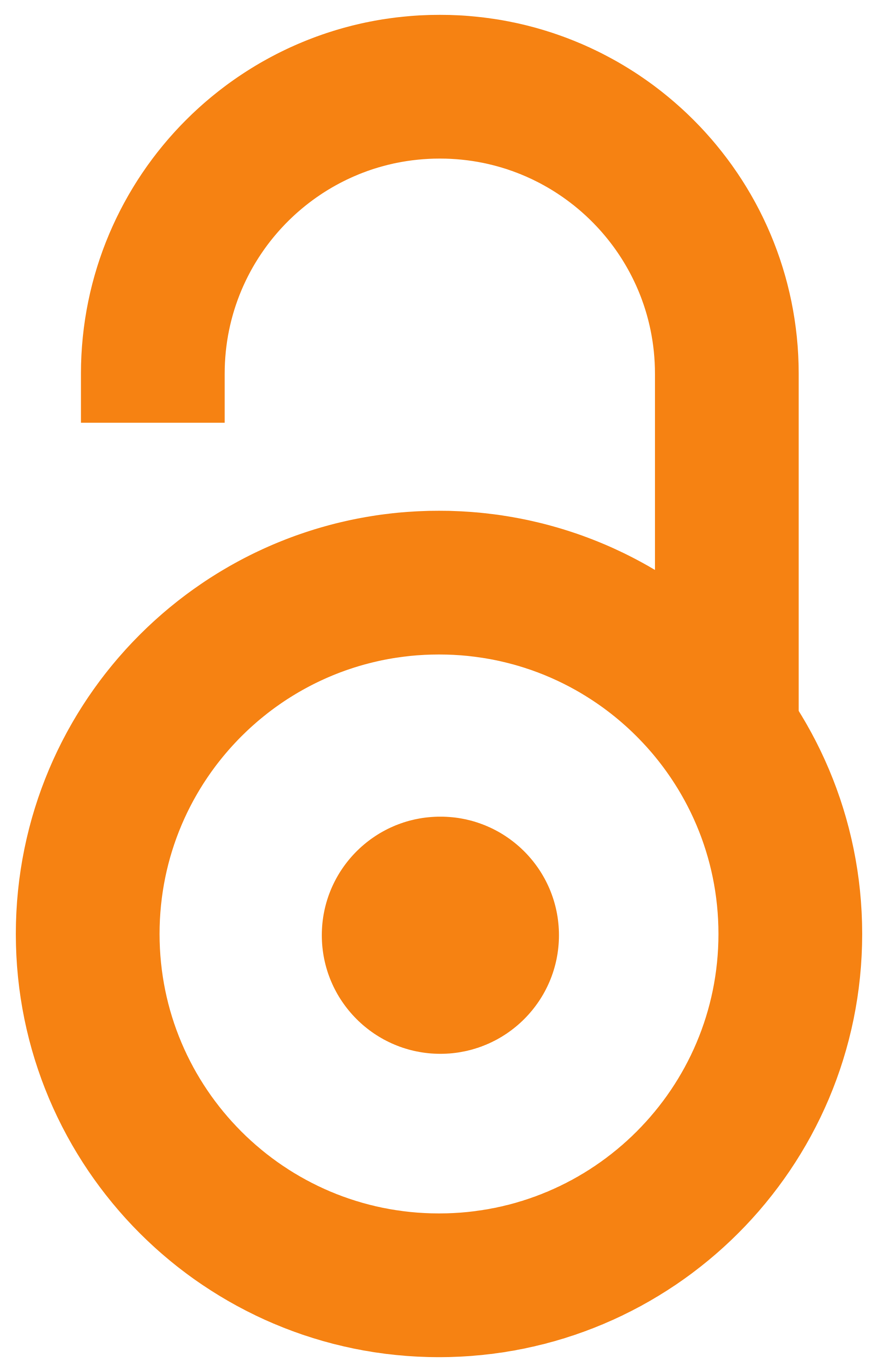 2012
Authors
Aad, G.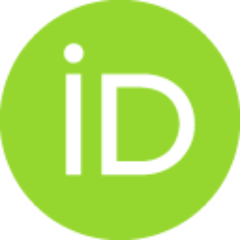 Borjanovic, I.
Božović-Jelisavčić, Ivanka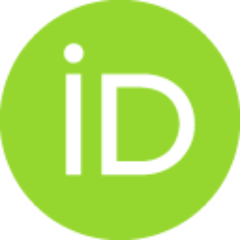 Agatonović-Jovin, Tatjana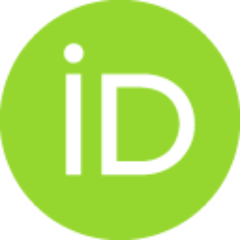 Krstić, Jelena
Mamužić, Judita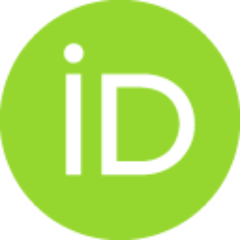 Popovic, D. S.
Sijacki, Dj.
Simic, Lj.
Vranjes, N.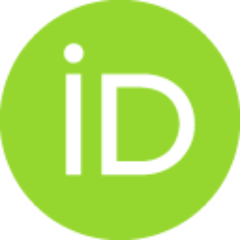 Vranješ Milosavljević, Marija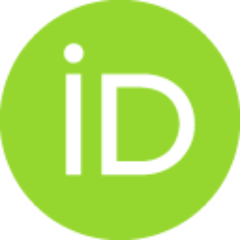 Zivkovic, L.
ATLAS Collaboration (ukupan broj autora: 2865)
Article
Abstract
Results are presented of a search for new particles decaying to large numbers of jets in association with missing transverse momentum, using 4.7 fb(-1) of pp collision data at root s = 7 TeV collected by the ATLAS experiment at the Large Hadron Collider in 2011. The event selection requires missing transverse momentum, no isolated electrons or muons, and from GT = 6 to GT = 9 jets. No evidence is found for physics beyond the Standard Model. The results are interpreted in the context of a MSUGRA/CMSSM supersymmetric model, where, for large universal scalar mass m(0), gluino masses smaller than 840 GeV are excluded at the 95% confidence level, extending previously published limits. Within a simplified model containing only a gluino octet and a neutralino, gluino masses smaller than 870 GeV are similarly excluded for neutralino masses below 100 GeV.
Keywords:
Hadron-Hadron Scattering
Source:
Journal of High Energy Physics, 2012, 7
Projects:
ANPCyT, Argentina, YerPhI, Armenia, ARC, Australia, BMWF, Austria, ANAS, Azerbaijan, SSTC, Belarus, CNPq, FAPESP, Brazil, NSERC, NRC, CFI, Canada, CERN, CONICYT, Chile, CAS, MOST, NSFC, China, COLCIENCIAS, Colombia, MSMT CR, MPO CR, VSC CR, Czech Republic, DNRF, DNSRC, Lundbeck Foundation, Denmark, EPLANET, ERC, European Union, IN2P3-CNRS, CEA-DSM/IRFU, France, GNAS, Georgia, BMBF, Germany, DFG, HGF, MPG, AvH Foundation, Germany, GSRT, Greece, ISF, MINERVA, GIF, DIP, Benoziyo Center, Israel, INFN, Italy, MEXT, JSPS, Japan, CNRST, Morocco, FOM, NWO, Netherlands, RCN, Norway, MNiSW, Poland, GRICES, FCT, Portugal, MERYS (MECTS), Romania, MES of Russia, ROSATOM, Russian Federation, JINR, MSTD, Serbia, MSSR, Slovakia, ARRS, MVZT, Slovenia, DST/NRF, South Africa, MICINN, Spain, SRC, Wallenberg Foundation, Sweden, SER, SNSF, Cantons of Bern and Geneva, Switzerland, NSC, Taiwan, TAEK, Turkey, STFC, Royal Society, Leverhulme Trust, United Kingdom, DOE, NSF, United States of America, ICREA