Unilateral follicular variant of papillary thyroid carcinoma with unique KRAS mutation in struma ovarii in bilateral ovarian teratoma: a rare case report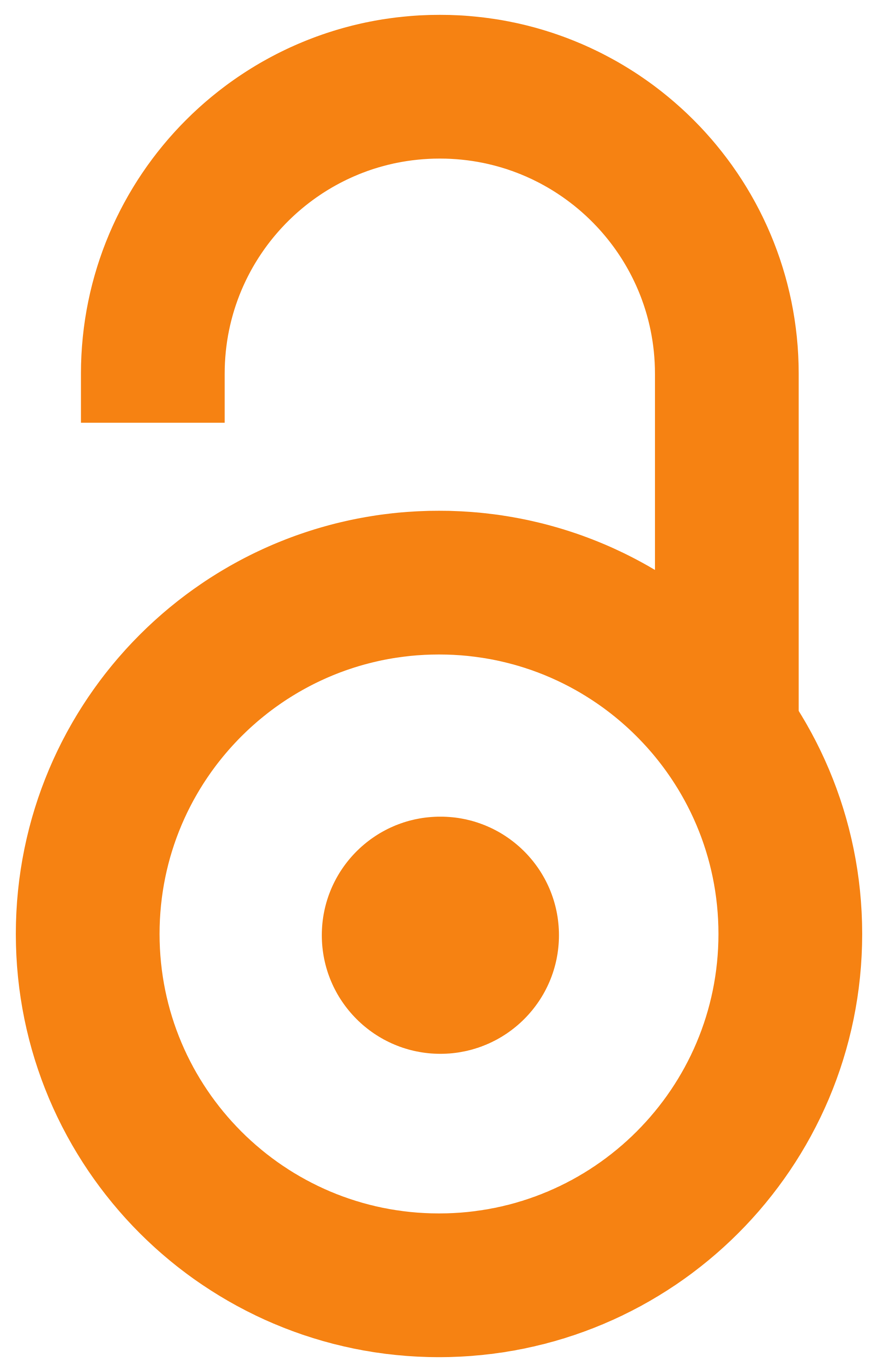 2012
Authors
Stanojević, Boban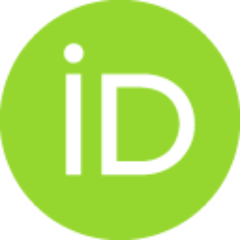 Dzodic, Radan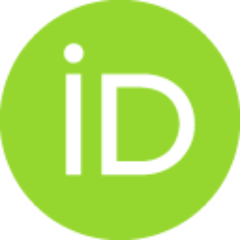 Saenko, Vladimir
Milovanović, Zorka M.
Krstevski, Vesna
Radlovic, Petar
Buta, Marko
Rulic, Bozidar
Todorović, Lidija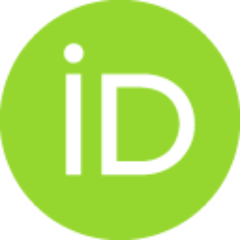 Dimitrijević, Bogomir B.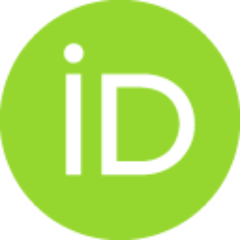 Yamashita, Shunichi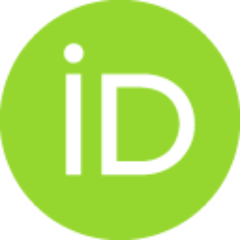 Article
Abstract
Background: Struma ovarii (SO) is a rare form of ovarian mature teratoma in which thyroid tissue is the predominant element. Because of its rarity, the differential diagnosis between benign and malignant SO has not been clearly defined. It is believed that malignant transformation of SO has similar molecular features with and its prognosis corresponds to that of malignant tumors originating in the thyroid. Case presentation: We report 35-year-old woman with bilateral ovarian cysts incidentally detected by ultrasound during the first trimester of pregnancy. Four months after delivery of a healthy child without complication she was admitted to the hospital for acute abdominal pain. Laparoscopic left adnexectomy was performed initially in a regional hospital; right cystectomy was done later in a specialized clinic. Intraoperative frozen section and a final pathology revealed that the cyst from the left ovary was composed of mature teratomatous elements, normal thyroid tissue ( GT 50%) and
...
a non-encapsulated focus of follicular variant of papillary thyroid carcinoma (PTC). Normal and cancerous thyroid tissues were tested for BRAF and RAS mutations by direct sequencing, and for RET/PTC rearrangements by RT-PCR/Southern blotting. A KRAS codon 12 mutation, the GGT - GT GTT transversion, corresponding to the Gly - GT Val amino acid change was identified in the absence of other genetic alterations commonly found in PTC. Conclusion: To the best of our knowledge, this is the first time this mutation is described in a papillary thyroid carcinoma arising in struma in the ovarii. This finding provides further evidence that even rare mutations specific for PTC may occur in such tumors. Molecular testing may be a useful adjunct to common differential diagnostic methods of thyroid malignancy in SO.
Keywords:
Struma ovarii / Follicular variant of papillary thyroid carcinoma / KRAS mutation
Source:
BMC Cancer, 2012, 12
Projects: