Cytotoxicity of palladium(II) complexes with some alkyl derivates of thiosalicylic acid. Crystal structure of the bis(S-butyl-thiosalicylate)palladium(II) complex, [Pd(S-bu-thiosal)(2)]
Authors
Mijajlovic, Marina Z.
Nikolic, Milos V.
Jevtic, Verica V.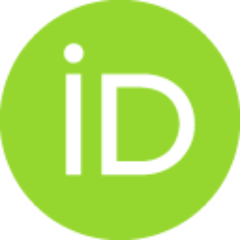 Ratkovic, Zoran R.
Marković-Simović, Bojana
Volarevic, Vladislav
Arsenijević, Nebojša N.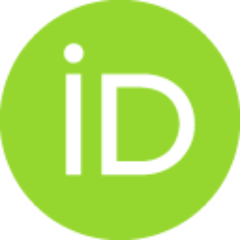 Novaković, Slađana B.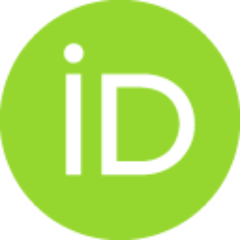 Bogdanović, Goran A.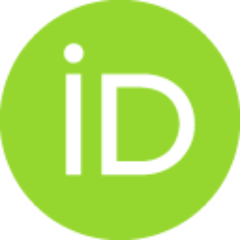 Trifunovic, Srecko R.
Radic, Gordana P.
Article
Abstract
The spectroscopically predicted structure of the obtained bis(S-butyl-thiosalicylate)palladium(II) complex, [Pd(S-bu-thiosal)(2)], was confirmed by an X-ray structural study. The asymmetric unit of [Pd(S-bu-thiosal)(2)] consists of neutral complex molecules, where the Pd(II) ion is placed in a cis-square-planar coordination environment formed by O and S atoms of two deprotonated S-butyl-thiosalicylic acid ligands. The cytotoxic effects of the S-alkyl (R = benzyl (L1), methyl (L2), ethyl (L3), propyl (L4) and butyl (L5)) derivatives of thiosalicylic acid and the corresponding palladium(II) complexes are reported here. The analysis of cancer cell viability showed that all the tested complexes are cytotoxic to human colon carcinoma cells (HCT-116 and CaCo-2) and human lung carcinoma epithelial cells (A549). The antitumor activities of the above mentioned Pd(II) complexes are higher in comparison to the corresponding ligands. (C) 2015 Elsevier Ltd. All rights reserved.
Keywords:
S-alkyl derivatives of thiosalicylic acid / Palladium(II) complexes / IR and NMR spectroscopy / Crystal structure / Cytotoxicity
Source:
Polyhedron, 2015, 90, 34-40
Projects: