Conserved Synthetic Peptides from the Hemagglutinin of Influenza Viruses Induce Broad Humoral and T-Cell Responses in a Pig Model
Authors
Vergara-Alert, Julia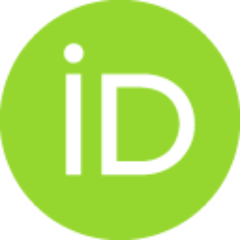 Argilaguet, Jordi M.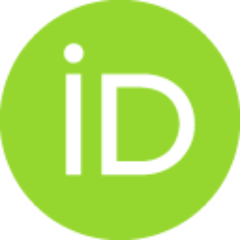 Busquets, Nuria
Ballester, Maria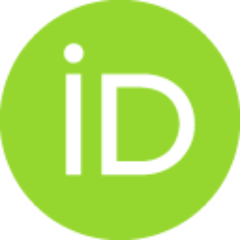 Martin-Valls, Gerard E.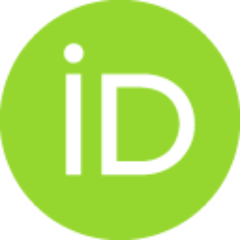 Rivas, Raquel
Lopez-Soria, Sergio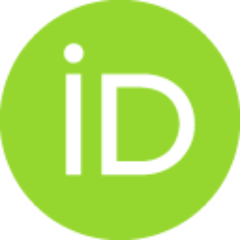 Solanes, David
Majo, Natalia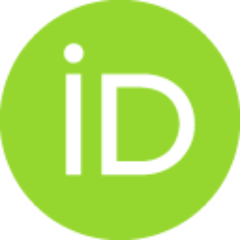 Segales, Joaquim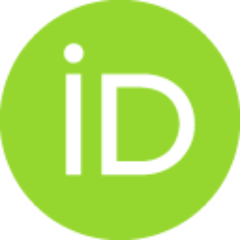 Veljković, Veljko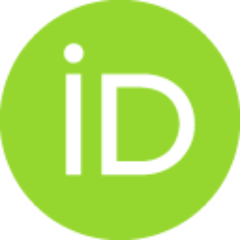 Rodriguez, Fernando
Darji, Ayub
Article
Abstract
Outbreaks involving either H5N1 or H1N1 influenza viruses (IV) have recently become an increasing threat to cause potential pandemics. Pigs have an important role in this aspect. As reflected in the 2009 human H1N1 pandemia, they may act as a vehicle for mixing and generating new assortments of viruses potentially pathogenic to animals and humans. Lack of universal vaccines against the highly variable influenza virus forces scientists to continuously design vaccines a la carte, which is an expensive and risky practice overall when dealing with virulent strains. Therefore, we focused our efforts on developing a broadly protective influenza vaccine based on the Informational Spectrum Method (ISM). This theoretical prediction allows the selection of highly conserved peptide sequences from within the hemagglutinin subunit 1 protein (HA1) from either H5 or H1 viruses which are located in the flanking region of the HA binding site and with the potential to elicit broader immune responses tha
...
n conventional vaccines. Confirming the theoretical predictions, immunization of conventional farm pigs with the synthetic peptides induced humoral responses in every single pig. The fact that the induced antibodies were able to recognize in vitro heterologous influenza viruses such as the pandemic H1N1 virus (pH1N1), two swine influenza field isolates (SwH1N1 and SwH3N2) and a H5N1 highly pathogenic avian virus, confirm the broad recognition of the antibodies induced. Unexpectedly, all pigs also showed T-cell responses that not only recognized the specific peptides, but also the pH1N1 virus. Finally, a partial effect on the kinetics of virus clearance was observed after the intranasal infection with the pH1N1 virus, setting forth the groundwork for the design of peptide-based vaccines against influenza viruses. Further insights into the understanding of the mechanisms involved in the protection afforded will be necessary to optimize future vaccine formulations.
Source:
PLoS One, 2012, 7, 7
Projects:
Spanish Government [AGL2007-60434/GAN, AGL2010-22229-C03-01, RTA2010-00084-C02-02], Ministry of Science and Technological Development of the Republic of Serbia [143001], Spanish Ministry of Science and Innovation [BES-2008-00260]