Colloidal chemistry-based synthesis of quantized CuInS2/Se-2 nanoparticles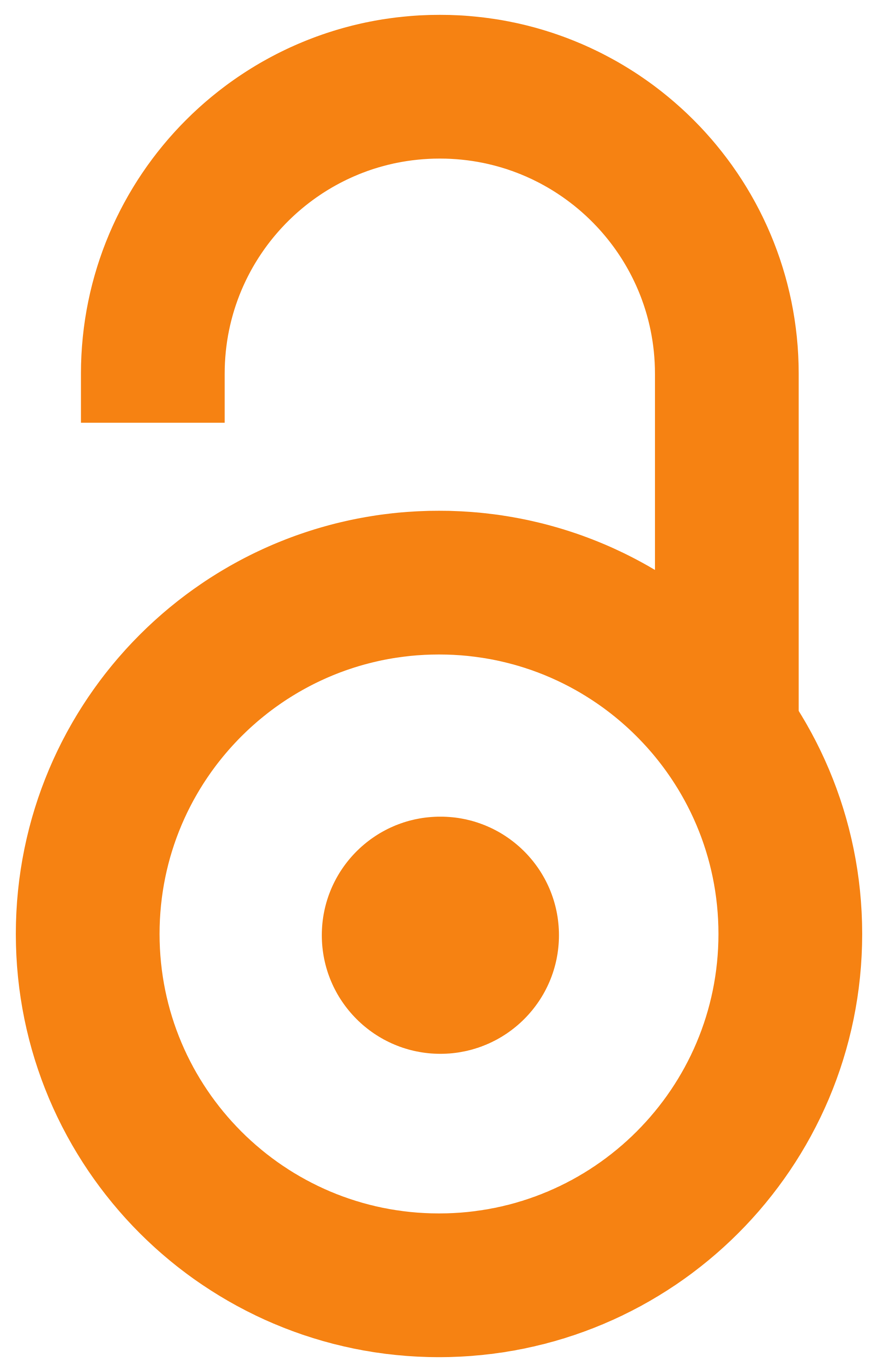 2012
Authors
Abazović, Nadica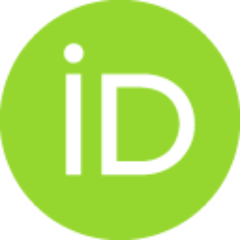 Jovanović, Dragana J.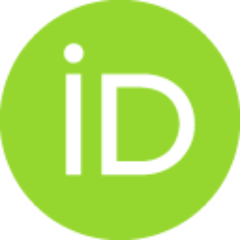 Stoiljković, Milovan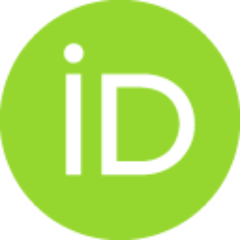 Mitrić, Miodrag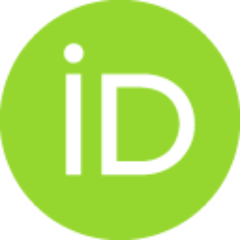 Ahrenkiel, Scott Phillip
Nedeljković, Jovan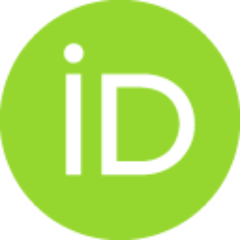 Čomor, Mirjana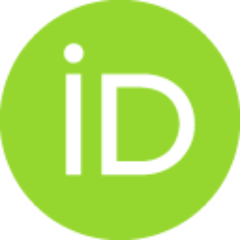 Article
Abstract
Ternary chalcogenide nanoparticles, CuInS2 and CuInSe2, were synthesized in a high-temperature boiling non-polar organic solvent. X-Ray diffraction analysis revealed that both materials had a tetragonal (chalcopyrite) crystal structure. The morphology of the obtained materials was revealed by transmission electron microscopy. Agglomerated spherical CuInS2 nanoparticles with broad size distribution in the range from 2 to 20 nm were obtained. In the case of CuInSe2, isolated particles with a spherical or prismatic shape in the size range from 10 to 25 nm were obtained, as well as agglomerates consisting of much smaller particles with a diameter of about 2-5 nm. The particles with the smallest diameters of both materials exhibited quantum size effects.
Keywords:
I-III-VI2 semiconductors / quantization / X-ray diffraction / optical properties
Source:
Journal of the Serbian Chemical Society, 2012, 77, 6, 789-797
Projects: