Effects of Fullerenol Nano Particles C-60(Oh)(24) on Micronuclei and Chromosomal Aberrations Frequency in Peripheral Blood Lymphocytes
Authors
Mrđanović, Jasminka Ž.
Solajic, Slavica V.
Bogdanović, Višnja V.
Đorđević, Aleksandar N.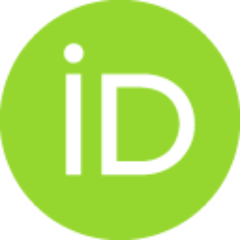 Bogdanović, Gordana M.
Injac, Rade D.
Rakočević, Zlatko Lj.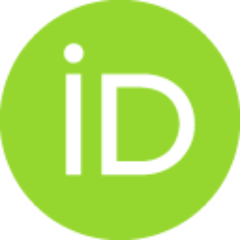 Article
Abstract
Fullerenol C-60(OH)(24) nano particles (FNP) show various biological activities in different experimental models. We evaluated genotoxic and antigenotoxic effects of FNP on human peripheral blood lymphocytes (PBL) using two cytogenetic assays. The effects of FNP were evaluated on the frequency of chromosomal aberrations (CA) and micronuclei (MN) on undamaged and mitomycin C (MMC)-damaged PBL. FNP number distribution in a culture medium with serum showed that predominant particles were about 180 nm and 90 nm respectively. Cytogenetic assays showed that FNP decreased chromosomal aberrations and micronucleus frequency on the undamaged and the MMC- damaged human PBL at concentration range from 5.54 mu M to 221.60 mu M. Our research confirmed that FNP did not exhibit genotoxic but induced antigenotoxic effects at subcytotoxic concentrations on human lymphocytes.
Keywords:
Fullerenol / nano particles / chromosomal aberration / micronuclei / genotoxicity / antigenotoxicity
Source:
Digest Journal of Nanomaterials and Biostructures, 2012, 7, 2, 673-686
Funding / projects:
Republic of Serbia, Republic of Slovenia [69-00-00012/2010-01/19]