Mineral Characterization of Soil Type Ranker Formed on Serpentines Occurring in Southern Belgrade Environs Bubanj Potok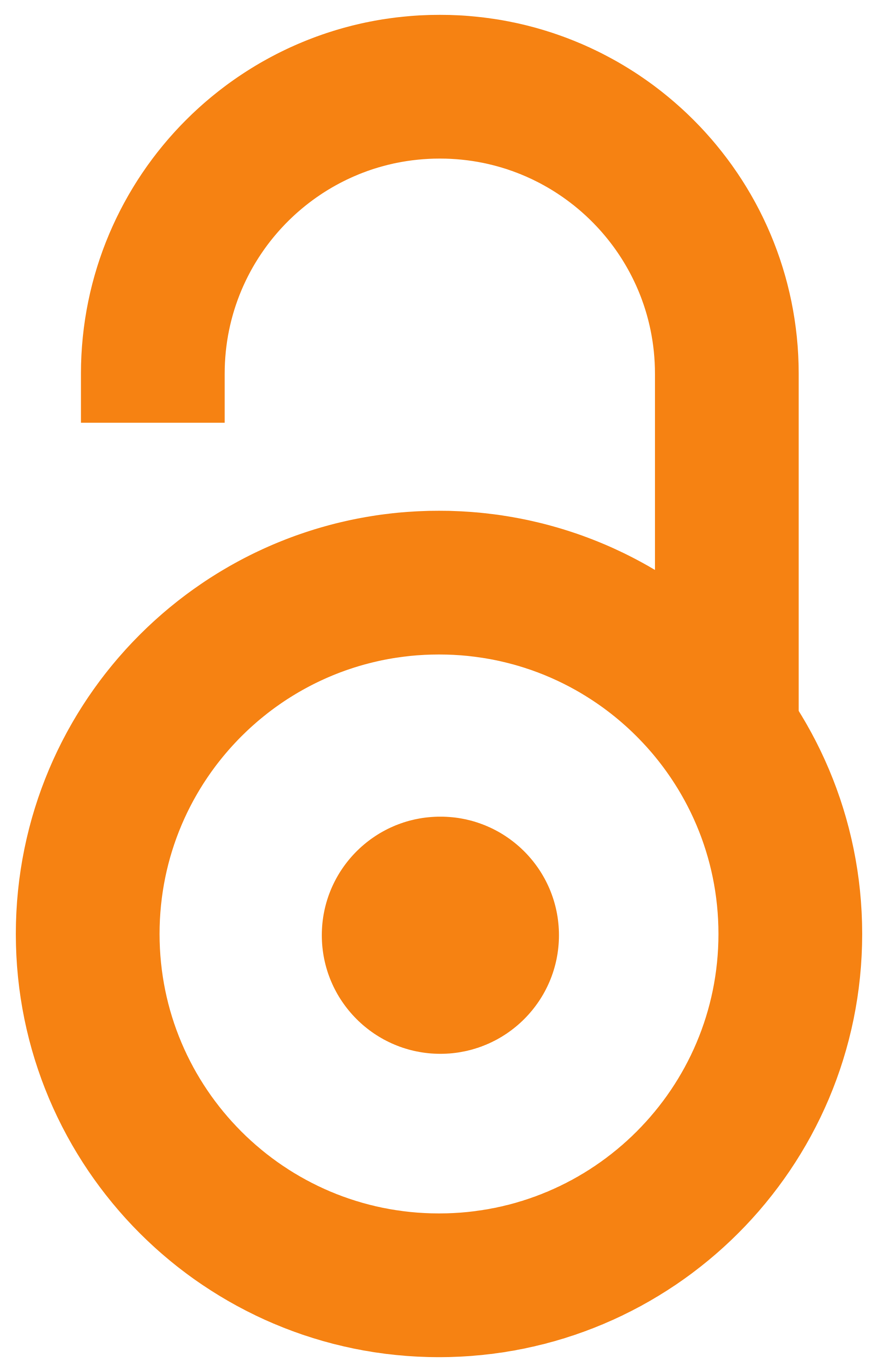 2012
Authors
Cekić, Božidar Đ.
Ivanovski, Valentin N.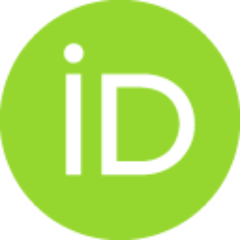 Đorđević, Aleksandar N.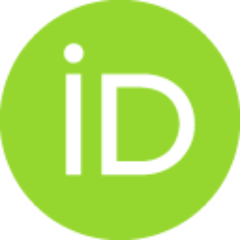 Aleksić, Velimir
Tomić, Zorica
Bogdanovic, Stefan
Umićević, Ana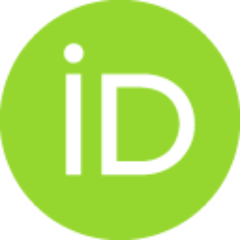 Article
Abstract
The paper addresses the issue of health risk associated with the presence of chrysotile in the soil type ranker formed on massive serpentines occurring in the area of Bubanj Potok, a settlement located in the southern Belgrade environs, Serbia. Characterization of the ranker soil was conducted by scanning electron microscopy, X-ray diffraction, micro-Raman spectroscopy and transmission Fe-57 Mossbauer spectroscopy. Scanning electron microscopy figures showed regular shaped smectite (montmorillonite) particles, aggregates of chlorite, and elongated sheets of serpentines minerals antigorite. X-ray diffraction analysis confirmed the presence of detrital mineral quartz polymorph as well as minor amounts of other mineral species. Micro-Raman spectroscopy identified the presence of dominant minerals, such as montmorillonite, kaolinite, muscovite, gypsum, calcite, albite, amphiboles (hornblende/kaersutite) and orthoclase. Important polymorph silica modifications of quartz, olivine (forsterite
...
), pyroxene (enstatite/ferrosilite, diopside/hedenbergite), and serpentine (antigorite/lizardite/chrysotile) were identified.
Keywords:
ranker soil / serpentine / chrysotile / Mossbauer spectroscopy / micro-Raman spectroscopy
Source:
Nuclear technology and radiation protection, 2012, 27, 2, 131-136
Projects: