Measurement of Spin Correlation in Top-Antitop Quark Events and Search for Top Squark Pair Production in pp Collisions at root s=8 TeV Using the ATLAS Detector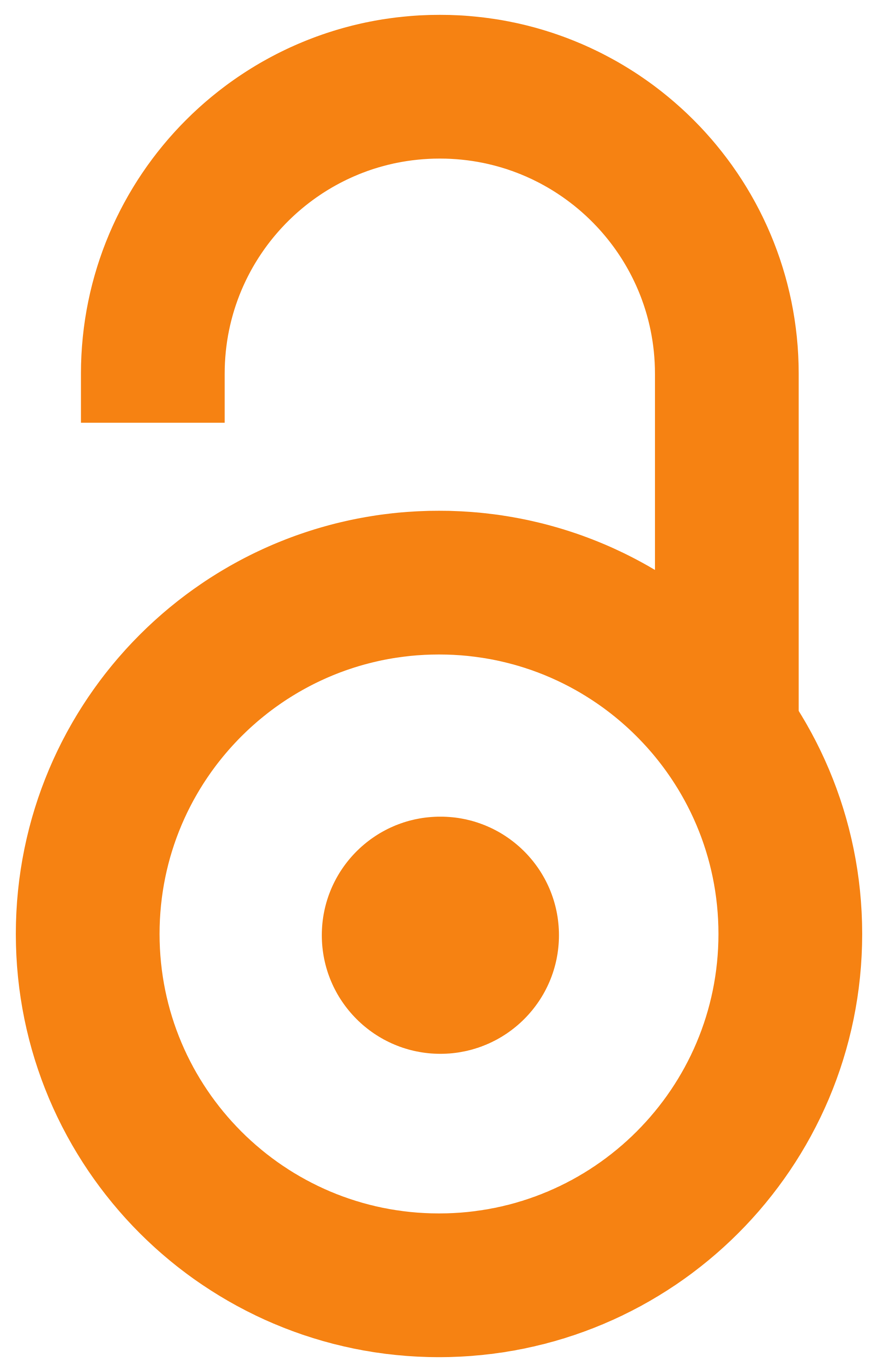 2015
Authors
Aad, G.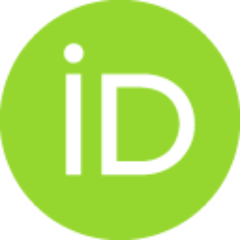 Agatonović-Jovin, Tatjana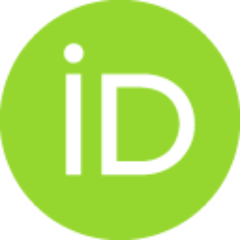 Bozic, I.
Dimitrievska, A.
Krstić, Jelena
Mamužić, Judita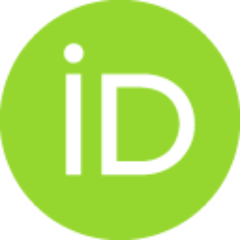 Marjanovic, M.
Popovic, D. S.
Sijacki, Dj.
Simic, Lj.
Vranjes, N.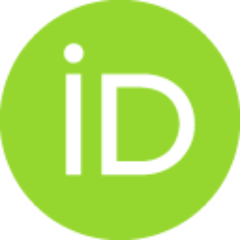 Vranješ Milosavljević, Marija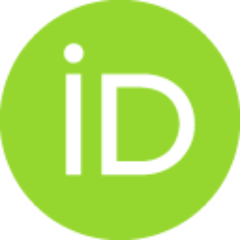 ATLAS Collaboration (ukupan broj autora: 2878)
Article
Abstract
A measurement of spin correlation in t (t) over bar production is presented using data collected with the ATLAS detector at the Large Hadron Collider in proton-proton collisions at a center-of-mass energy of 8 TeV, corresponding to an integrated luminosity of 20.3 fb(-1). The correlation between the top and antitop quark spins is extracted from dilepton t (t) over bar events by using the difference in the azimuthal angle between the two charged leptons in the laboratory frame. In the helicity basis the measured degree of correlation corresponds to A(helicity) = 0.38 +/- 0.04, in agreement with the standard model prediction. A search is performed for pair production of top squarks with masses close to the top quark mass decaying to predominantly right-handed top quarks and a light neutralino, the lightest supersymmetric particle. Top squarks with masses between the top quark mass and 191 GeV are excluded at the 95% confidence level.
Source:
Physical Review Letters, 2015, 114, 14
Projects:
ANPCyT, Argentina, YerPhI, Armenia, ARC, Australia, BMWFW, Austria, FWF, Austria, ANAS, Azerbaijan, SSTC, Belarus, CNPq, Brazil, FAPESP, Brazil, NSERC, Canada, NRC, Canada, CFI, Canada, CERN, CONICYT, Chile, CAS, China, MOST, China, NSFC, China, COLCIENCIAS, Colombia, MSMT CR, Czech Republic, MPO CR, Czech Republic, VSC CR, Czech Republic, DNRF, Denmark, DNSRC, Denmark, Lundbeck Foundation, Denmark, EPLANET, European Union, ERC, European Union, NSRF, European Union, IN2P3-CNRS, CEA-DSM/IRFU, France, GNSF, Georgia, BMBF, Germany, DFG, Germany, HGF, Germany, MPG, Germany, AvH Foundation, Germany, GSRT, Greece, NSRF, Greece, RGC, Hong Kong SAR, China, ISF, Israel, MINERVA, Israel, GIF, Israel, I-CORE, Israel, Benoziyo Center, Israel, INFN, Italy, MEXT, Japan, JSPS, Japan, CNRST, Morocco, FOM, Netherlands, NWO, Netherlands, BRF, Norway, RCN, Norway, MNiSW, Poland, NCN, Poland, GRICES, Portugal, FCT, Portugal, MNE/IFA, Romania, MES of Russia, Russian Federation, ROSATOM, Russian Federation, JINR, MSTD, Serbia, MSSR, Slovakia, ARRS, Slovenia, MIZS, Slovenia, DST/NRF, South Africa, MINECO, Spain, SRC, Sweden, Wallenberg Foundation, Sweden, SER, Switzerland, SNSF, Switzerland, Canton of Bern, NSC, Taiwan, TAEK, Turkey, STFC, United Kingdom, Royal Society, United Kingdom, Leverhulme Trust, United Kingdom, DOE, United States of America, NSF, United States of America, Canton of Geneva, Canton of Switzerland, ICREA