Remyelination Induced by a DNA Aptamer in a Mouse Model of Multiple Sclerosis
Authors
Nastasijević, Branislav J.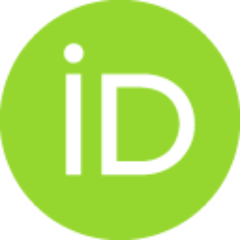 Wright, Brent R.
Smestad, John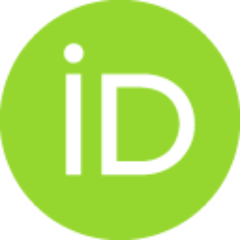 Warrington, Arthur E.
Rodriguez, Moses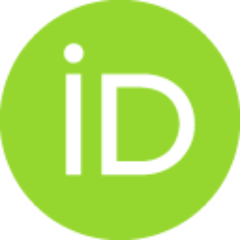 Maher, III, L. James
Article
Abstract
Multiple sclerosis (MS) is a debilitating inflammatory disease of the central nervous system (CNS) characterized by local destruction of the insulating myelin surrounding neuronal axons. With more than 200 million MS patients worldwide, the absence of treatments that prevent progression or induce repair poses a major challenge. Anti-inflammatory therapies have met with limited success only in preventing relapses. Previous screening of human serum samples revealed natural IgM antibodies that bind oligodendrocytes and promote both cell signaling and remyelination of CNS lesions in an MS model involving chronic infection of susceptible mice by Theilers encephalomyelitis virus and in the lysolecithin model of focal demyelination. This intriguing result raises the possibility that molecules with binding specificity for oligodendrocytes or myelin components may promote therapeutic remyelination in MS. Because of the size and complexity of IgM antibodies, it is of interest to identify smaller
...
myelin-specific molecules with the ability to promote remyelination in vivo. Here we show that a 40-nucleotide single-stranded DNA aptamer selected for affinity to murine myelin shows this property. This aptamer binds multiple myelin components in vitro. Peritoneal injection of this aptamer results in distribution to CNS tissues and promotes remyelination of CNS lesions in mice infected by Theilers virus. Interestingly, the selected DNA aptamer contains guanosine-rich sequences predicted to induce folding involving guanosine quartet structures. Relative to monoclonal antibodies, DNA aptamers are small, stable, and non-immunogenic, suggesting new possibilities for MS treatment.
Source:
PLoS One, 2012, 7, 6
Projects:
Mayo Foundation, Collaborative MS Center from the National MS Society, National Institutes of Health [NS R01 24180, NS R01 32129]