Gamma ray assisted fabrication of fluorescent oligographene nanoribbons
Authors
Tošić, Dragana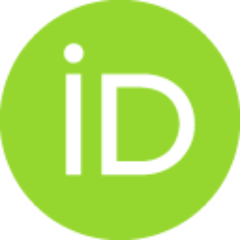 Marković, Zoran M.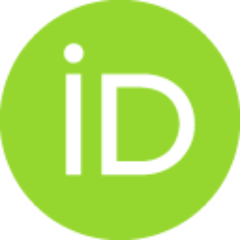 Dramićanin, Miroslav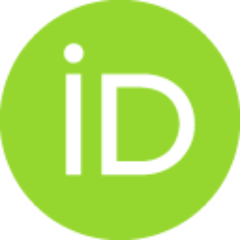 Holclajtner-Antunović, Ivanka D.
Jovanović, Svetlana P.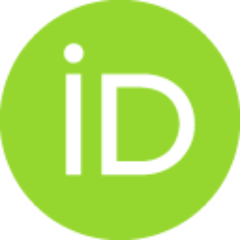 Milosavljević, Momir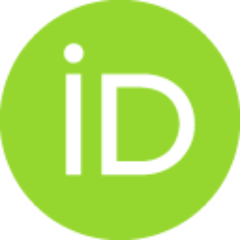 Pantić, Jelena R.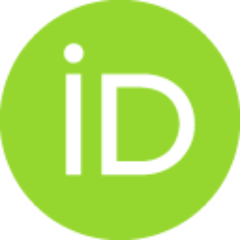 Todorović-Marković, Biljana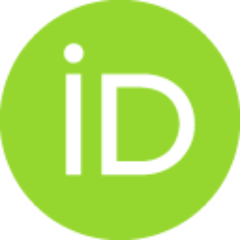 Article
Abstract
In this paper, facile low cost method for production of oligographene nanoribbons is presented. Nanoribbons are produced by gamma ray assisted cutting of oligographene dispersed in cyclopentanone. Width and height of the smallest nanoribbons are 30 and 1 nm, respectively. Due to the presence of a small number of defects introduced by gamma irradiation, nanoribbons are photoluminescent in the UV and blue region of the visible spectrum. (c) 2012 Elsevier Ltd. All rights reserved.
Keywords:
Nanostructures / Atomic force microscopy / X-ray diffraction / Raman spectroscopy / Luminescence
Source:
Materials Research Bulletin, 2012, 47, 8, 1996-2000
Projects: