Formation of intermetallics by ion implantation of multilatered Al/Ti nano-structures
Authors
Peruško, Davor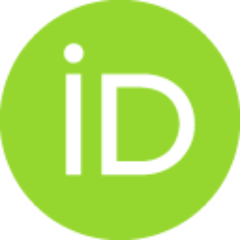 Petrović, Suzana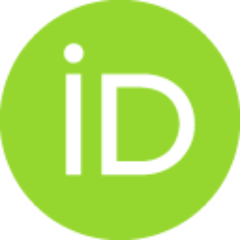 Stojanovic, M.
Mitrić, Miodrag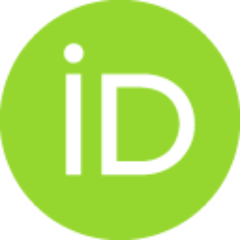 Cizmovic, M.
Panjan, Matjaž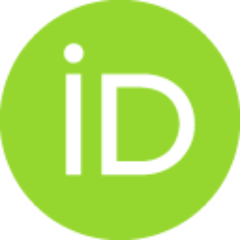 Milosavljević, Momir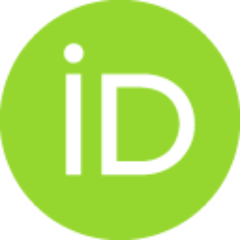 Article
Abstract
The effects of Ar+ ion irradiation on Al/Ti multilayers at room temperature were investigated. Eight (Al/Ti) bilayers were deposited by d.c. ion sputtering on (100) Si wafers to a total thickness of similar to 300 nm. Ion irradiations were performed by 180 keV Ar+ ions with doses 1-6 x 10(16) ions cm(-2). After implantation the samples were vacuum annealed at 400 degrees C for 30 min. Ion irradiations induced intermixing of layer constituents. and for the highest fluence formation of AlTi and AlTi3 intermetallic phases in the vicinity of the mid projected range of the impact ions. Subsequent vacuum annealing of sample implanted to 6 x 10(16) ions cm(-2) lead to transformation of all deposited layers into AlTi3 and gamma-AlTi intermetallic phases, except for 3-4 layers close to the substrate which were out of range of the effects induced by ion implantation. It is assumed that Al-Ti reaction was initiated by thermal spikes and further enhanced by chemical driving forces, but only in the
...
intermixed region. This procedure may be interesting for fabrication of Al-Ti intermetallic compounds tightly adhered on different substrates. (C) 2011 Elsevier B.V. All rights reserved.
Keywords:
Multilayer / Ion implantation / Al-Ti intermetallics / Nano-hardness
Source:
Nuclear Instruments and Methods in Physics Research. Section B: Beam Interactions with Materials and Atoms, 2012, 282, 4-7
Projects: