Search for Pair Production of a Heavy Up-Type Quark Decaying to a W Boson and a b Quark in the lepton plus jets Channel with the ATLAS Detector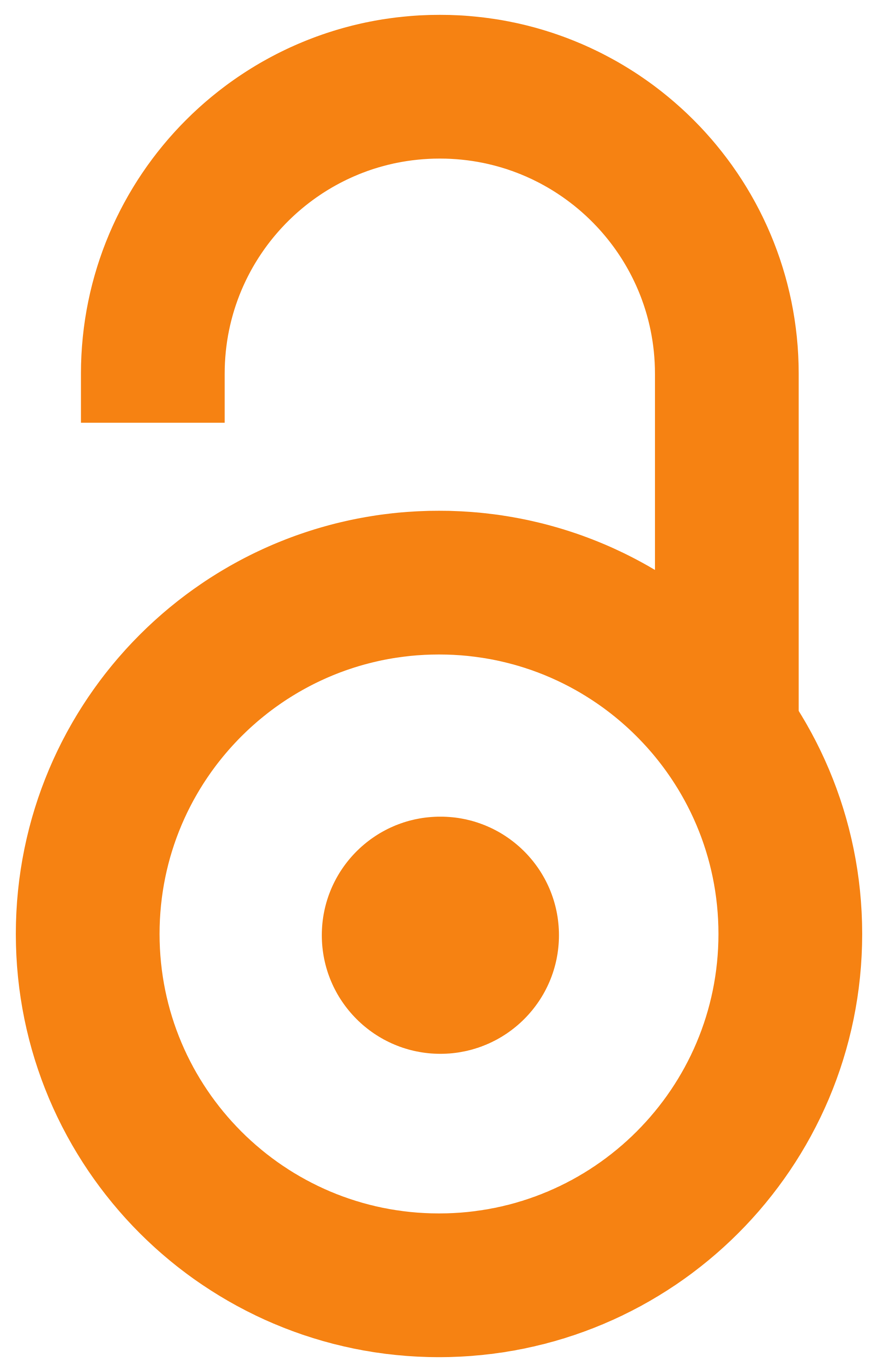 2012
Autori
Aad, G.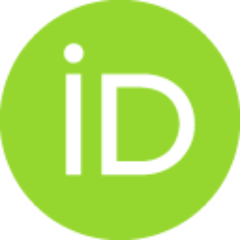 Borjanovic, I.
Božović-Jelisavčić, Ivanka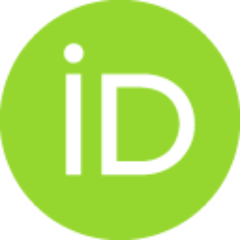 Agatonović-Jovin, Tatjana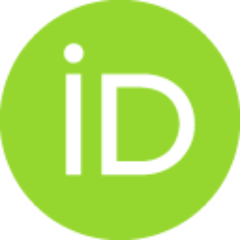 Krstić, Jelena
Mamužić, Judita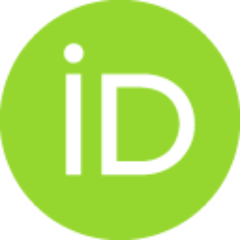 Mudrinić, Mihajlo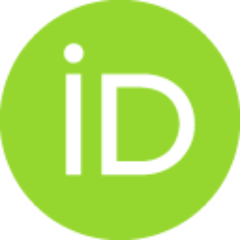 Popovic, D. S.
Sijacki, Dj
Simic, Lj
Vranjes, N.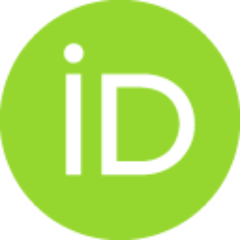 Vranješ Milosavljević, Marija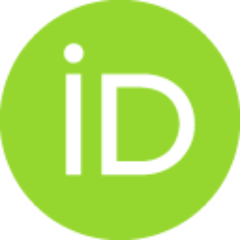 Zivkovic, L.
ATLAS Collaboration (ukupan broj autora: 3035)
Članak u časopisu
Apstrakt
A search is presented for production of a heavy up-type quark (t) together with its antiparticle, assuming subsequent decay to a W boson and a b quark, t(t) over bar - GT W(+)bW(-)(b) over bar. The search is based on 1.04 fb(-1) of proton-proton collisions at root s = 7 TeV collected by the ATLAS detector at the CERN Large Hadron Collider. Data are analyzed in the lepton + jets final state, characterized by a high transverse momentum isolated electron or muon, high missing transverse momentum, and at least three jets. No significant excess of events above the background expectation is observed. A 95% C.L. lower limit of 404 GeV is set for the mass of the t quark.
Izvor:
Physical Review Letters, 2012, 108, 26
Projekti:
ANPCyT, Argentina, YerPhI, Armenia, ARC, Australia, BMWF, Austria, ANAS, Azerbaijan, SSTC, Belarus, CNPq, FAPESP, Brazil, NSERC, NRC, CFI, Canada, CERN, CONICYT, Chile, CAS, MOST, NSFC, China, COLCIENCIAS, Colombia, MSMT CR, MPO CR, VSC CR, Czech Republic, DNRF, DNSRC, Lundbeck Foundation, Denmark, ARTEMIS, ERC, European Union, IN2P3-CNRS, CEA-DSM/IRFU, France, GNAS, Georgia, BMBF, Germany, DFG, HGF, MPG, AvH Foundation, Germany, GSRT, Greece, ISF, MINERVA, GIF, DIP, Benoziyo Center, Israel, INFN, Italy, MEXT, JSPS, Japan, CNRST, Morocco, FOM, NWO, The Netherlands, RCN, Norway, MNiSW, Poland, GRICES, FCT, Portugal, MERYS (MECTS), Romania, MES of Russia, ROSATOM, Russian Federation, JINR, MSTD, Serbia, MSSR, Slovakia, ARRS, MVZT, Slovenia, DST/NRF, South Africa, MICINN, Spain, SRC, Wallenberg Foundation, Sweden, SER, SNSF, Cantons of Bern and Geneva, Switzerland, NSC, Taiwan, TAEK, Turkey, STFC, Royal Society, Leverhulme Trust, United Kingdom, DOE, NSF, United States of America, ICREA