PMMA/Zn2SiO4:Eu3+(Mn2+) Composites: Preparation, Optical, and Thermal Properties
Authors
Dacanin, Ljubica
Lukic, Svetlana R.
Petrović, Dragoslav M.
Antić, Željka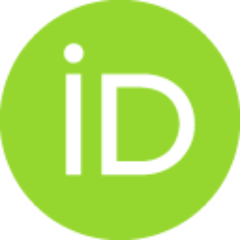 Krsmanović, Radenka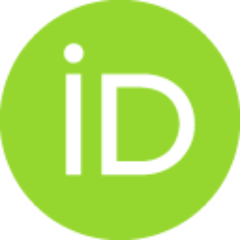 Marinović-Cincović, Milena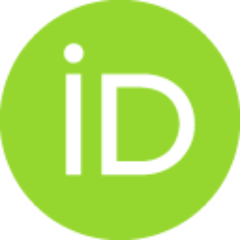 Dramićanin, Miroslav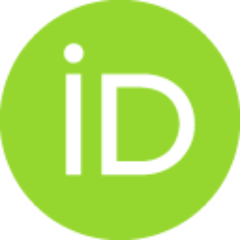 Article
Abstract
Luminescent composites of poly(methylmethacrylate) (PMMA) and nanophosphors (Zn2SiO4:Mn2+, Zn2SiO4:Eu3+) were prepared by dispersion casting method. It was found that nanoparticles embedded in PMMA matrix preserve their typical phosphorescence emission. The influence of Zn2SiO4 nanofillers on thermal properties of PMMA was also investigated. A shift towards higher glass transition temperatures and slight improvements in thermal stability of the nanocomposites compared to pure PMMA were observed and are discussed herein.
Keywords:
advanced characterization / material selection / polymer matrix composites
Source:
Journal of Materials Engineering and Performance, 2012, 21, 7, 1509-1513
Projects:
Ministry of Science of the Republic of Serbia [141026, 142066]