Jet mass and substructure of inclusive jets in root s=7 TeV pp collisions with the ATLAS experiment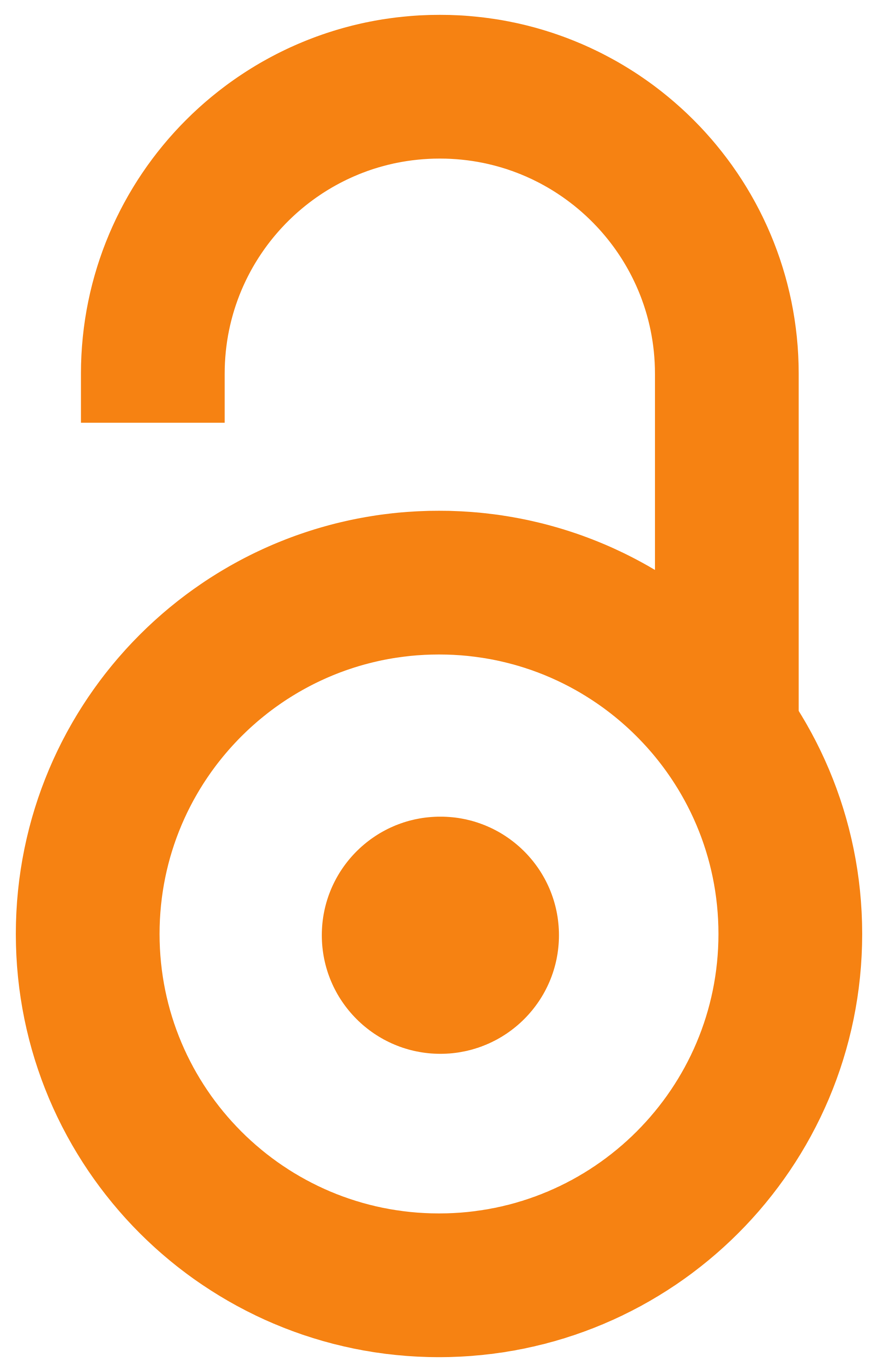 2012
Authors
Aad, G.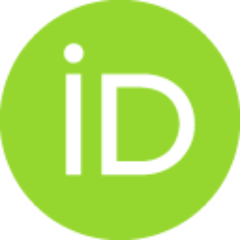 Borjanovic, I.
Božović-Jelisavčić, Ivanka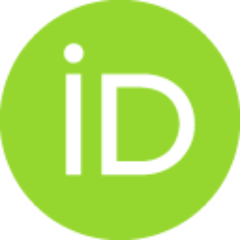 Agatonović-Jovin, Tatjana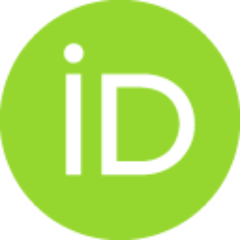 Krstić, Jelena
Mamužić, Judita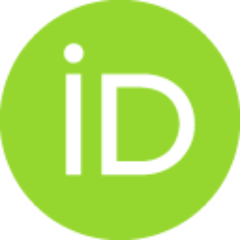 Mudrinić, Mihajlo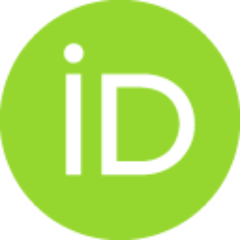 Popovic, D. S.
Sijacki, Dj.
Simic, Lj.
Vranjes, N.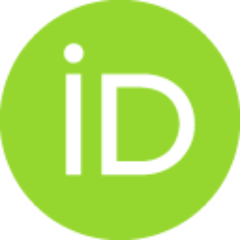 Zivkovic, L.
ATLAS Collaboration (ukupan broj autora: 3059)
Article
Abstract
Recent studies have highlighted the potential of jet substructure techniques to identify the hadronic decays of boosted heavy particles. These studies all rely upon the assumption that the internal substructure of jets generated by QCD radiation is well understood. In this article, this assumption is tested on an inclusive sample of jets recorded with the ATLAS detector in 2010, which corresponds to 35 pb(-1) of pp collisions delivered by the LHC at root s = 7 TeV. In a subsample of events with single pp collisions, measurements corrected for detector efficiency and resolution are presented with full systematic uncertainties. Jet invariant mass, k(t) splitting scales and N-subjettiness variables are presented for anti-k(t) R = 1.0 jets and Cambridge-Aachen R = 1.2 jets. Jet invariant-mass spectra for Cambridge-Aachen R = 1.2 jets after a splitting and filtering procedure are also presented. Leading-order parton-shower Monte Carlo predictions for these variables are found to be broadly
...
in agreement with data. The dependence of mean jet mass on additional pp interactions is also explored.
Keywords:
Hadron-Hadron Scattering
Source:
Journal of High Energy Physics, 2012, 5
Projects:
ANPCyT, Argentina, YerPhI, Armenia, ARC, Australia, BMWF, Austria, ANAS, Azerbaijan, SSTC, Belarus, CNPq, Brazil, FAPESP, Brazil, NSERC, Canada, NRC, Canada, CFI, Canada, CERN, CONICYT, Chile, CAS, China, MOST, China, NSFC, China, COLCIENCIAS, Colombia, MSMT CR, Czech Republic, MPO CR, Czech Republic, VSC CR, Czech Republic, DNRF, Denmark, DNSRC, Denmark, Lundbeck Foundation, Denmark, ARTEMIS, European Union, ERC, European Union, IN2P3-CNRS, France, CEA-DSM/IRFU, France, GNAS, Georgia, BMBF, Germany, DFG, Germany, HGF, Germany, MPG, Germany, AvH Foundation, Germany, GSRT, Greece, ISF, Israel, MINERVA, Israel, GIF, Israel, DIP, Israel, INFN, Italy, MEXT, Japan, JSPS, Japan, CNRST, Morocco, FOM, Netherlands, NWO, Netherlands, RCN, Norway, MNiSW, Poland, GRICES, Portugal, FCT, Portugal, MERYS (MECTS), Romania, MES of Russia, Russian Federation, ROSATOM, Russian Federation, JINR, MSTD, Serbia, MSSR, Slovakia, ARRS, Slovenia, MVZT, Slovenia, DST/NRF, South Africa, MICINN, Spain, SRC, Sweden, Wallenberg Foundation, Sweden, SER, Switzerland, SNSF, Switzerland, Cantons of Bern, Switzerland, Geneva, Switzerland, NSC, Taiwan, TAEK, Turkey, STFC, United Kingdom, Royal Society, United Kingdom, Leverhulme Trust, United Kingdom, DOE, United States of America, NSF, United States of America, ICREA