The influence of shaped TiO2 nanofillers on the thermal properties of poly(vinyl alcohol)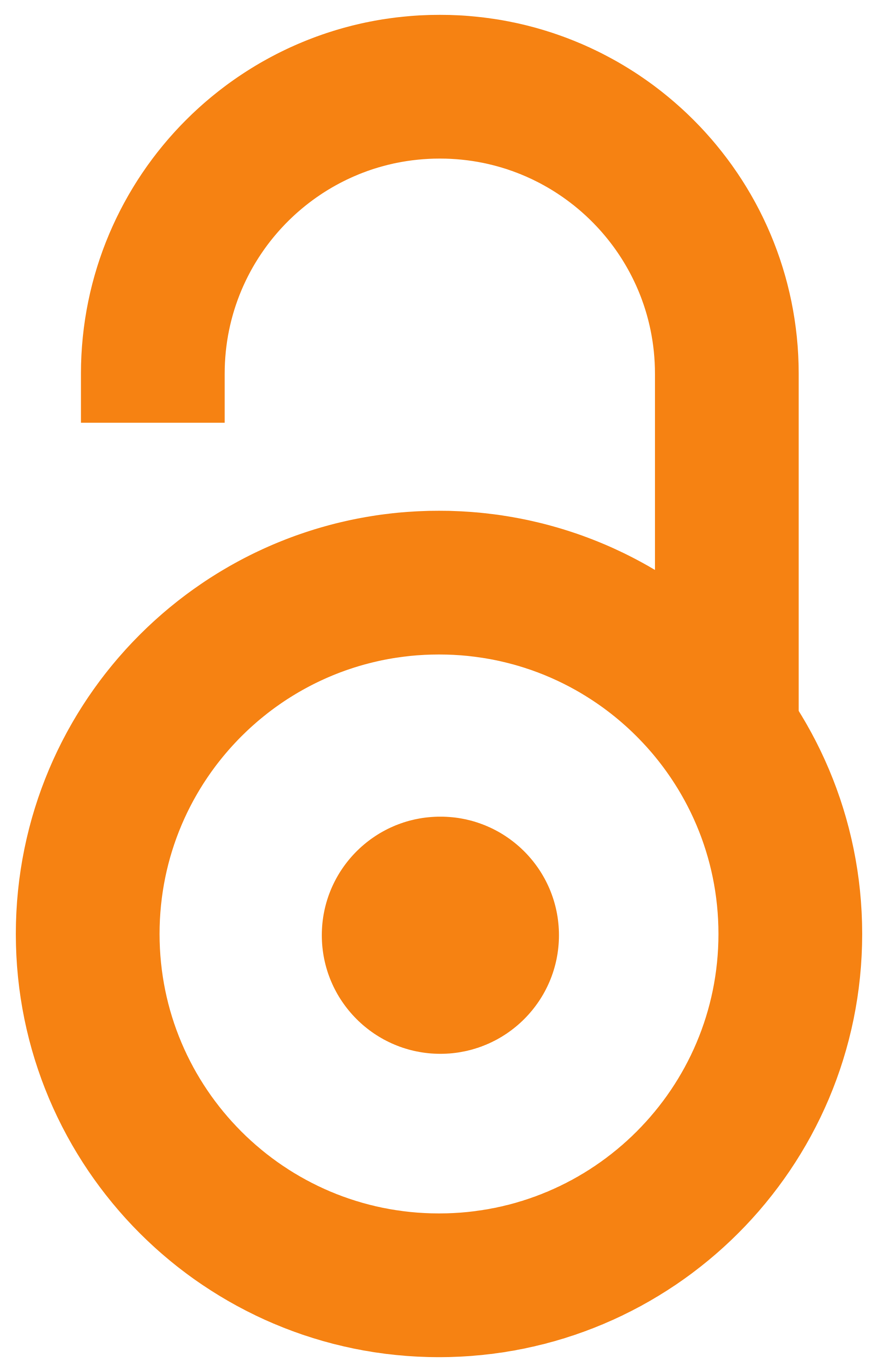 2012
Authors
Radoičić, Marija B.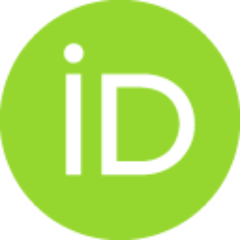 Šaponjić, Zoran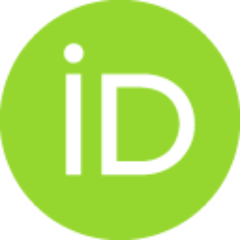 Marinović-Cincović, Milena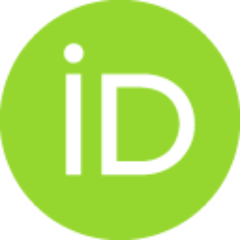 Ahrenkiel, Scott Phillip
Bibić, Nataša M.
Nedeljković, Jovan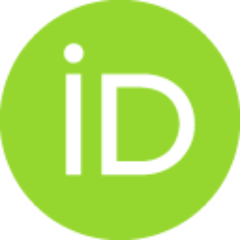 Article
Abstract
Poly(vinyl alcohol)-based nanocomposites consisting of shaped TiO2 nanocrystals (nanoparticles, nanotubes or nanorods) were synthesized by direct blending of the polymer and a solution of titania nanocrystals or powder. In order to elucidate the influence of the shape of the titania nanocrystals on thermal stability of the polymer matrix and particles interaction with poly(vinyl alcohol) (PVA) chains, structural and thermal characterizations of PVA/TiO2 nanocomposites were performed. Faceted nanoparticles increased the thermal stability of the PVA matrix. Titania nanotubes and nanorods did not show any stabilizing effect on the polymer matrix under an argon atmosphere. The thermo-oxidative degradation temperature of PVA increased with addition of faceted TiO2 nanoparticles. The thermo-oxidative stability of the PVA matrix was affected more by the presence of titania nanotubes and nanorods in comparison with its thermal stability under an inert atmosphere. The degree crystallinity (X-c=
...
32 %) of the PVA matrix slightly decreased in the presence of the faceted TiO2 nanoparticles in nanocomposite samples.
Keywords:
nanocomposite materials / thermal properties / differential scanning calorimetry / thermogravimetric analysis / TiO2 / poly(vinyl alcohol)
Source:
Journal of the Serbian Chemical Society, 2012, 77, 5, 699-714
Projects: