Spectroscopy of Na-18: Bridging the two-proton radioactivity of Mg-19
Authors
Assie, M.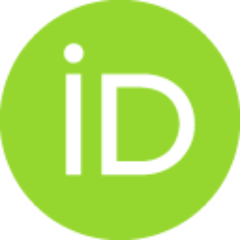 Santos, F. de Oliveira
Davinson, T.
de Grancey, F.
Achouri, Lynda N.
Alcantara-Nunez, J.
Al Kalanee, T.
Angelique, J-C
Borcea, C.
Borcea, R.
Caceres, L.
Čeliković, Igor T.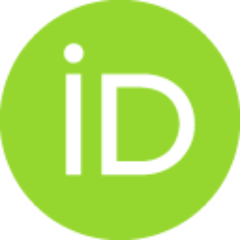 Chudoba, V.
Pang, D. Y.
Ducoin, C.
Fallot, M.
Kamalou, O.
Kiener, J.
Lam, Y.
Lefebvre-Schuhl, A.
Lotay, G.
Mrazek, J.
Perrot, L.
Sanchez-Benitez, A. M.
Rotaru, F.
Saint-Laurent, M-G
Sobolev, Yu
Smirnova, N.
Stanoiu, M.
Stefan, I.
Subotić, Krunoslav M.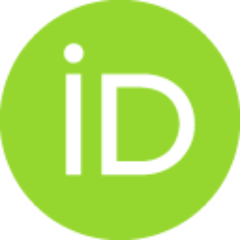 Ujić, Predrag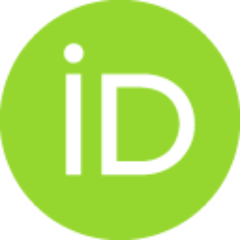 Wolski, R.
Woods, P. J.
Article
Abstract
The unbound nucleus Na-18, the intermediate nucleus in the two-proton radioactivity of Mg-19, was studied by the measurement of the resonant elastic scattering reaction H(Ne-17,p)Ne-17 performed at 4 A.MeV using a radioactive beam from the SPIRAL Facility. Spectroscopic properties of the low-lying states were obtained in an R-matrix analysis of the excitation function. (C) 2012 Elsevier B.V. All rights reserved.
Keywords:
Two-proton radioactivity / Resonant elastic scattering / (19)mg / Na-18 / Ne-17
Source:
Physics Letters B, 2012, 712, 3, 198-202
Projects:
European Commission [RII3-CT-2004-506065], French-Romanian Collaboration agreement [03-33], LEA COPIGAL, LEA NuAG, Region Normandie, UK STFC, French-Serbian CNRS/MSCI Collaboration agreement [20505]