Glassy carbon and boron doped glassy carbon electrodes for voltammetric determination of linuron herbicide in the selected samples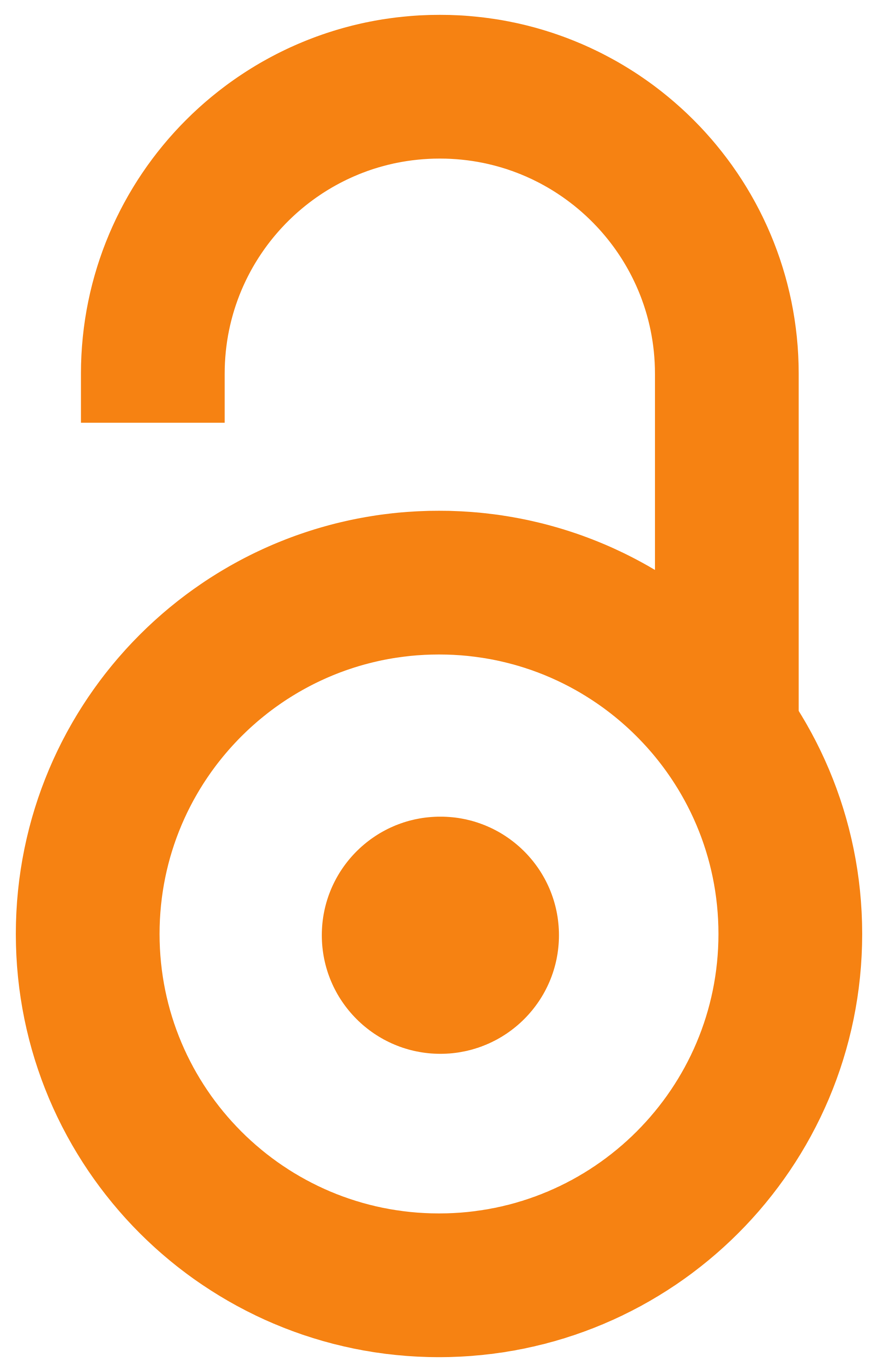 2012
Authors
Đorđević, Jelena S.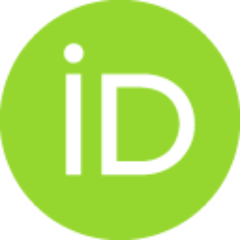 Kalijadis, Ana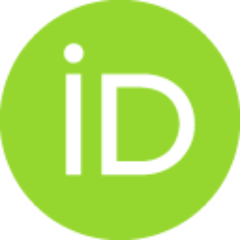 Kumrić, Ksenija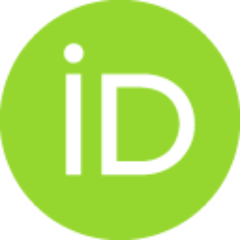 Jovanović, Zoran M.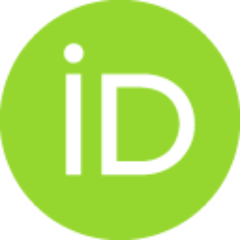 Laušević, Zoran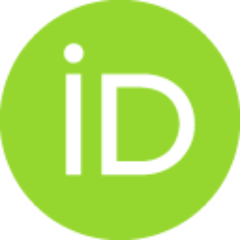 Trtić-Petrović, Tatjana M.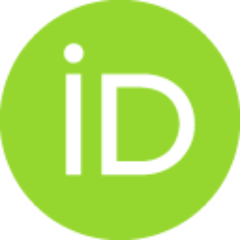 Article
Abstract
In this study the application of home-made unmodified (GC) and bulk modified boron doped glassy carbon (GCB) electrodes for the voltammetric determination of the linuron was investigated. The electrodes were synthesized with a moderate temperature treatment (1000A degrees C). Obtained results were compared with the electrochemical determination of the linuron using a commercial glassy carbon electrode (GC-Metrohm). The peak potential (E (p) ) of linuron oxidation in 0.1 mol dm(-3) H2SO4 as electrolyte was similar for all applied electrodes: 1.31, 1.34 and 1.28 V for GCB, GC and GC-Metrohm electrodes, respectively. Potential of linuron oxidation and current density depend on the pH of supporting electrolyte. Applying GCB and GC-Metrohm electrodes the most intensive electrochemical response for linuron was obtained in strongly acidic solution (0.1 mol dm(-3) H2SO4). Applying the boron doped glassy carbon electrode the broadest linear range (0.005-0.1 A mu mol cm(-3)) for the linuron dete
...
rmination was obtained. The results of voltammetric determination of the linuron in spiked water samples showed good correlation between added and found amounts of linuron and also are in good agreement with the results obtained by HPLC-UV method. This appears to be the first application of a boron doped glassy carbon electrode for voltammetric determination of the environmental important compounds.
Keywords:
Linuron / Glassy carbon electrode / Boron doped glassy carbon electrode / Differential pulse voltammetry
Source:
Central European Journal of Chemistry, 2012, 10, 4, 1271-1279
Projects: