Minimization of the measurement errors induced by the cyclotron magnetic field measurement system
Аутори
Cirkovic, Sasa
Ilić, Anđelija Z.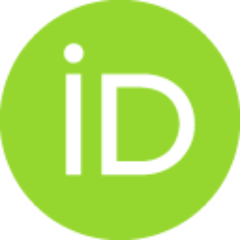 Dobrosavljević, Aleksandar S.
Balvanović, Roman V.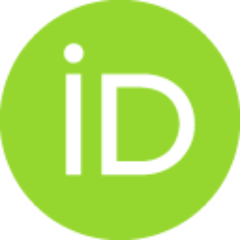 Ristić-Đurović, Jasna L.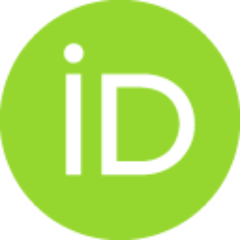 Чланак у часопису
Апстракт
Systematic errors caused by the deficiencies of the measurement equipment are occurring relatively often in the engineering practice. The magnetic field measurement system of the VINCY Cyclotron has been designed well; however, due to the practical limitations in the machining process fabrication errors are imminent. We present our experiences with the produced measurement system and the techniques used for the detection and correction of errors. A change in the measuring protocol is suggested in order to overcome otherwise unavoidable errors caused by measuring system machining imperfections. (C) 2012 Elsevier B.V. All rights reserved.
Кључне речи:
Cyclotrons / Ion beams / Magnetic field measurement / Systematic error / Data analysis
Извор:
Nuclear Instruments and Methods in Physics Research. Section A: Accelerators, Spectrometers, Detectors, and Associated Equipment, 2012, 679, 54-60
Пројекти: