Synthesis, strong room-temperature PL and photocatalytic activity of ZnO/ZnWO4 rod-like nanoparticles
Authors
Validžić, Ivana Lj.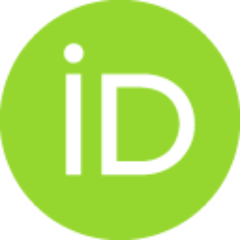 Savić, Tatjana D.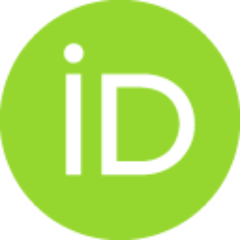 Krsmanović, Radenka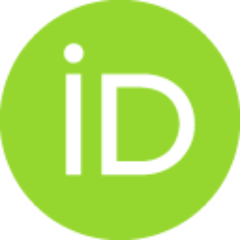 Jovanović, Dragana J.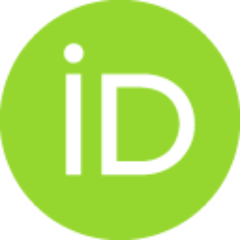 Novaković, Mirjana M.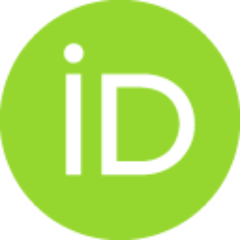 Popović, Maja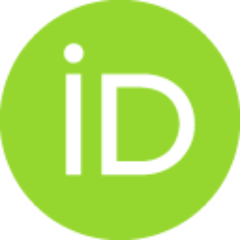 Čomor, Mirjana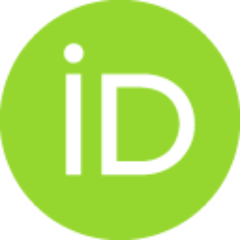 Article
Abstract
Zinc oxide (ZnO)/zinc tungstate (ZnWO4) rod-like nanoparticles with diameters in the range of 6-11 nm and length of about 30 nm were synthesized by a low temperature soft solution method at 95-C in the presence of non-ionic copolymer surfactant. It was found that their crystallinity was enhanced with the increase of heating time from 1 h up to 120h. The photoluminescence (PL) measurements showed very strong, narrow UV band peaked at 3.30 eV and a broad visible band peaking at 2.71 eV with a shoulder at about 2.53 eV, for lambda(exc) LT 300 nm. Quite large variations in the intensities of the two PL bands were observed for different excitation wavelengths. The intensity of the main visible band decreases with decreasing excitation energy and disappears when samples are excited lambda = 320 nm (E-exc = 3.875 eV). We found that observed optical properties originate from ZnO phase. UV band gap PL had high intensity for all applied excitations, probably induced by ZnWO4 phase presence on th
...
e surface. In addition, two values were found for direct band-gap energy of ZnO/ZnWO4 rod-like nanoparticles 3.62 and 3.21 eV, determined from reflectance spectrum. The photocatalytic behaviour of ZnO is strongly dependent on the formation of ZnWO4 phase, of the obtained rod-like nanoparticles. (C) 2012 Elsevier B.V. All rights reserved.
Keywords:
Inorganic materials / Chemical synthesis / Photoluminescence spectra / Optical properties / X-ray diffraction
Source:
Materials Science and Engineering. B: Advanced Functional Solid-State Materials, 2012, 177, 9, 645-651
Projects: