Measurement of the top quark pair production cross-section with ATLAS in the single lepton channel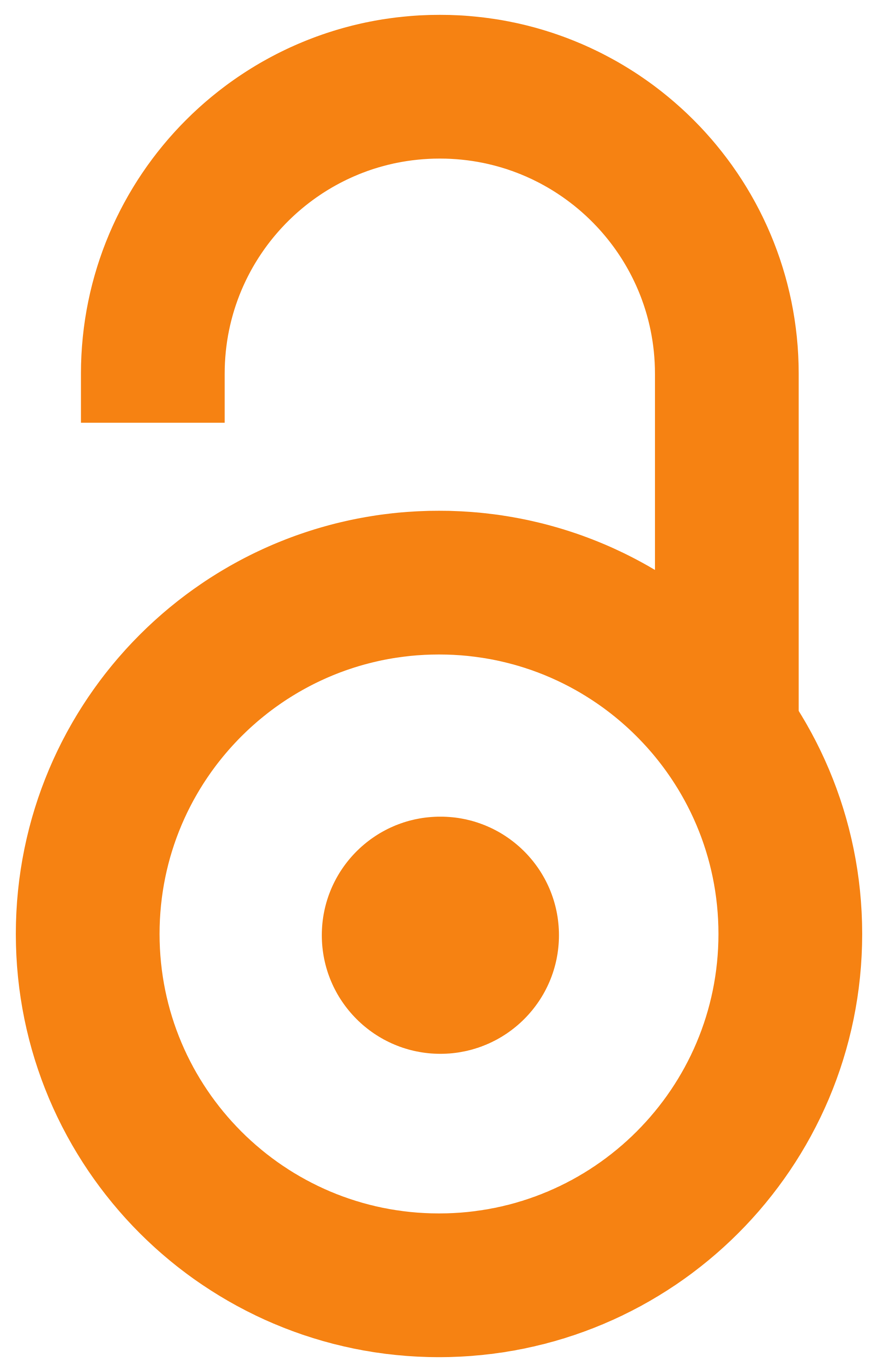 2012
Authors
Aad, G.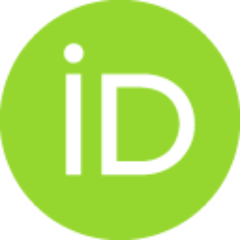 Borjanovic, I.
Božović-Jelisavčić, Ivanka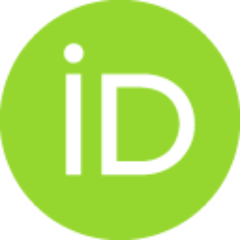 Agatonović-Jovin, Tatjana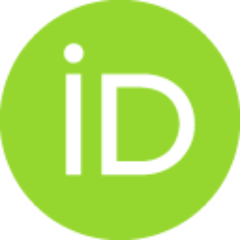 Krstić, Jelena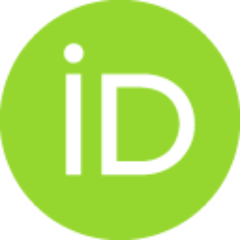 Mamužić, Judita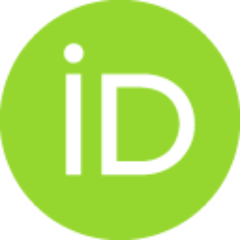 Mudrinić, Mihajlo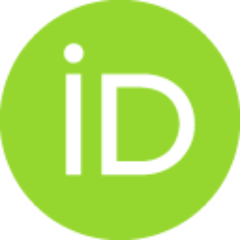 Popovic, D. S.
Reljica, D.
Sijacki, Dj.
Simic, Lj.
Vranješ, Nenad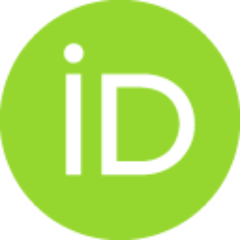 Vranješ Milosavljević, Marija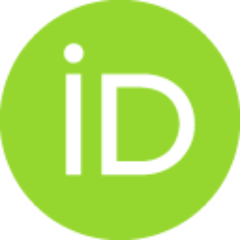 Živković, Lada
ATLAS Collaboration (ukupan broj autora: 3006)
Article
Abstract
A measurement of the production cross-section for top quark pairs (t (t) over bar) in pp collisions at root s = 7 TeV is presented using data recorded with the ATLAS detector at the Large Hadron Collider. Events are selected in the single lepton topology by requiring an electron or muon, large missing transverse momentum and at least three jets. With a data sample of 35 pb(-1), two different multivariate methods, one of which uses b-quark jet identification while the other does not, use kinematic variables to obtain cross-section measurements of sigma(t (t) over bar) = 187 +/- 11(stat.)(-17)(+18)(syst.) +/- 6(lumi.) pb and sigma(t (t) over bar) = 173 +/- 17(stat.)(-16)(+18)(syst.) +/- 6(lumi.) pb respectively. The two measurements are in agreement with each other and with QCD calculations. The first measurement has a better a priori sensitivity and constitutes the main result of this Letter. (c) 2012 CERN. Published by Elsevier B.V. All rights reserved.
Keywords:
High-energy collider experiment / Cross-section / Top physics
Source:
Physics Letters B, 2012, 711, 3-4, 244-263
Projects:
ANPCyT, Argentina, YerPhl, Armenia, ARC, Australia, BMWF, Austria, ANAS, Azerbaijan, SSTC, Belarus, CNPq, Brazil, FAPESP, Brazil, NSERC, Canada, NRC, Canada, CFI, Canada, CERN, CONICYT, Chile, CAS, China, MOST, China, NSFC, China, COLCIENCIAS, Colombia, MSMT CR, Czech Republic, MPO CR, Czech Republic, VSC CR, Czech Republic, DNRF, Denmark, DNSRC, Denmark, Lundbeck Foundation, Denmark, ARTEMIS, European Union, IN2P3-CNRS, France, CEA-DSM/IRFU, France, GNAS, Georgia, BMBF, Germany, DFG, Germany, HGF, Germany, AvH Foundation, Germany, GSRT, Greece, ISF, Israel, MINERVA, Israel, GIF, Israel, DIP, Israel, Benoziyo Center, Israel, INFN, Italy, MEXT, Japan, JSPS, Japan, CNRST, Morocco, FOM, Netherlands, NWO, Netherlands, RCN, Norway, MNiSW, Poland, GRICES, Portugal, FCT, Portugal, MERYS (MECTS), Romania, MES of Russia, ROSATOM, Russian Federation, JINR: MSTD, Serbia, MSSR, Slovakia, ARRS, Slovenia, MVZT, Slovenia, DST/NRF, South Africa, MICINN, Spain, SRC, Sweden, Wallenberg Foundation, Sweden, SER of Bern, SNSF of Bern, Cantons of Bern, SER of Geneva, Switzerland, SNSF of Geneva, Switzerland, Cantons of Geneva, Switzerland, NSC, Taiwan, TAEK, Turkey, STFC, United Kingdom, the Royal Society, United Kingdom, Leverhulme Trust, United Kingdom, DOE, United States of America, NSF, United States of America, MPG, Germany, ICREA