Search for same-sign top-quark production and fourth-generation down-type quarks in pp collisions at root s=7 TeV with the ATLAS detector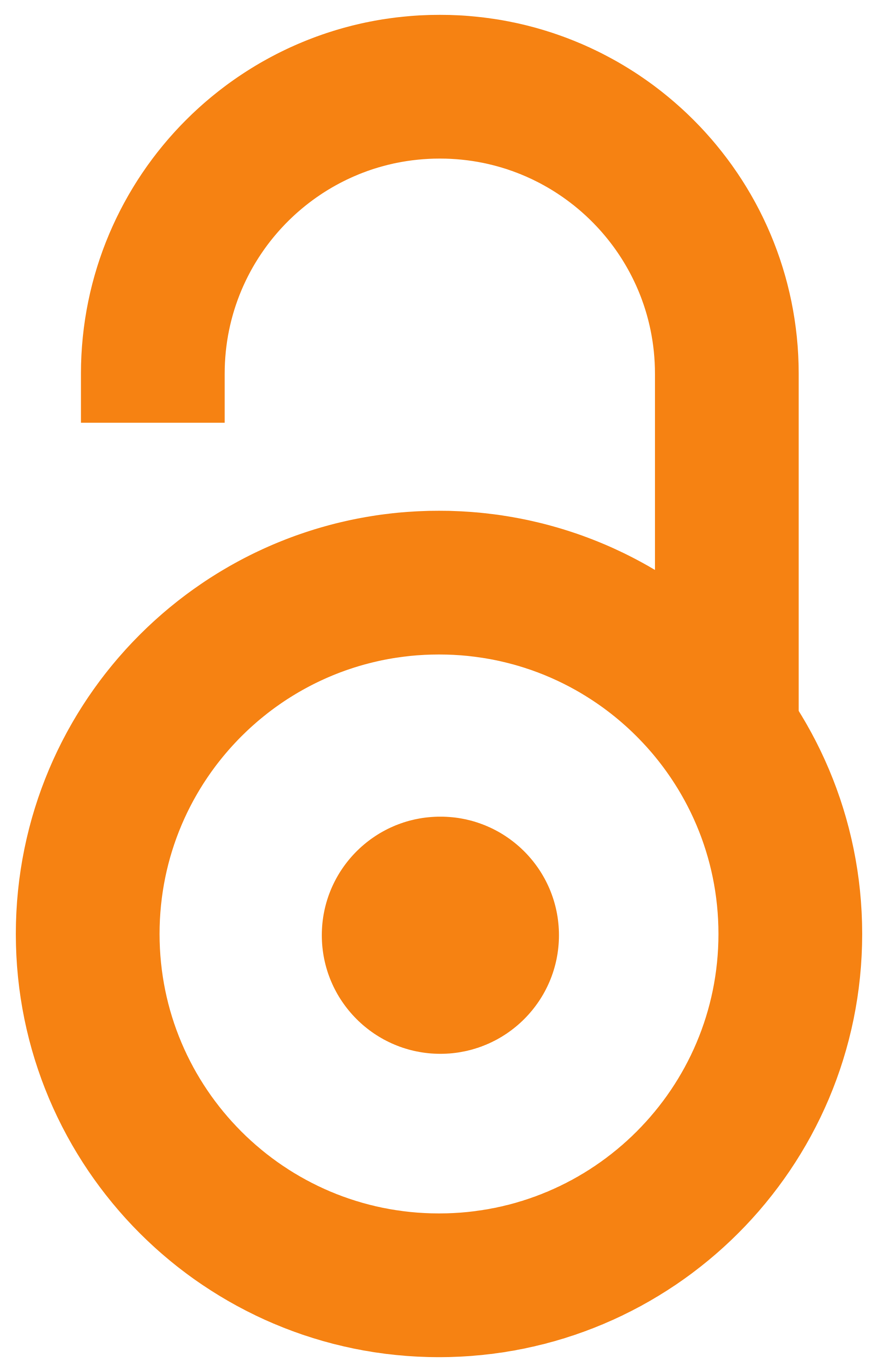 2012
Authors
Aad, G.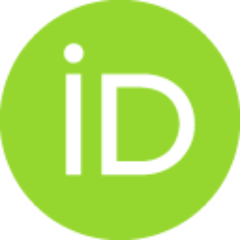 Borjanović, Iris
Božović-Jelisavčić, Ivanka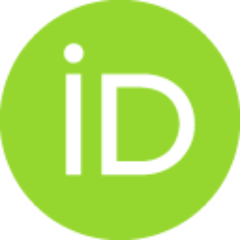 Agatonović-Jovin, Tatjana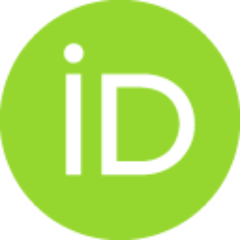 Krstić, Jelena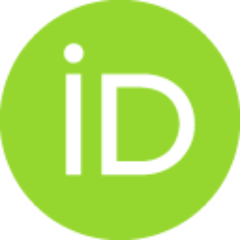 Mamužić, Judita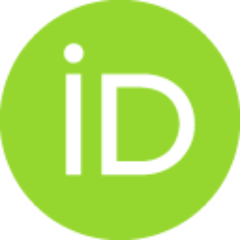 Mudrinić, Mihajlo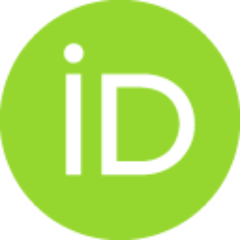 Popović, D. S.
Sijacki, Dj.
Simić, Lj.
Vranješ, Nenad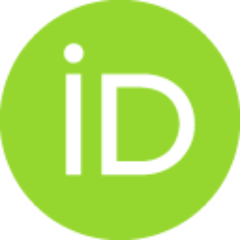 Vranješ Milosavljević, Marija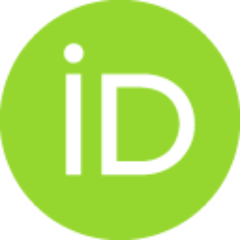 Živković, Lada
ATLAS Collaboration (ukupan broj autora: 3058)
Article
Abstract
A search is preseritecl for same-sign top-quark production and down-type heavy quarks of charge -1/3 in events with two isolated leptons (c or mu) that have the same electric charge, at least two jets and large missing transverse momentum. The data are selected from pp collisions at root s = 7 TeV recorded by the ATLAS detector and correspond to an integrated luminosity of 1.04 fb(-1). The observed data are consistent with expectations from Standard Model processes. Upper limits are set at 95% confidence level on the cross section of new sources of same-sign top-quark pair production of 1.4-2.0 pb depending on the assumed mediator mass. Upper limits are also set on the pair-production cross-section for new heavy down-type quarks; a lower limit of 450 GeV is set at 95% confidence level on the mass of heavy down-type quarks under the assumption that they decay 100% of the time to Wt.
Keywords:
Hardron-Hadron Scattering
Source:
Journal of High Energy Physics, 2012, 4
Funding / projects:
ANPCyT, Argentina, YerPhI, Armenia, ARC, Australia, BMWF, Austria, ANAS, Azerbaijan, SSTC, Belarus, CNPq, FAPESP, Brazil, NSERC, NRC, CFI, Canada, CERN, CONICYT, Chile, CAS, MOST, NSFC, China, COLCIENCIAS, Colombia, MSMT CR, MPO CR, VSC CR, Czech Republic, DNRF, DNSRC, Lundbeck Foundation, Denmark, EPLANET, ERC, ERC, European Union, IN2P3-CNRS, CEA-DSM/IRFU, France, GNAS, Georgia, BMBF, Germany, DFG, HGF, MPG, AvH Foundation, Germany, GSRT, Greece, ISF, MINERVA, CIF, DIP, Benoziyo Center, Israel, FOM, NAWO, Netherlands, RCN, Norway, MNiSW, Poland, GRICES, FCT, Portugal, MERYS (MECTS), Romania, MES, Russia and ROSATOM, Russian Federation, JINR, MSTD Serbia, MSSR, Slovakia, ARRS, MVZT, Slovenia, DST/NRF, South Africa, MICINN, Spain, SRC, Wallenberg Foundation, Sweden, SER, SNSF, Cantons of Bern and Geneva, Switzerland, NSC, Taiwan, TAEK, Turkey, STFC, Royal Society and Leverhulme Trust, United Kingdom, DOE, NSF, United States of America, ATLAS, TRIUMF (Canada), NOGF (Denmark, Norway, Sweden), CC-IN2P3 (France), KIT/GridKA (Germany), INFN-CNAF (Italy), NI.-T1 (Netherlands), PIC (Spain), ASGC (Taiwan), RAL (U.K.), BNL (U.S.A.), ICREA
Collections
Institution/Community
Vinča