The association of V249I and T280M fractalkine receptor haplotypes with disease course of multiple sclerosis
Authors
Stojković, Ljiljana S.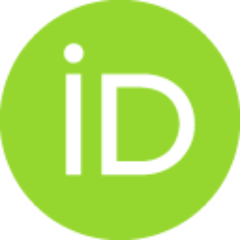 Đurić, Tamara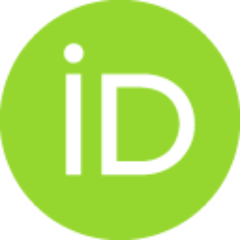 Stanković, Aleksandra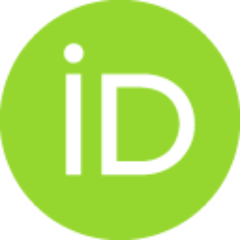 Dinčić, Evica
Stancic, Olja
Veljković, Nevena V.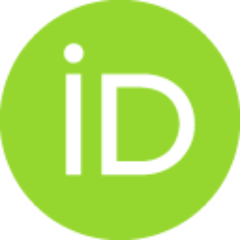 Alavantić, Dragan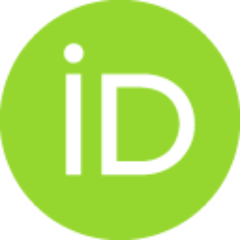 Živković, Maja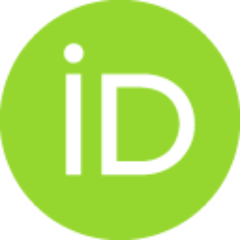 Article
Abstract
We investigated the association of CX3CR1 genotypes/haplotypes with MS and performed the prediction analysis of protein sequence variants effects on CX3CL1/CX3CR1 interaction. We found no association of CX3CR1 with MS susceptibility. Frequency of I249T280 haplotype was significantly lower in SP compared to RR patients (RR GT 10 years, OR=0.30, 95%CI=0.11-0.79, p=0.01: OR=0.53, 95%CI=0.18-1.56, p=0.2, in sP LT 10 years vs. RR GT 10 years). Prediction analysis showed that I249 T280 protein variant would significantly affect CX3CL1/CX3CR1 interaction. Our results suggest that CX3CR1 I249T280 haplotype could have protective effect for switch to SP MS. Further research is warranted to validate and replicate currently observed results. (C) 2012 Elsevier B.V. All rights reserved.
Keywords:
CX3CR1 / Polymorphism / V249I / T280M / Haplotypes / Multiple sclerosis / Clinical course
Source:
Journal of Neuroimmunology, 2012, 245, 1-2, 87-92
Projects: