Measurement of the production cross section ratio sigma(chi b2(1P))/sigma(chi b1(1P)) in pp collisions at root s=8TeV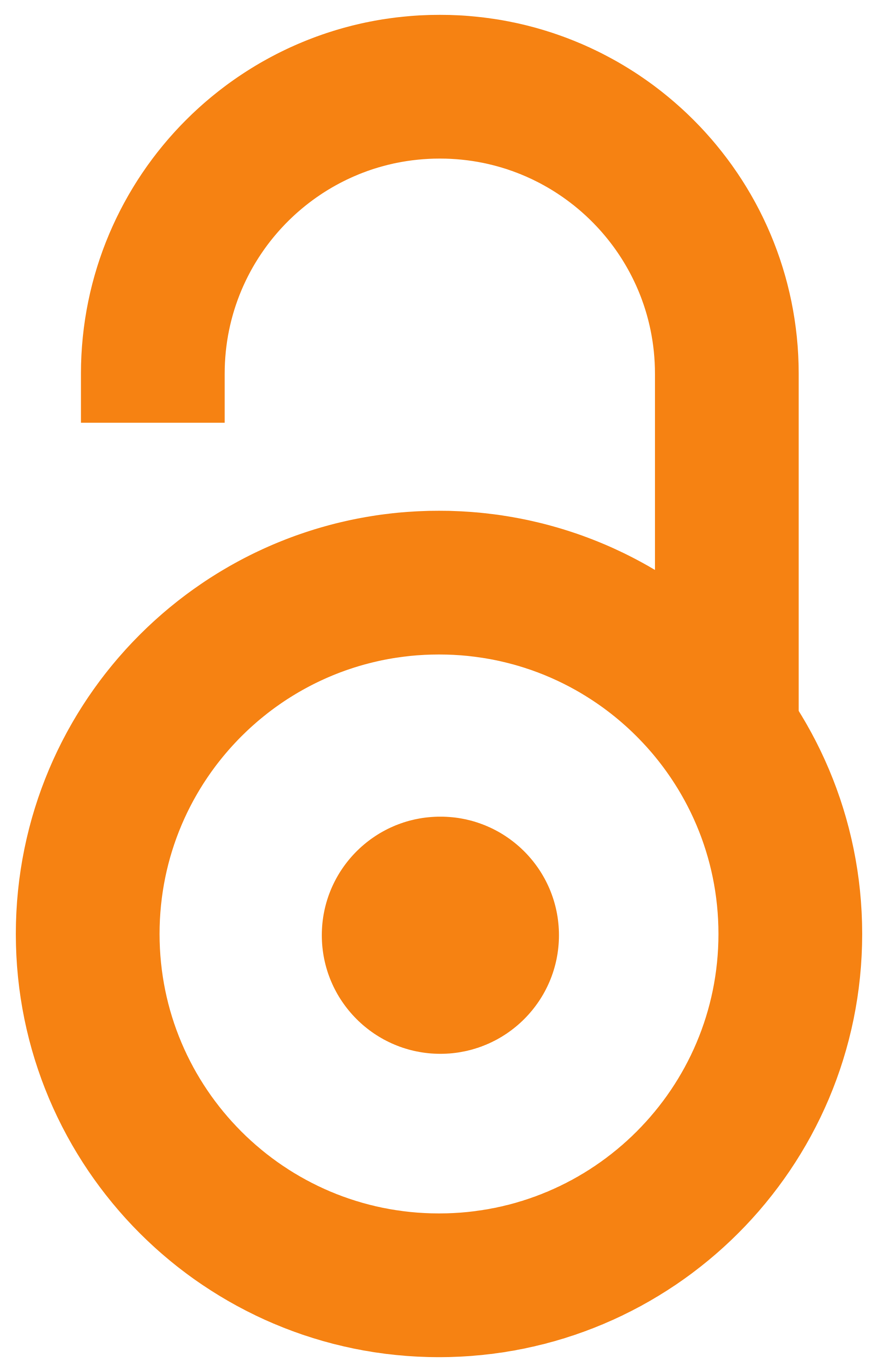 2015
Authors
Khachatryan, V.
Adžić, Petar
Ekmedzic, M.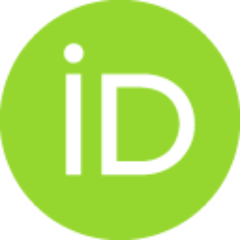 Milošević, Jovan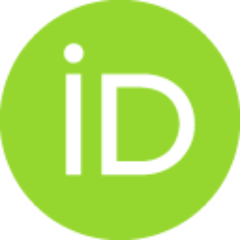 Rekovic, V.
Đorđević, Miloš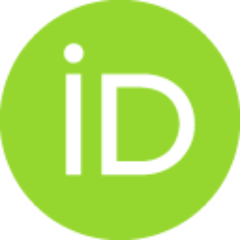 Milenović, Predrag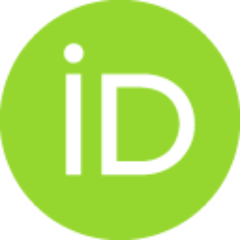 (ukupan broj autora: 2148)
Article
Abstract
A measurement of the production cross section ratio sigma(chi b2(1P))/sigma(chi b1(1P)) is presented. The chi b1 (1P) and chi b2 (1P) bottomonium states, promptly produced in pp collisions at root s = 8TeV, are detected by the CMS experiment at the CERN LHC through their radiative decays chi b1,2(1P) - GT Y(1S) + gamma. The emitted photons are measured through their conversion to e(+) e(-) pairs, whose reconstruction allows the two states to be resolved. The Y(1S) is measured through its decay to two muons. An event sample corresponding to an integrated luminosity of 20.7 fb(-1) is used to measure the cross section ratio in a phase-space region defined by the photon pseudorapidity, vertical bar eta(gamma)vertical bar LT 1.0; the Y(1S) rapidity, vertical bar y(Y)vertical bar LT 1.5; and the Y(1S) transverse momentum, 7 LT p(T)(Y) LT 40 GeV. The cross section ratio shows no significant dependence on the.(1S) transverse momentum, with a measured average value of 0.85 +/- 0.07 (stat + syst
...
) +/- 0.08 (BF), where the first uncertainty is the combination of the experimental statistical and systematic uncertainties and the second is from the uncertainty in the ratio of the chi b branching fractions. (C) 2015 CERN for the benefit of the CMS Collaboration. Published by Elsevier B.V.
Keywords:
CMS / Quarkonium production / P-wave states / Bottomonium
Source:
Physics Letters B, 2015, 743, 383-402
Projects:
BMWFW (Austria), FWF (Austria), FNRS (Belgium), FWO (Belgium), CNPq (Brazil), CAPES (Brazil), FAPERJ (Brazil), FAPESP (Brazil), MES (Bulgaria), CERN, CAS (China), MoST (China), COLCIENCIAS (Colombia), MSES (Croatia), CSF (Croatia), RPF (Cyprus), MoER (Estonia), ERC IUT (Estonia), ERDF (Estonia), Academy of Finland, MEC, HIP (Finland), CEA and CNRS/IN2P3 (France), BMBF, Germany, DFG, HGF (Germany), GSRT (Greece), OTKA and NIH (Hungary), DAE, DST (India), IPM (Iran), SFI (Ireland), INFN (Italy), NRF, WCU (Republic of Korea), LAS (Lithuania), MOE and UM (Malaysia), CINVESTAV, CONACYT, SEP, UASLP-FAI (Mexico), MBIE (New Zealand), PAEC (Pakistan), MSHE, NSC (Poland), FCT (Portugal), JINR (Dubna), MON, RosAtom, RAS, RFBR (Russia), MESTD (Serbia), SEIDI, CPAN (Spain), Swiss Funding Agencies (Switzerland), MST (Taipei), ThEPCenter, IPST, STAR, NSTDA (Thailand), TUBITAK, TAEK (Turkey), NASU, SFFR (Ukraine), STFC (United Kingdom), DOE, NSF (USA), Marie-Curie programme, European Research Council, EPLANET (European Union), Leventis Foundation, A.P. Sloan Foundation, Alexander von Humboldt Foundation, Belgian Federal Science Policy Office, Fonds pour la Formation a la Recherche dans lIndustrie et dans lAgriculture (FRIA-Belgium), Agentschap voor Innovatie door Wetenschap en Technologie (IWT-Belgium), Ministry of Education, Youth and Sports (MEYS) of the Czech Republic, Council of Science and Industrial Research, India, HOMING PLUS programme of Foundation For Polish Science, European Union, Regional Development Fund, Compagnia di San Paolo (Torino), Consorzio per la Fisica (Trieste), MIUR project (Italy) [20108T4XTM], EU-ESF, Greek NSRF, National Priorities Research Program by Qatar National Research Fund