Formation of intermetallic phase in Ni/Ti multilayer structure by ion implantation and thermal annealing
Authors
Petrović, Suzana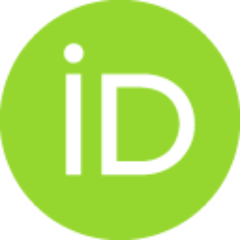 Peruško, Davor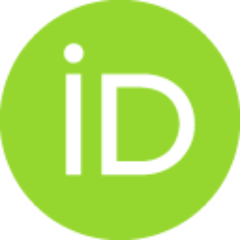 Mitrić, Miodrag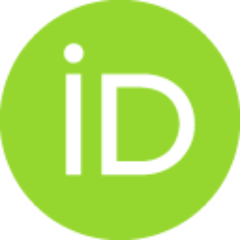 Kovač, Janez
Drazic, G.
Gaković, Biljana M.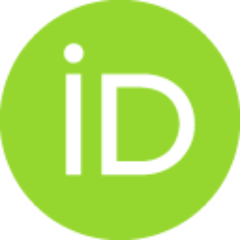 Homewood, Kevin P.
Milosavljević, Momir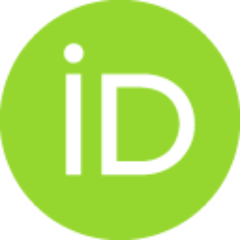 Article
Abstract
Ion implantation and thermal annealing effects on composition and structure of Ni/Ti multilayer have been studied and reported in this paper. The thin films composed of five (Ni/Ti) bilayers were deposited by d.c. ion sputtering on (100) Si wafers to a total thickness of similar to 180 nm. Ion irradiations were performed by 180 keV Ar+ ions with fluence of 6 x 10(16) ions cm(-2). After deposition and implantation, the samples were annealed at 400 degrees C for 30 min in an inert ambient. Composition and structural characterizations were performed by X-ray diffraction (XRD), X-ray photoelectron spectroscopy (XPS) and transmission electron microscopy (TEM). Annealing of as-deposited samples at 400 degrees C induces a progressed interaction between Ni and Ti layers with the initial formation of NiTi alloy phase. Progressed alloying was achieved for the ion fluence of 6 x 10(16) ions cm(-2) and the formed structure is composed of NiTi compound, only at depth around the projected ion range.
...
In the deeper layers, beyond the projected range of implanted ions, the diffusion of Ni atoms can lead to solid state amorphization. Subsequent annealing at 400 degrees C for 30 min enabled enhanced interaction between intermixed Ni and Ti layers, and in the layers close to the Si substrate the conditions for the formation of intermetallic compound are created. (c) 2012 Elsevier Ltd. All rights reserved.
Keywords:
Thin films / Heat treatment / Electron microscopy / transmission
Source:
Intermetallics, 2012, 25, 27-33
Projects: