A study of the material in the ATLAS inner detector using secondary hadronic interactions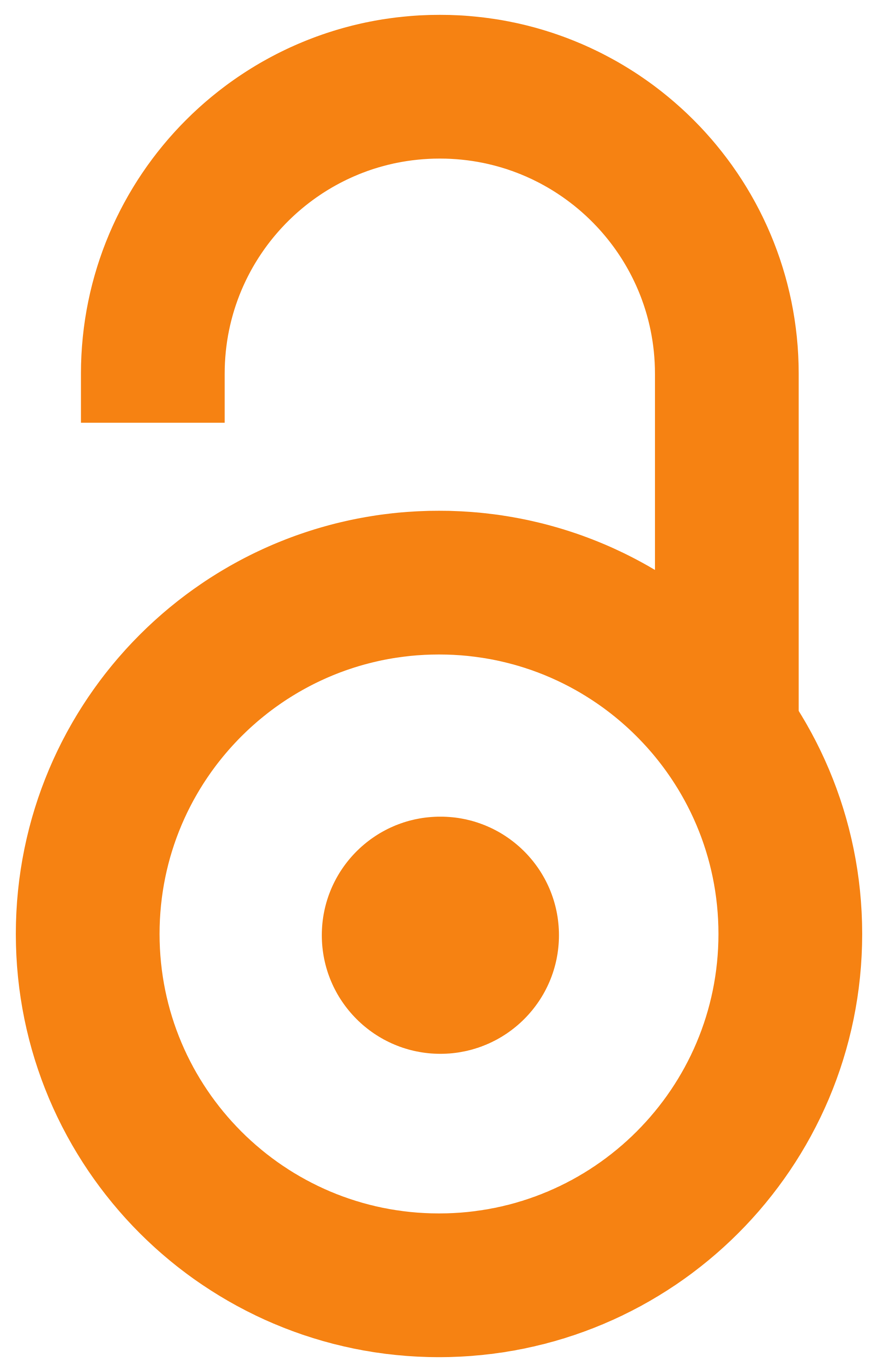 2012
Authors
Aad, G.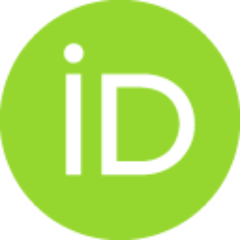 Borjanović, Iris
Božović-Jelisavčić, Ivanka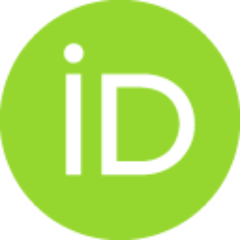 Agatonović-Jovin, Tatjana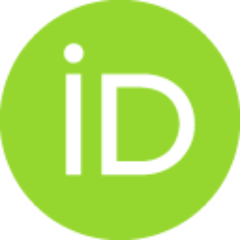 Krstić, Jelena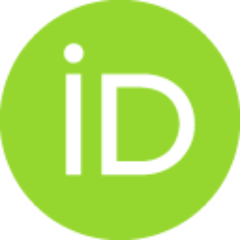 Mamužić, Judita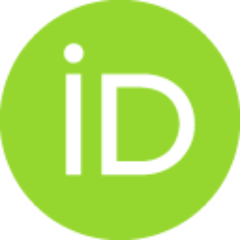 Mudrinić, Mihajlo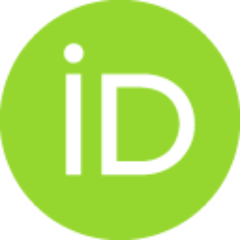 Popović, D. S.
Reljić, D.
Sijacki, Dj.
Simić, Lj.
Vranješ, Nenad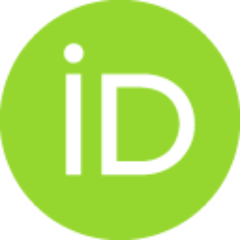 Vranješ Milosavljević, Marija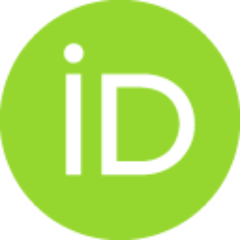 Živković, Lada
ATLAS Collaboration (ukupan broj autora: 3018)
Article
Abstract
The ATLAS inner detector is used to reconstruct secondary vertices due to hadronic interactions of primary collision products, so probing the location and amount of material in the inner region of ATLAS. Data collected in 7 TeV pp collisions at the LHC, with a minimum bias trigger, are used for comparisons with simulated events. The reconstructed secondary vertices have spatial resolutions ranging from similar to 200 mu m to 1 mm. The overall material description in the simulation is validated to within an experimental uncertainty of about 7%. This will lead to a better understanding of the reconstruction of various objects such as tracks, leptons, jets, and missing transverse momentum.
Keywords:
Detector modelling and simulations I (interaction of radiation with matter, interaction / of photons with matter / Particle tracking detectors (Solid-state detectors) / Si microstrip and pad detectors / Large detector systems for particle and astroparticle physics / interaction of hadrons with matter / etc)
Source:
Journal of Instrumentation, 2012, 7
Funding / projects:
ANPCyT, Argentina, YerPhI, Armenia, ARC, Australia, BMWF, Austria, ANAS, Azerbaijan, SSTC, Belarus, CNPq, FAPESP, Brazil, NSERC, NRC, CFI, Canada, CERN, CONICYT, Chile, CAS, MOST, NSFC, China, COLCIENCIAS, Colombia, MSMT CR, MPO CR, VSC CR, Czech Republic, DNRF, DNSRC, Lundbeck Foundation, Denmark, ARTEMIS, European Union, IN2P3-CNRS, CEA-DSM/IRFU, France, GNAS, Georgia, BMBF, Germany, DFG, HGF, MPG, AvH Foundation, Germany, GSRT, Greece, ISF, MINERVA, GIF, DIP, Benoziyo Center, Israel, INFN, Italy, MEXT, JSPS, Japan, CNRST, Morocco, FOM, NWO, Netherlands, RCN, Norway, MNiSW, Poland, GRICES, FCT, Portugal, MERYS (MECTS), Romania, MES of Russia, ROSATOM, Russian Federation, JINR, MSTD, Serbia, MSSR, Slovakia, ARRS, MVZT, Slovenia, DST/NRF, South Africa, MICINN, Spain, SRC, Wallenberg Foundation, Sweden, SER, SNSF, Canton of Bern, Switzerland, NSC, Taiwan, TAEK, Turkey, STFC, Royal Society, Leverhulme Trust, United Kingdom, DOE, NSF, United States of America, Canton of Geneva, Switzerland, ICREA
Collections
Institution/Community
Vinča
Related items
Showing items related by title, author, creator and subject.
Abramowicz, H.; Abusleme, Angel; Afanaciev, K.; Aguilar, J.; Alvarez, E.; Avila, D.; Benhammou, Y.; Bortko, L.; Borysov, O.; Bergholz, M.; Božović-Jelisavčić, Ivanka; Castro, E.; Chelkov, G.; Coca, C.; Daniluk, W.; Dumitru, L.; Elsener, K.; Fadeyev, V.; Firlej, M.; Firu, E.; Fiutowski, Tomasz; Ghenescu, V.; Gostkin, M.; Henschel, H.; Idzik, M.; Ishikawa, Akimasa; Kananov, S.; Kollowa, S.; Kotov, S.; Kotula, J.; Kozhevnikov, D.; Kruchonok, V.; Krupa, B.; Kulis, Sz; Lange, W.; Lesiak, T.; Levy, A.; Levy, I.; Lohmann, W.; Lukić, Strahinja; Milke, C.; Moron, J.; Moszczynski, A.; Neagu, A. T.; Novgorodova, O.; Oliwa, K.; Orlandea, M.; Pandurović, Mila; Pawlik, B.; Preda, T.; Przyborowski, D.; Rosenblat, O.; Sailer, A.; Sato, Y.; Schumm, B.; Schuwalow, S.; Smiljanić, Ivan; Smolyanskiy, P.; Swientek, K.; Teodorescu, E.; Terlecki, P.; Wierba, W.; Wojton, T.; Yamaguchi, S.; Yamamoto, Hitoshi; Zawiejski, L.; Zgural, I. S.; Zhemchugov, A.

(

Journal of Instrumentation

,

2015

)

Prokic, M

(

European Journal of Nuclear Medicine

,

2001

)

Puzovic, JM; Aničin, Ivan V.

(

Nuclear Instruments and Methods in Physics Research. Section A: Accelerators, Spectrometers, Detectors, and Associated Equipment

,

1998

)