Nanocrystaline solid solution CeO2-Bi2O3
Authors
Prekajski, Marija D.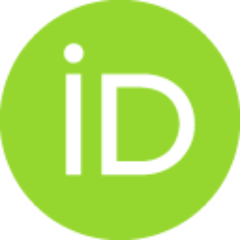 Dohcevic-Mitrovic, Z.
Radović, Marko B.
Babić, Biljana M.
Pantić, Jelena R.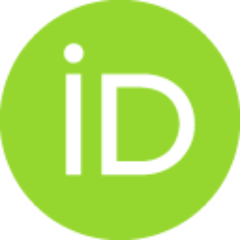 Kremenović, Aleksandar S.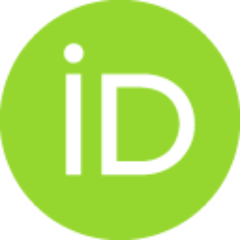 Matović, Branko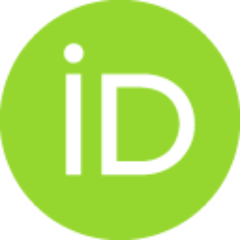 Article
Abstract
Nanocrystalline powders of solid solution CeO2-Bi2O3 were synthesized by self-propagating room temperature reaction (SPRT) procedure with composition (Ce1-xBixO2-delta where the x = 0.1-0.5). X-ray diffraction analyses show that for x LT 0.50 a solid solution with fluorite structure is formed. Rietvelds structure refinement method was applied to characterize prepared powders and its microstructure (size strain). The lattice parameters increase according to Vegards rule with increasing of Bi concentration. The average crystallite size is about 2-3 nm. Spectroscopic ellipsometry and Raman scattering measurements were used to characterize the samples at room temperature. The Raman measurements demonstrated electron molecular vibrational coupling and increase of oxygen vacancy concentration whereas increase of Bi content provokes a small decrease of optical absorption edge in comparison with pure ceria. Specific surface area of obtained powders was measured by Brunauer-Emmet-Teller (BET) m
...
ethod. (C) 2011 Elsevier Ltd. All rights reserved.
Keywords:
Self-propagating reaction / CeO2 / Bi2O3 / X-ray methods / Spectroscopy
Source:
Journal of the European Ceramic Society, 2012, 32, 9, 1983-1987
Projects: