Synthesis and characterization of nanometric yttrium-doped hafnia solid solutions
Authors
Matović, Branko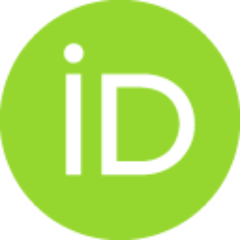 Bučevac, Dušan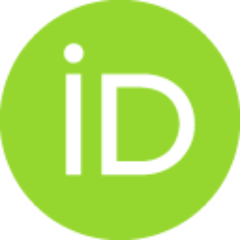 Prekajski, Marija D.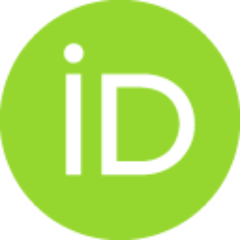 Maksimović, Vesna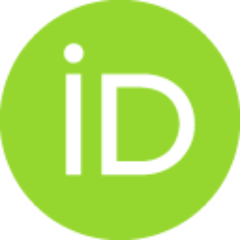 Gautam, D.
Yoshida, Katsumi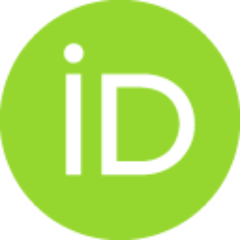 Yano, Toyohiko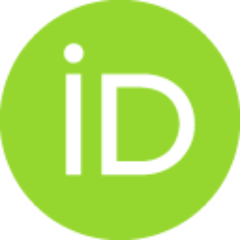 Article
Abstract
Nanometric-sized yttrium doped HfO2 powders were obtained by applying metathesis and combustion reactions. The tailored composition of solid solutions was: Hf1-xYxO2-delta with concentration x ranging from 0 to 0.2. HfCl4 was used as a source of hafnium whereas Y(NO3)(3)center dot 6H(2)O was used as a source of yttrium. The obtained powders were annealed at different temperatures in order to induce crystallization of HfO2. The influence of dopant concentration, annealing temperature and annealing time on powder properties was examined. The XRD analysis revealed that the crystal structure of HfO2 depends on the dopant concentration. The samples doped with 20 mol% of yttrium and annealed at 1500 degrees C had high-temperature, cubic structure even after cooling to room temperature. The presence of relatively large amount of dopant was beneficial in stabilizing highly desirable cubic phase of HfO2. It was found that the crystallite size lies in the nanometric range ( LT 10 nm). (C) 2011 E
...
lsevier Ltd. All rights reserved.
Keywords:
Calcination / X-ray methods / Chemical properties / Insulators / HfO2
Source:
Journal of the European Ceramic Society, 2012, 32, 9, 1971-1976
Projects: