New manufacturing process for nanometric SiC
Autori
Babić, Biljana M.
Bučevac, Dušan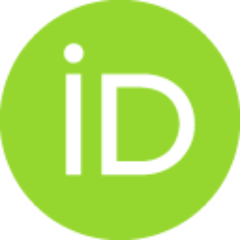 Radosavljević-Mihajlović, Ana S.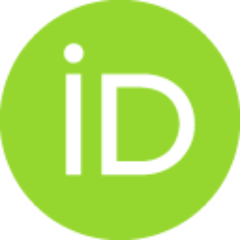 Došen, Anja M.
Zagorac, Jelena B.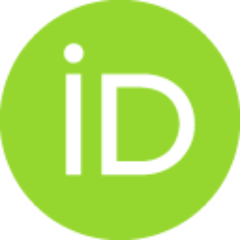 Pantić, Jelena R.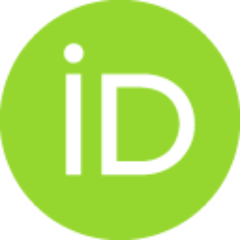 Matović, Branko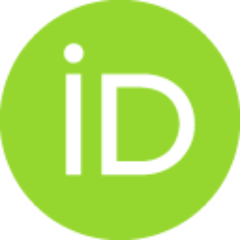 Članak u časopisu
Apstrakt
Nanometric beta-SiC powder was prepared by carbothermal reduction of freeze-dried gel. Initially, the gel was obtained by polycondensation of sol consisting of resorcinol and formaldehyde as a source of C and tetraethoxysilane as a source of silicon. The effect of temperature and time of heat treatment (carbothermal reduction) as well as the effect of C/Si ratio on SiC powder properties was studied. It was possible to obtain nanosized (similar to 20 nm) beta-sic powder after one-hour heat treatment at relatively low temperature of 1200 degrees C. The powder was successfully synthesised without the need for excess carbon which is typical for conventional carbotherrnal reduction using some other sources of graphite. The increase in temperature of heat treatment to 1400 degrees C caused considerable growth of SiC particles up to 400 nm. It was found that prolonged heat treatment at 1200 degrees C is an effective way to obtain well crystallized SiC and keep the size of SiC particles below
...
50 nm at the same time. (C) 2011 Elsevier Ltd. All rights reserved.
Ključne reči:
Sol-gel processes / X-ray methods / SiC
Izvor:
Journal of the European Ceramic Society, 2012, 32, 9, 1901-1906
Projekti: