Search for pair-produced long-lived neutral particles decaying to jets in the ATLAS hadronic calorimeter in pp collisions at root s=8 TeV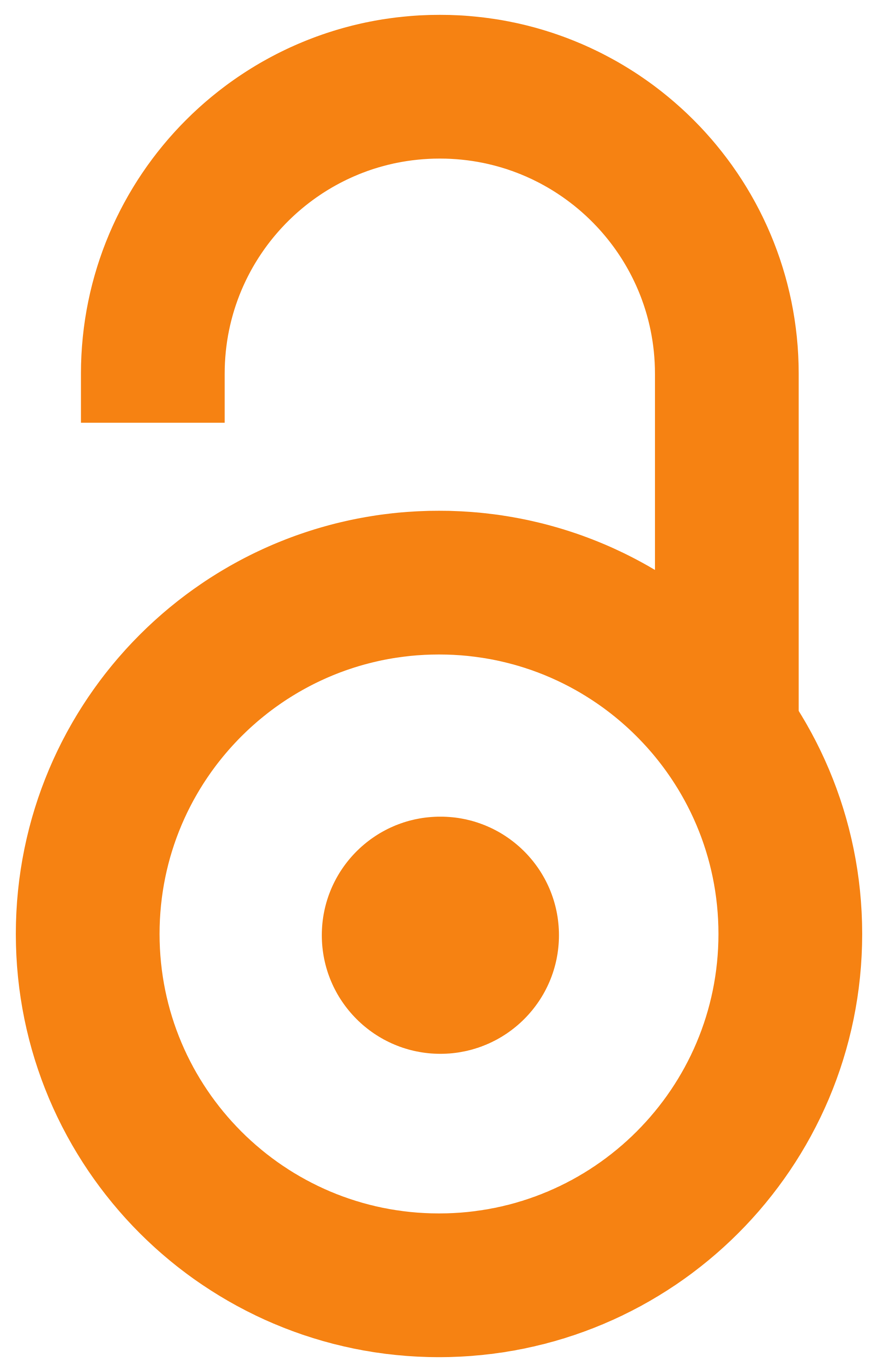 2015
Autori
Aad, G.
Agatonović-Jovin, Tatjana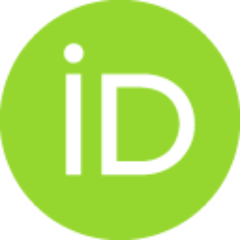 Bozic, I.
Ćirković, Predrag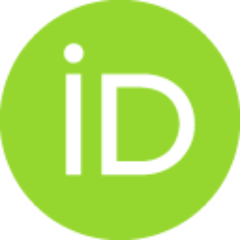 Dimitrievska, A.
Krstić, Jelena
Mamužić, Judita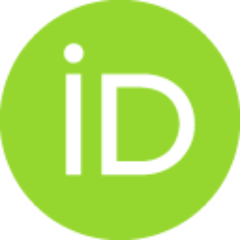 Marjanovic, M.
Popovic, D. S.
Sijacki, Dj.
Simic, Lj.
Vranjes, N.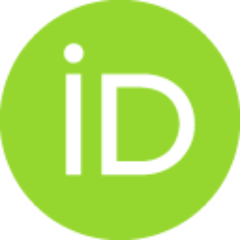 Vranješ Milosavljević, Marija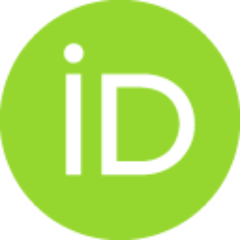 ATLAS Collaboration (ukupan broj autora: 2898)
Članak u časopisu
Apstrakt
The ATLAS detector at the Large Hadron Collider at CERN is used to search for the decay of a scalar boson to a pair of long-lived particles, neutral under the Standard Model gauge group, in 20.3 fb(-1) of data collected in proton-proton collisions at root s = 8 TeV. This search is sensitive to long-lived particles that decay to Standard Model particles producing jets at the outer edge of the ATLAS electromagnetic calorimeter or inside the hadronic calorimeter. No significant excess of events is observed. Limits are reported on the product of the scalar boson production cross section times branching ratio into long-lived neutral particles as a function of the proper lifetime of the particles. Limits are reported for boson masses from 100 GeV to 900 GeV, and a long-lived neutral particle mass from 10 GeV to 150 GeV. Published by Elsevier B.V.
Ključne reči:
High-energy collider experiment / Long-lived neutral particle / New physics
Izvor:
Physics Letters B, 2015, 743, 15-34
Projekti:
ANPCyT, Argentina, YerPhI, Armenia, ARC, Australia, BMWFW, Austria, FWF, Austria, ANAS, Azerbaijan, SSTC, Belarus, CNPq, Brazil, FAPESP, Brazil, NSERC, Canada, NRC, Canada, CFI, Canada, CERN, Chile, CONICYT, Chile, CAS, China, MOST, China, NSFC, China, COLCIENCIAS, Colombia, MSMT CR, Czech Republic, MPO CR, Czech Republic, VSC CR, Czech Republic, DNRF, Denmark, DNSRC, Denmark, Lundbeck Foundation, Denmark, EPLANET, European Union, ERC, European Union, NSRF, European Union, IN2P3-CNRS, France, CEA-DSM/ IRFU, France, GNSF, Georgia, BMBF, Germany, DFG, Germany, HGF, Germany, MPG, Germany, AvH Foundation, Germany, GSRT, Greece, NSRF, Greece, ISF, Israel, MINERVA, Israel, GIF, Israel, I-CORE, Israel, Benoziyo Center, Israel, INFN, Italy, MEXT, Japan, JSPS, Japan, CNRST, Morocco, FOM, Netherlands, NWO, Netherlands, BRF, Norway, RCN, Norway, MNiSW, Poland, NCN, Poland, GRICES, Poland, FCT, Portugal, MNE/IFA, Romania, MES of Russia, ROSATOM, Russian Federation, JINR, Serbia, MSTD, Serbia, MSSR, Slovakia, ARRS, Slovenia, MIZS, Slovenia, DST/NRF, South Africa, MINECO, Spain, SRC, Sweden, Wallenberg Foundation, Sweden, SER, Switzerland, SNSF,Geneva Switzerland, Cantons of Bern Geneva, Switzerland, NSC, Taiwan, TAEK, Turkey, STFC, United Kingdom, Royal Society, United Kingdom, Leverhulme Trust, United Kingdom, DOE, United States of America, NSF, United States of America, ICREA