A comparison of Ar ion implantation and swift heavy Xe ion irradiation effects on immiscible AlN/TiN multilayered nanostructures
Authors
Milosavljević, Momir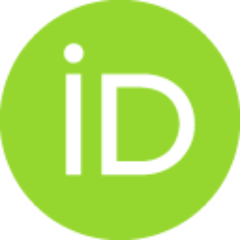 Grce, Ana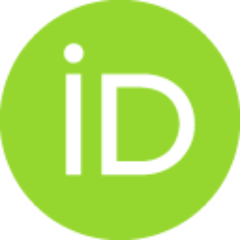 Peruško, Davor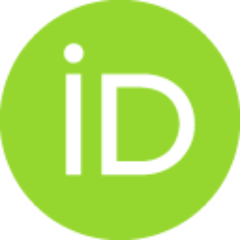 Stojanović, Marko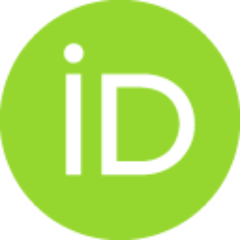 Kovač, Janez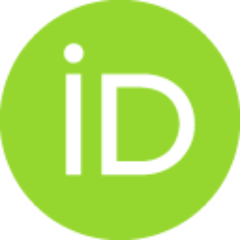 Dražić, Goran
Didyk, Alexander Yu.
Skuratov, Vladimir A.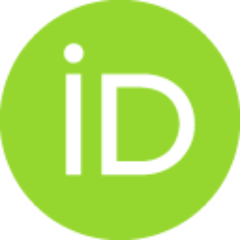 Article (Published version)

Abstract
We have compared the effects of 200 keV Ar-40(1+) ion implantation and 166 MeV Xe-132(27+) ion irradiation on immiscible (AlN/TiN) x 5 multilayers grown on Si(1 0 0) wafers. The layers were deposited by reactive sputtering, individual layer thickness was similar to 22 nm (AlN) and similar to 32 nm (TiN), the stoichiometry Al:N similar to 45:55 and Ti:N similar to 50:50 at%. Argon was implanted to 4 x 10(16) ions cm(-2), and xenon to 5 x 10(14) ions cm(-2). The projected Ar range is around mid depth of the multilayered structure, while swift Xe ions are buried deep into the Si substrate. Upon irradiation the structures remain essentially stable and unmixed; although in both cases we observed detectable effects. The use of wide range of irradiation parameters (S-e/S-n = 1.2-1.4, dpa = 42-63 for Ar; and S-e/S-n = 249-258, dpa = 0.03-0.05 for Xe) enabled to distinguish between the contribution of nuclear and electronic stopping. In case of Ar implantation both atomic collisions and electro
...
nic excitations contribute to the induced structural modifications, and in case of Xe only electronic excitations. It was deduced that electronic excitations generate local heating which influences lateral grain growth within individual layers, but no elemental redistribution. On the other hand, atomic collisions facilitate a low level of Ti migration into the under-stoichiometric AlN layers, in the vicinity of the implanted Ar ion range. Energy transfer and temperature distribution were evaluated and compared to the effects produced in the structures. The presented results can be interesting towards developing radiation tolerant materials. (C) 2012 Elsevier B.V. All rights reserved.
Keywords:
Multilayers / Ion implantation / Irradiation effects / Electron microscopy
Source:
Materials Chemistry and Physics, 2012, 133, 2-3, 884-892
Funding / projects:
Slovenian Research Agency [P2-0082], FLNR, Dubna [07-05-1076-2009/2011]
Collections
Institution/Community
Vinča