Measurement of the inclusive W-+/- and Z/gamma* cross sections in the e and mu decay channels in pp collisions at root s=7 TeV with the ATLAS detector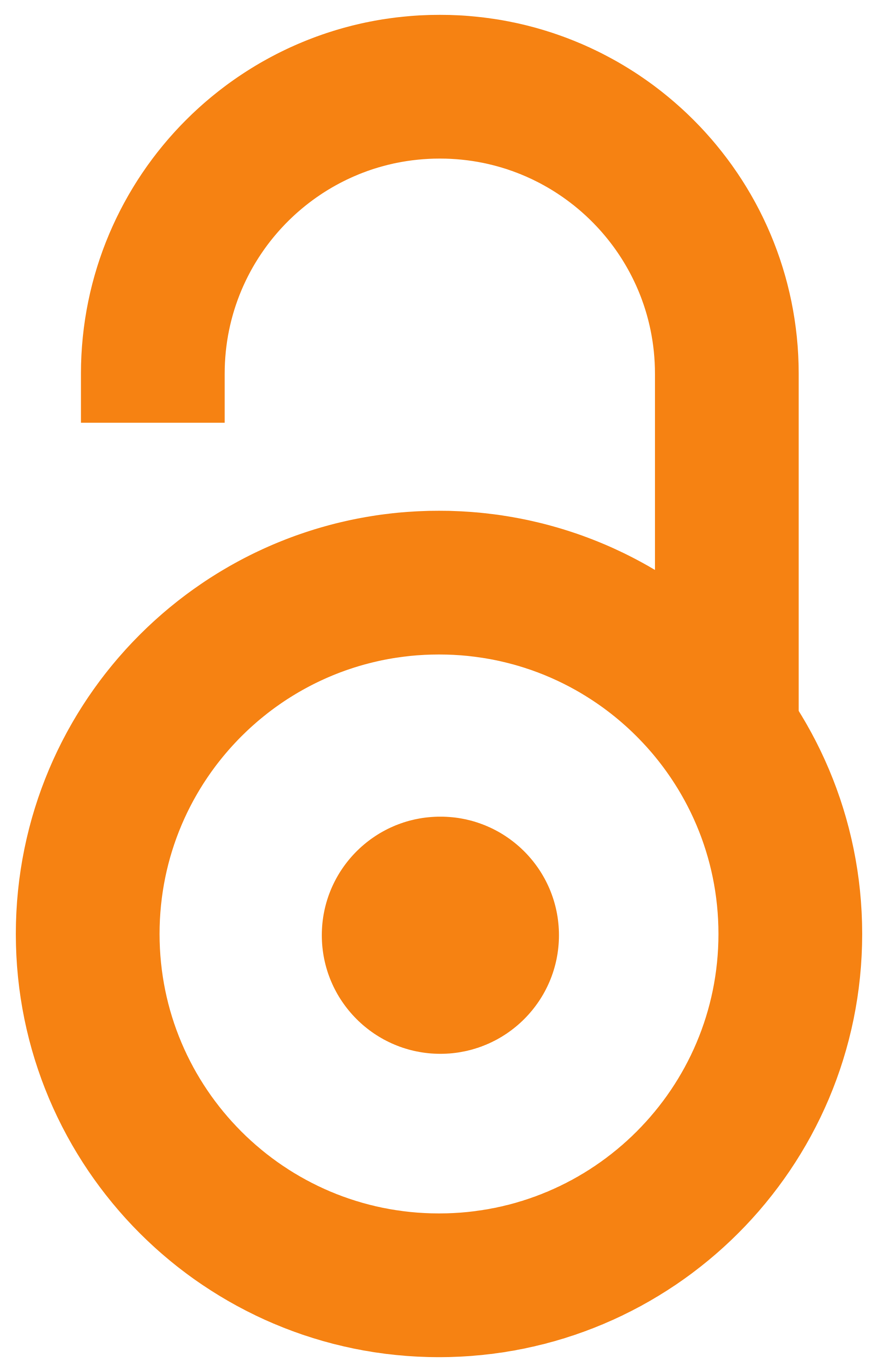 2012
Authors
Aad, G.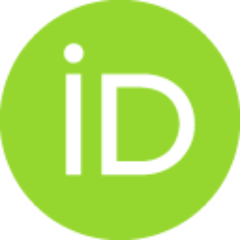 Borjanovica, I.
Božović-Jelisavčić, Ivanka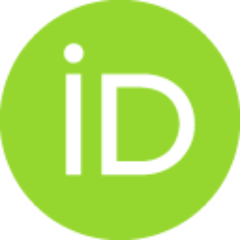 Agatonović-Jovin, Tatjana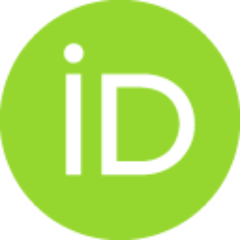 Krstić, Jelena
Mamužić, Judita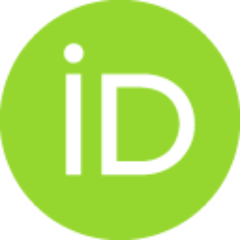 Mudrinić, Mihajlo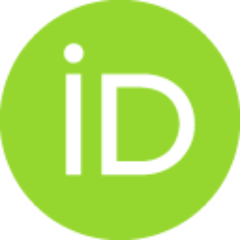 Popovica, D. S.
Reljica, D.
Sijackia, Dj.
Simica, Lj.
Vranješ, Nenad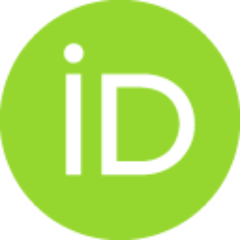 Vranješ Milosavljević, Marija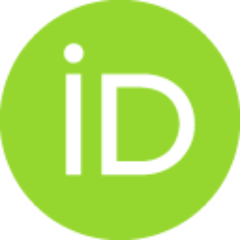 Zivkovic, L.
ATLAS Collaboration (ukupan broj autora: 3026)
Article
Abstract
The production cross sections of the inclusive Drell-Yan processes W-+/- - GT l nu and Z/gamma* - GT ll (l = e, mu) are measured in proton-proton collisions at root s = 7 TeV with the ATLAS detector. The cross sections are reported integrated over a fiducial kinematic range, extrapolated to the full range, and also evaluated differentially as a function of the W decay lepton pseudorapidity and the Z boson rapidity, respectively. Based on an integrated luminosity of about 35 pb(-1) collected in 2010, the precision of these measurements reaches a few percent. The integrated and the differential W-+/- and Z/gamma* cross sections in the e and mu channels are combined, and compared with perturbative QCD calculations, based on a number of different parton distribution sets available at next-to-next-to-leading order.
Source:
Physical Review D, 2012, 85, 7
Projects:
ANPCyT, Argentina, YerPhI, Armenia, ARC, Australia, BMWF, Austria, ANAS, Azerbaijan, SSTC, Belarus, CNPq, Brazil, FAPESP, Brazil, NSERC, Canada, NRC, Canada, CFI, Canada, CERN, CONICYT, Chile, CAS, China, MOST, China, NSFC, China, COLCIENCIAS, Colombia, MSMT CR, Czech Republic, MPO CR, Czech Republic, VSC CR, Czech Republic, DNRF, Denmark, DNSRC, Denmark, Lundbeck Foundation, Denmark, ARTEMIS, European Union, IN2P3-CNRS, France, CEA-DSM/IRFU, France, GNAS, Georgia, BMBF, Germany, DFG, Germany, HGF, Germany, MPG, Germany, AvH Foundation, Germany, GSRT, Greece, ISF, Israel, MINERVA, Israel, GIF, Israel, DIP, Israel, Benoziyo Center, Israel, INFN, Italy, MEXT, Japan, JSPS, Japan, CNRST, Morocco, FOM, Netherlands, NWO, Netherlands, RCN, Norway, MNiSW, Poland, GRICES, Portugal, FCT, Portugal, MERYS (MECTS), Romania, MES of Russia, ROSATOM, Russian Federation, JINR, MSTD, Serbia, MSSR, Slovakia, ARRS, Slovenia, MVZT, Slovenia, DST/NRF, South Africa, MICINN, Spain, SRC, Sweden, Wallenberg Foundation, Sweden, SER, Switzerland, SNSF, Switzerland, Canton of Bern, Switzerland, Canton of Geneva, Switzerland, NSC, Taiwan, TAEK, Turkey, STFC, United Kingdom, Royal Society, United Kingdom, Leverhulme Trust, United Kingdom, DOE, USA, NSF, USA, ICREA