Search for Higgs and Z Boson Decays to J/psi gamma and Upsilon(nS)gamma with the ATLAS Detector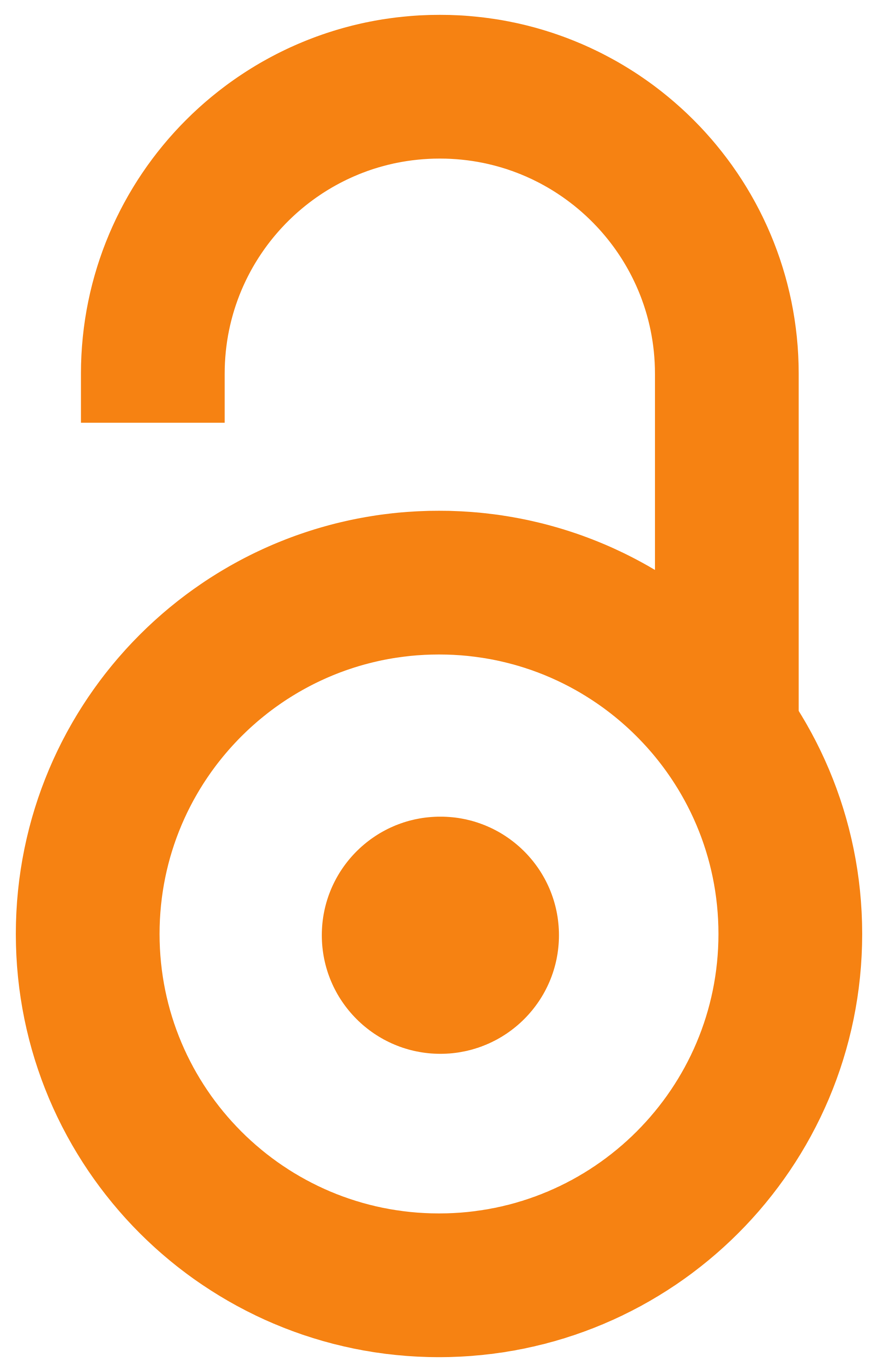 2015
Authors
Aad, G.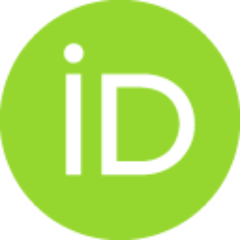 Agatonović-Jovin, Tatjana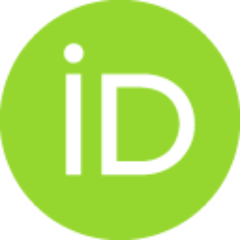 Bozic, I.
Dimitrievska, A.
Krstić, Jelena
Mamužić, Judita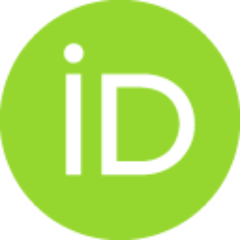 Marjanovic, M.
Popovic, D. S.
Sijacki, Dj.
Simic, Lj.
Vranjes, N.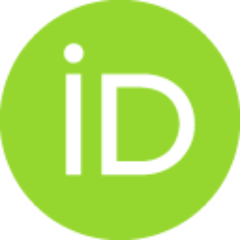 Vranješ Milosavljević, Marija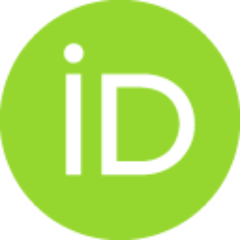 Zivkovic, L.
ATLAS Collaboration (ukupan broj autora: 2826)
Article
Abstract
A search for the decays of the Higgs and Z bosons to J/psi gamma and Upsilon(nS)gamma (n = 1,2,3) is performed with pp collision data samples corresponding to integrated luminosities of up to 20.3 fb(-1) collected at root s = 8 TeV with the ATLAS detector at the CERN Large Hadron Collider. No significant excess of events is observed above expected backgrounds and 95% C.L. upper limits are placed on the branching fractions. In the J/psi gamma final state the limits are 1.5 x 10(-3) and 2.6 x 10(-6) for the Higgs and Z boson decays, respectively, while in the Upsilon(1S, 2S, 3S)gamma. final states the limits are (1.3, 1.9, 1.3) x 10(-3) and (3.4, 6.5, 5.4) x 10(-6), respectively.
Source:
Physical Review Letters, 2015, 114, 12
Projects:
ANPCyT, Argentina, YerPhI, Armenia, ARC, Australia, BMWFW, Austria, FWF, Austria, ANAS, Azerbaijan, SSTC, Belarus, CNPq, Brazil, FAPESP, Brazil, NSERC, Canada, NRC, Canada, CFI, Canada, CERN, CONICYT, Chile, CAS, China, MOST, China, NSFC, China, COLCIENCIAS, Colombia, MSMT CR, Czech Republic, MPO CR, Czech Republic, VSC CR, Czech Republic, DNRF, Denmark, DNSRC, Denmark, Lundbeck Foundation, Denmark, ICREA