Search for squarks and gluinos using final states with jets and missing transverse momentum with the ATLAS detector in root s=7 TeV proton-proton collisions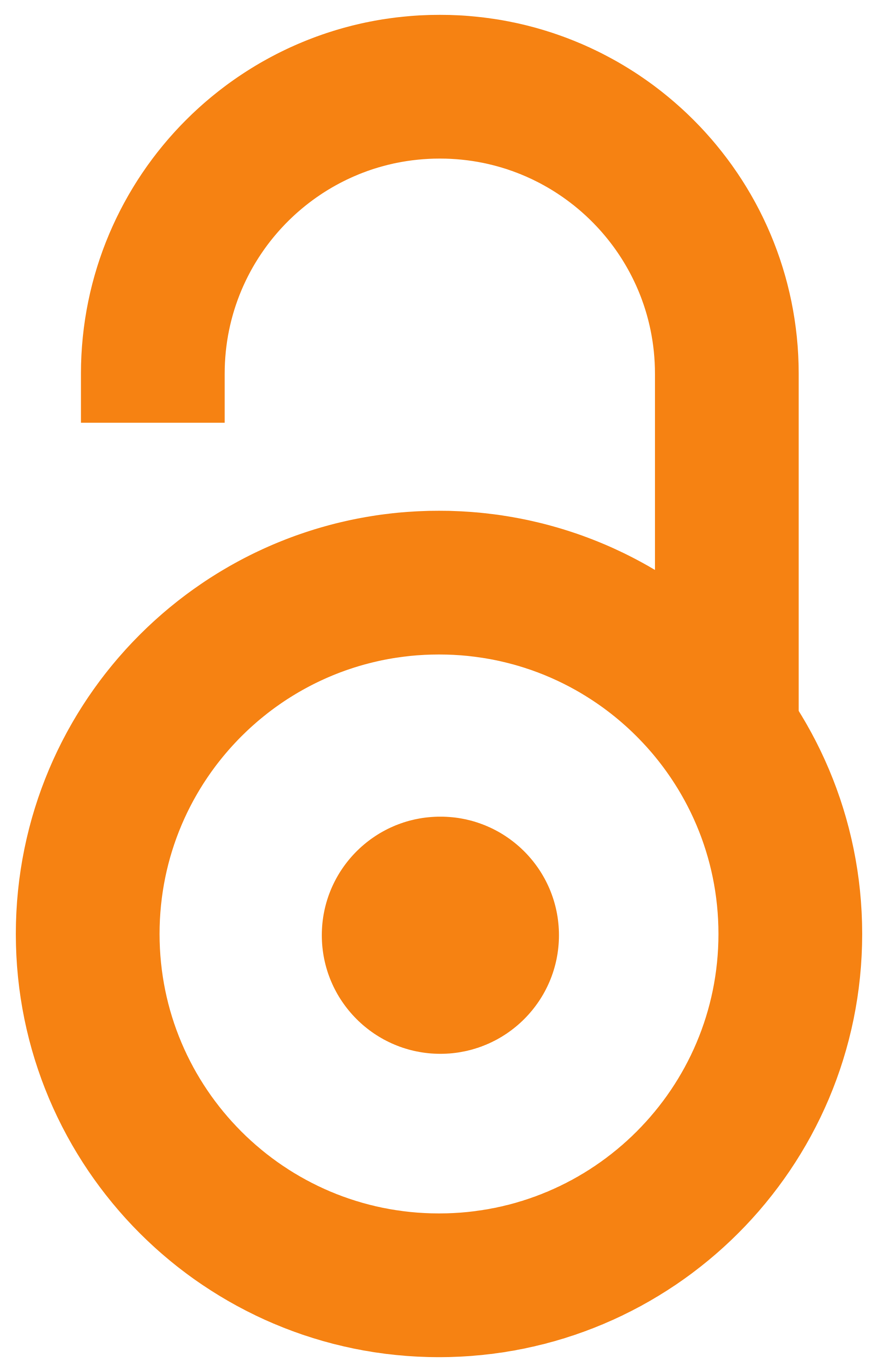 2012
Authors
Aad, G.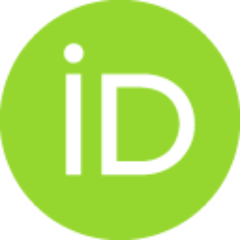 Borjanovic, I.
Božović-Jelisavčić, Ivanka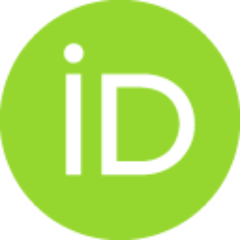 Agatonović-Jovin, Tatjana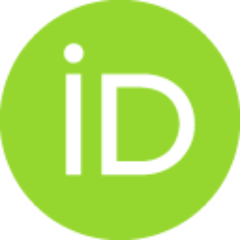 Krstić, Jelena
Mamužić, Judita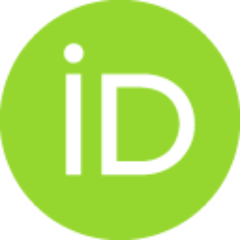 Mudrinić, Mihajlo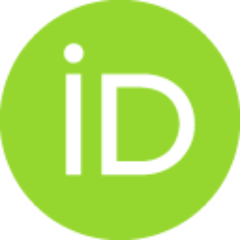 Popovic, D. S.
Reljic, D.
Sijacki, Dj.
Simic, Lj.
Vranjes, N.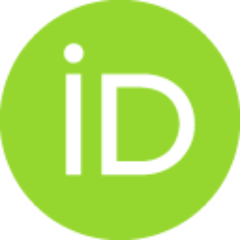 Vranješ Milosavljević, Marija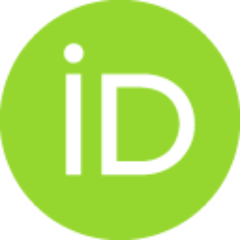 Zivkovic, L.
ATLAS Collaboration (ukupan broj autora: 3025)
Article
Abstract
A search for squarks and gluinos in events containing jets, missing transverse momentum and no electrons or muons is presented. The data were recorded in 2011 by the ATLAS experiment in root s = 7 TeV proton-proton collisions at the Large Hadron Collider. No excess above the Standard Model background expectation is observed in 1.04 fb(-1) of data. Gluino and squark masses below 700 GeV and 875 GeV respectively are excluded at the 95% confidence level in simplified models containing only squarks of the first two generations, a gluino octet and a massless neutralino. The exclusion limit increases to 1075 GeV for squarks and gluinos of equal mass. In MSUGRA/CMSSM models with tan beta = 10, A(0) = 0 and mu GT 0, squarks and gluinos of equal mass are excluded for masses below 950 GeV. These limits extend the region of supersymmetric parameter space excluded by previous measurements. (C) 2012 CERN. Published by Elsevier B.V. All rights reserved.
Source:
Physics Letters B, 2012, 710, 1, 67-85
Projects:
ANPCyT, Argentina, YerPhl, Armenia, ARC, Australia, BMWF, Austria, ANAS, Azerbaijan, SSTC, Belarus, CNPq, Brazil, FAPESP, Brazil, NSERC, Canada, NRC, Canada, CFI, Canada, CERN, CONICYT, Chile, CAS, China, MOST, China, NSFC, China, COLCIENCIAS, Colombia, MSMT CR, Czech Republic, MPO CR, Czech Republic, VSC CR, Czech Republic, DNRF, Denmark, DNSRC, Denmark, Lundbeck Foundation, Denmark, ARTEMIS, European Union, IN2P3-CNRS, France, CEA-DSM/IRFU, France, GNAS, Georgia, BMBF, Germany, DFG, Germany, HGF, Germany, MPG, Germany, AvH Foundation, Germany, GSRT, Greece, ISF, Israel, MINERVA, Israel, GIF, Israel, DIP, Israel, Benoziyo Center, Israel, INFN, Italy, MEXT, Japan, JSPS, Japan, CNRST, Morocco, FOM, Netherlands, NWO, Netherlands, RCN, Norway, MNiSW, Poland, GRICES, Portugal, FCT, Portugal, MERYS (MECTS), Romania, MES of Russia, Russian Federation, ROSATOM, Russian Federation, JINR, MSTD, Serbia, MSSR, Slovakia, ARRS, Slovenia, MVZT, Slovenia, DST/NRF, South Africa, MICINN, Spain, SRC, Sweden, Wallenberg Foundation, Sweden, SER, Switzerland, SNSF, Switzerland, Canton of Bern, Switzerland, Canton of Geneva, Switzerland, NSC, Taiwan, TAEK, Turkey, STFC, United Kingdom, Royal Society, United Kingdom, Leverhulme Trust, United Kingdom, DOE, United States, NSF, United States, ICREA