Glycolyzed products from PET waste and their application in synthesis of polyurethane dispersions
Authors
Cakic, Suzana M.
Ristić, Ivan S.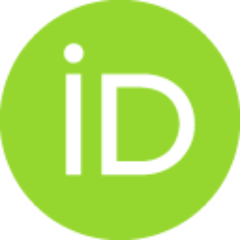 Marinović-Cincović, Milena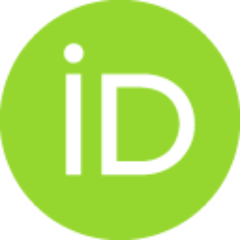 Nikolic, Nada C.
Ilic, Olivera Z.
Stojiljkovic, Dragan T.
Budinski-Simendić, Jaroslava K.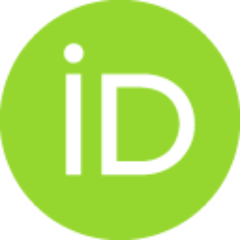 Review
Abstract
Soft drinks poly(ethylene terephthalate) (PET) bottles were depolymerized by glycolysis with different molar ratio of glycol, such as propylene glycol (PG), triethylene glycol (TEG) and poly(ethylene glycol) (PEG 400), in the presence of a zinc acetate catalyst. These glycolyzed products were characterized by hydroxyl value (HV) determinations. The obtained glycolyzed products were reacted with isophorone diisocyanate (IPDI), dimethylol propionic acid (DMPA), as potential ionic center for water dispersibility, and mixed with ethylene diamine (EDA) as extender chain to prepare polyurethane dispersions. The PET glycolyzed products and polyurethane formation were characterized using Fourier transform infrared spectroscopy (FTIR). The molecular masses distribution of oligoester polyol and polyurethane dispersions were determined by using gel permeation chromatography (G PC). The effect of different PET/glycol molar ratio, on the physico-mechanical properties, such as hardness, adhesion tes
...
t and gloss of polyurethane films were investigated. Thermal properties were investigated by thermogravimetric analysis (TG) and differential scanning calorimetry (DSC). It was observed that initial degradation temperatures were at about 200 degrees C, with two-or three degradation steps. The influence of different molar ratio PET/glycol on DTG curves showed stages that were not noticeable in the appropriate weight loss curves. Polyurethane dispersions which lower molar ratio of PET/glycol in glycolyzed products showed lower thermal stability due to the presence of a greater amount of aromaticity in polyester backbone led to materials with higher film hardness. The values for the film adherence and gloss were confirmed their excellent properties for potential application for coatings in civil engineering, metal or polymer industry. (C) 2011 Elsevier B.V. All rights reserved.
Keywords:
PET waste / Glycolysis / Polyurethane dispersions / Fourier transform infrared spectroscopy (FTIR) / Thermal stability / Coatings
Source:
Progress in Organic Coatings, 2012, 74, 1, 115-124
Projects: