Optical, structural and thermal characterization of gold nanoparticles - poly(vinylalcohol) composite films
Authors
Vodnik, Vesna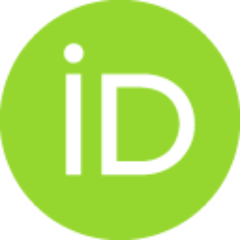 Abazović, Nadica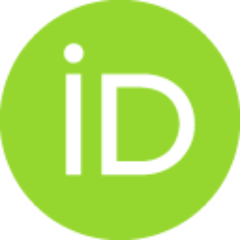 Stojanović, Zoran A.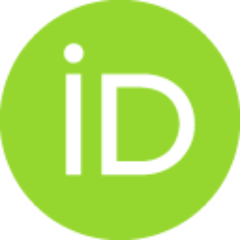 Marinović-Cincović, Milena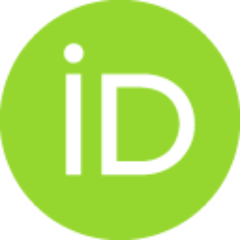 Mitrić, Miodrag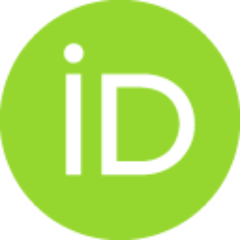 Čomor, Mirjana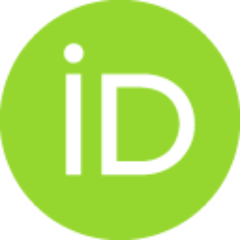 Article
Abstract
We report synthesis and characterization of gold NPs/PVA composite films. Gold colloidal NPs were introduced into a PVA matrix by simple solution-casting method to obtain homogenous, transparent, and colored films. NPs and NC films with different contents of inorganic phase (0.7, 1.4, and 2.1 wt %) were characterized by UV/Vis and FTIR spectrophotometry. Dimensions of the colloidal NPs were obtained by TEM (d similar to 15 +/- 3 nm) and compared with results obtained by AFM of NC films. Comparison of thermal properties of the pure PVA and NC films showed that thermal stability is slightly reduced. DSC measurements revealed that T-g and melting temperatures of NCs are higher compared to pure PVA films.
Keywords:
Gold nanoparticles / PVA / nanocomposite / thermal stability / XRD
Source:
Journal of Composite Materials, 2012, 46, 8, 987-995
Projects:
E.U.-FP6 NANOMYC [LSHB-CT-2007-036812]