Linear hydrogen adsorbate structures on graphite induced by self-assembled molecular monolayers
Authors
Nilsson, Louis
Šljivančanin, Željko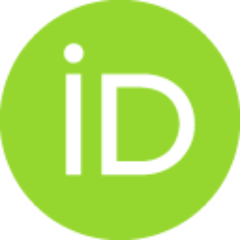 Balog, Richard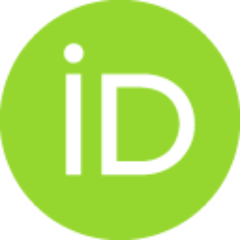 Xu, Wei
Linderoth, Trolle R.
Laegsgaard, Erik
Stensgaard, Ivan
Hammer, Bjork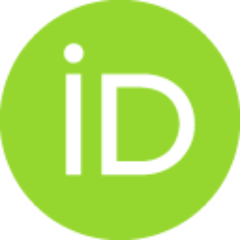 Besenbacher, Flemming
Hornekaer, Liu
Article
Abstract
Combined scanning tunnelling microscopy measurements and density functional theory calculations reveal a method to induce linear structures of hydrogen adsorbates on graphite by covering the surface with a self-assembled molecular monolayer of cyanuric acid and exposing it to atomic hydrogen. The method can in principle be applied to obtain nanopattemed hydrogen structures on free standing graphene and graphene laid down on insulating substrates, hereby opening up for the possibility of substrate independent bandgap engineering of graphene. (C) 2012 Elsevier Ltd. All rights reserved.
Source:
Carbon, 2012, 50, 5, 2052-2056
Projects:
Danish Research Agency, Carlsberg Foundation, European Research Council