Measurement of D*(+/-) meson production in jets from pp collisions at root s=7 TeV with the ATLAS detector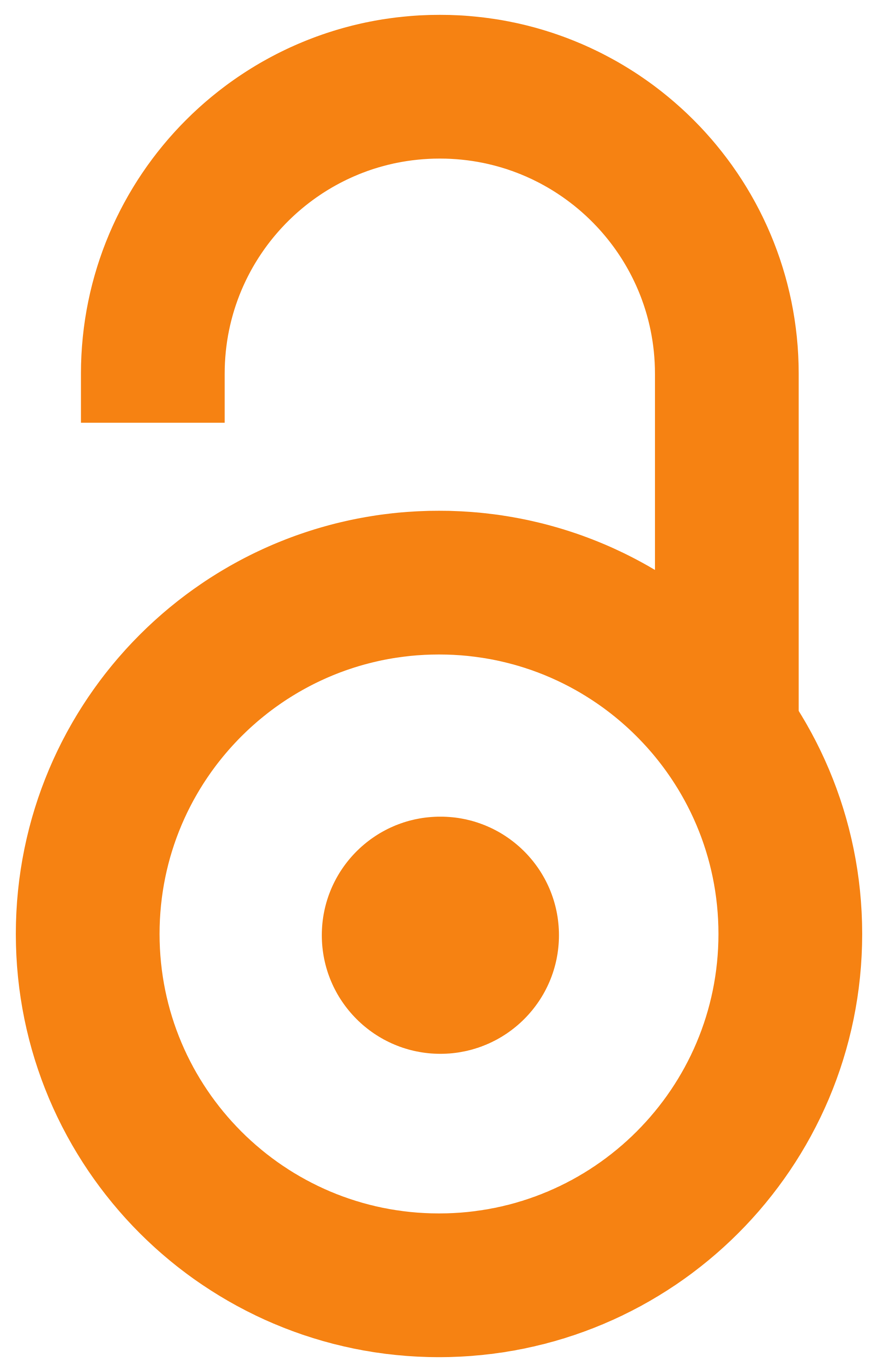 2012
Authors
Aad, G.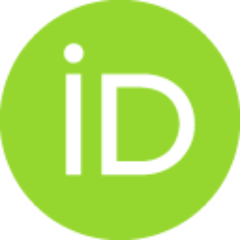 Borjanovic, I.
Božović-Jelisavčić, Ivanka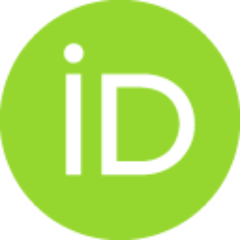 Agatonović-Jovin, Tatjana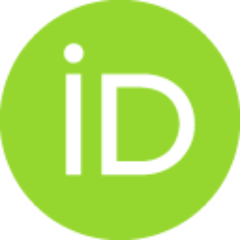 Krstić, Jelena
Mamužić, Judita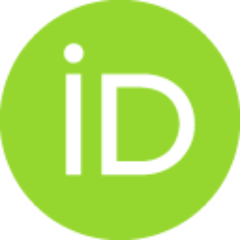 Mudrinić, Mihajlo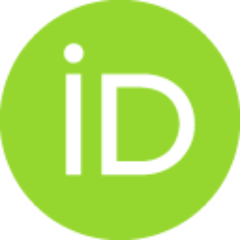 Popovic, D. S.
Reljic, D.
Sijacki, Dj.
Simic, Lj.
Vranjes, N.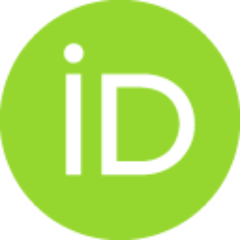 Vranješ Milosavljević, Marija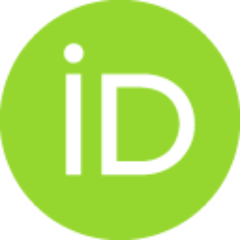 Zivkovic, L.
ATLAS Collaboration (ukupan broj autora: 3004)
Article
Abstract
This paper reports a measurement of D*(+/-) meson production in jets from proton- proton collisions at a center- of- mass energy of root s = 7 TeV at the CERN Large Hadron Collider. The measurement is based on a data sample recorded with the ATLAS detector with an integrated luminosity of 0.30 pb(-1) for jets with transverse momentum between 25 and 70 GeV in the pseudorapidity range vertical bar eta vertical bar LT 2.5. D*(+/-) mesons found in jets are fully reconstructed in the decay chain: D*(+/-)- GT D-0 pi(+), D-0 - GT K-pi(+), and its charge conjugate. The production rate is found to be N(D*(+/-))/N(jet) = 0.025 +/- 0.001(stat.) +/- 0.004(syst.) for D*(+/-) mesons that carry a fraction z of the jet momentum in the range 0.3 LT z LT 1. Monte Carlo predictions fail to describe the data at small values of z, and this is most marked at low jet transverse momentum.
Source:
Physical Review D, 2012, 85, 5
Projects:
ANPCyT, Argentina, YerPhI, Armenia, ARC, Australia, BMWF, Austria, ANAS, Azerbaijan, SSTC, Belarus, CNPq, Brazil, FAPESP, Brazil, NSERC, Canada, NRC, Canada, CFI, Canada, CERN, CONICYT, Chile, CAS, China, MOST, China, NSFC, China, COLCIENCIAS, Colombia, MSMT CR, Czech Republic, MPO CR, Czech Republic, VSC CR, Czech Republic, DNRF, Denmark, DNSRC, Denmark, Lundbeck Foundation, Denmark, ARTEMIS, European Union, IN2P3-CNRS, CEA-DSM/IRFU, France, GNAS, Georgia, BMBF, Germany, DFG, HGF, MPG, AvH Foundation, Germany, GSRT, Greece, ISF, Israel, MINERVA, Israel, GIF, Israel, DIP, Israel, Benoziyo Center, Israel, INFN, Italy, MEXT, Japan, JSPS, Japan, CNRST, Morocco, FOM, Netherlands, NWO, Netherlands, RCN, Norway, MNiSW, Poland, GRICES, Portugal, FCT, Portugal, MERYS (MECTS), Romania, MES of Russia, ROSATOM, Russian Federation, JINR, MSTD, Serbia, MSSR, Slovakia, ARRS, Slovenia, MVZT, Slovenia, DST/NRF, South Africa, MICINN, Spain, SRC, Sweden, Wallenberg Foundation, Sweden, SER, Switzerland, SNSF, Switzerland, Cantons of Bern, Switzerland, Geneva, Switzerland, NSC, Taiwan, TAEK, Turkey, STFC, United Kingdom, DOE, United States of America, NSF, United States of America, ICREA