Search for new physics in the dijet mass distribution using 1 fb(-1) of pp collision data at root s=7 TeV collected by the ATLAS detector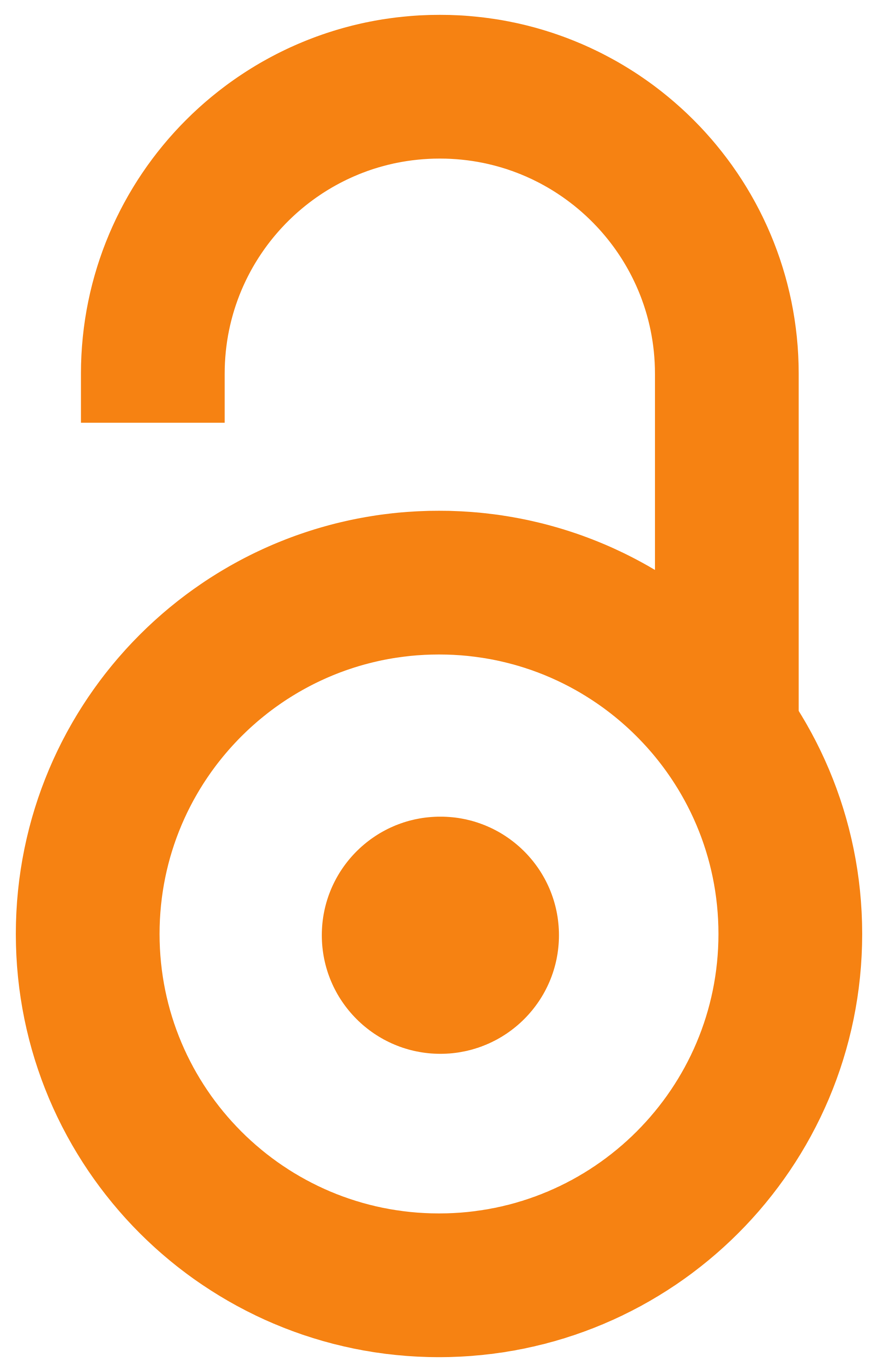 2012
Authors
Aad, G.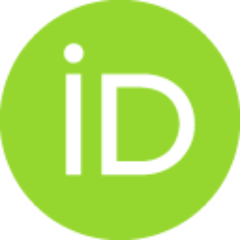 Borjanovic, I.
Božović-Jelisavčić, Ivanka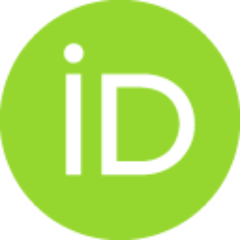 Agatonović-Jovin, Tatjana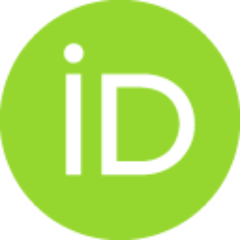 Krstić, Jelena
Mamužić, Judita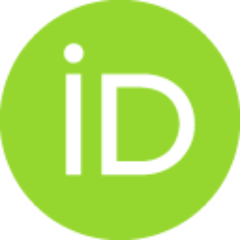 Mudrinić, Mihajlo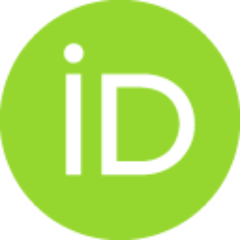 Popovic, D. S.
Reljic, D.
Sijacki, Dj.
Simic, Lj.
Vranjes, N.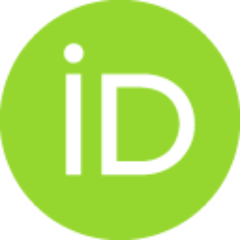 Vranješ Milosavljević, Marija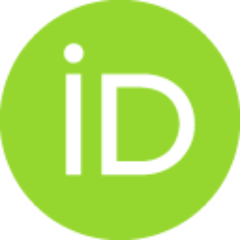 Zivkovic, L.
ATLAS Collaboration (ukupan broj autora: 3025)
Article
Abstract
Invariant mass distributions of jet pairs (dijets) produced in LHC proton-proton collisions at a centre-of-mass energy root s = 7 TeV have been studied using a data set corresponding to an integrated luminosity of 1.0 fb(-1) recorded in 2011 by ATLAS. Dijet masses up to similar to 4 TeV are observed in the data, and no evidence of resonance production over background is found. Limits are set at 95% C.L. for several new physics hypotheses: excited quarks are excluded for masses below 299 TeV, axigluons are excluded for masses below 3.32 TeV. and colour octet scalar resonances are excluded for masses below 1.92 TeV. (C) 2012 CERN. Published by Elsevier B.V. All rights reserved.
Source:
Physics Letters B, 2012, 708, 1-2, 37-54
Projects:
ANPCyT, Argentina, YerPhl, Armenia, ARC, Australia, BMWF, Austria, ANAS, Azerbaijan, SSTC, Belarus, CNPq Brazil, FAPESP, Brazil, NSERC Canada, NRC Canada, CFI, Canada, CERN, CONICYT, Chile, CAS China, MOST China, NSFC, China, COLCIENCIAS, Colombia, MSMT CR, Czech Republic, MPO CR Czech Republic, VSC CR, Czech Republic, DNRF Denmark, DNSRC Denmark, Lundbeck Foundation, Denmark, ARTEMIS, European Union, IN2P3-CNRS, France, CEA-DSM/IRFU, France, GNAS, Georgia, BMBF, Germany, DFG Germany, HGF Germany, MPG Germany, AvH Foundation, Germany, GSRT, Greece, ISF Israel, MINERVA Israel, GIF Israel, DIP Israel, Benoziyo Center, Israel, INFN, Italy, MEXT Japan, JSPS, Japan, CNRST, Morocco, FOM Netherlands, NWO, Netherlands, RCN, Norway, MNiSW, Poland, GRICES Portugal, FCT, Portugal, MERYS (MECTS), Romania, MES of Russia, ROSATOM, Russian Federation, JINR, MSTD, Serbia, MSSR, Slovakia, ARRS Slovenia, MVZT, Slovenia, DST/NRF, South Africa, MICINN, Spain, SRC Sweden, Wallenberg Foundation, Sweden, SER Switzerland, SNSF Switzerland, Cantons of Bern and Geneva, Switzerland, NSC, Taiwan, TAEK, Turkey, STFC United Kingdom, Royal Society United Kingdom, Leverhulme Trust, United Kingdom, DOE United States, NSF, United States, ICREA