Gamma irradiation aging of NBR/CSM rubber nanocomposites
Authors
Markovic, Gordana
Marinović-Cincović, Milena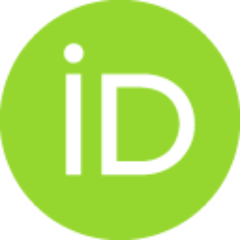 Jovanović, Vojislav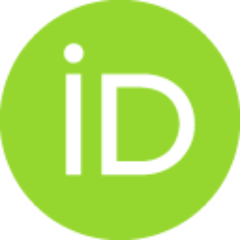 Samarzija-Jovanovic, Suzana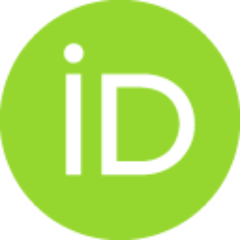 Budinski-Simendić, Jaroslava K.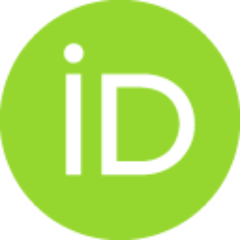 Article
Abstract
The effect of gamma-irradiation on the acrylonitrile butadiene/chlorosulphonated polyethylene rubber blends (NBR/CSM) based nanocomposites containing carbon black (CB) and silica filler (Si) were investigated by TG-DTG and ATR-FTIR techniques. The silica (with primary particle size of 22 nm) was added in content of 0, 10, 20 and 30 phr and carbon black (with primary particle size 40-48 nm) was added in content of 30 phr and rubber blend compounds were prepared. The obtained elastomeric materials were aging to different gamma-irradiation doses (100, 200 and 400 kGy). The cure and mechanical properties of obtained nanocomposites were determined. Incorporating 20 phr of silica to the control NBR/CSM rubber blends containing 30 phr CB resulted 152% increase in tensile strength, 116%, in elongation at break and 142% modulus at 100% elongation, according to synergistic effect between the fillers. FUR measurements of aged samples estimated the formation of alcohols, ethers and small amounts o
...
f lactones, anhydrides, esters and carboxylic acids after exposure to lower doses of gamma-radiation (100 kGy). On the basis of the obtained spectra the formation of shorter polyene sequences and aromatic rings in aged elastomeric samples are assumed. The results show that 30 phr of carbon black (CB) and 20 phr of silica are needed for the best gamma aging resistance of NBR/CSM rubber nanocomposites. The result of radiation exposure is decrease in mechanical properties. The dose at which ultimate mechanical properties decreased was at 200 kGy. TG-DTG measurements estimated decrease in thermal stability of gamma-irradiated NBR/CSM rubber blend based nanocomposites. Silica reinforced NBR/CSM rubber blend had better radiation resistant than carbon black. Rough and heterogeneity of fracture surfaces has been observed for NBR/CSM rubber blends filled with silica. More uniform morphology of fracture surfaces according to high polymer-filler interaction and low filler-filler interaction has been observed for CB/Si filled NBR/CSM rubber blend. CO 2011 Elsevier Ltd. All rights reserved.
Keywords:
Nano-structures / Mechanical properties / Electron microscopy / Thermal analysis
Source:
Composites: Part B: Engineering, 2012, 43, 2, 609-615
Projects: