Kinetics of J-Aggregate Formation on the Surface of Au Nanoparticle Colloids
Authors
Vujačić, Ana V.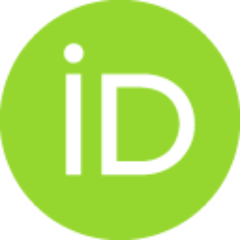 Vasić, Vesna M.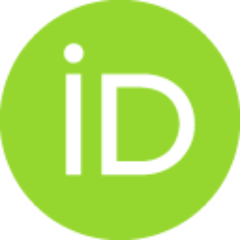 Dramićanin, Miroslav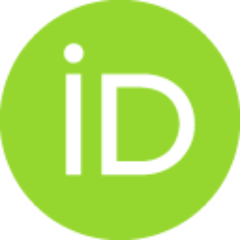 Sovilj, Sofija P.
Bibić, Nataša M.
Hranisavljevic, Jasmina
Wiederrecht, Gary P.
Article
Abstract
The kinetics of J-aggregate assembly on the surface of noble metal nanoparticle colloids are described, providing new mechanistic insight into the interaction of the dye molecules with the surface of metal nanoparticles. We specifically studied the J-aggregation of a thiacyanine dye (TC, 3,3-disulfopropyl-5,5-dichlorothiacyanine sodium salt) on the surface of gold nanopartide colloids. The hybrid J-aggregate Au colloidal dispersions were characterized by UV vis spectrophotometry, fluorescence measurements, zeta potential measurements, and TEM analysis. Kinetic measurements were carried out using a stopped-flow method, indicating that the J-aggregate formation on the surface occurs via a two-step process. The first step includes adsorption of the initial dye layer, followed by an order of magnitude slower growth of consecutive layers. Activation parameters determined from the fluorescence measurements yielded further details about the nature of the interaction.
Source:
Journal of Physical Chemistry. C, 2012, 116, 7, 4655-4661
Projects:
U.S. Department of Energy, Office of Science, Office of Basic Energy Sciences [DE-AC02-06CH11357]