Influence of size/crystallinity effects on the cation ordering and magnetism of alpha-lithium ferrite nanoparticles
Authors
Jović, Nataša G.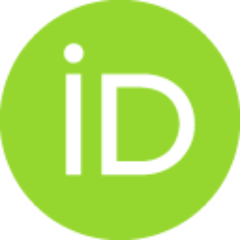 Prekajski, Marija D.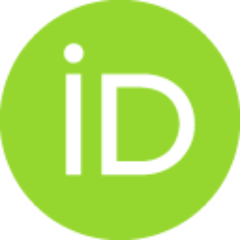 Kremenović, Aleksandar S.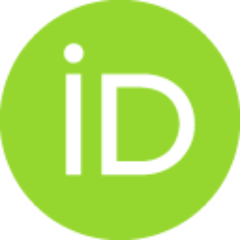 Jančar, Boštjan
Kahlenberg, V.
Antić, Bratislav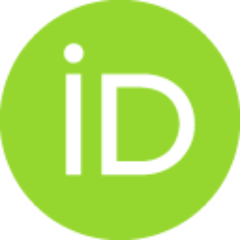 Article
Abstract
alpha-lithium ferrite (Li0.5Fe2.5O4) nanoparticles have been prepared using two synthesis routes: citrate gel decomposition as well as the Pechini method. Analysis of HRTEM images of the particles showed that they have a core/shell structure, an average size of similar to 10 nm and stacking faults parallel to the (110) planes. In both samples, the distribution of the Li and Fe cations was found to be partially ordered on the octahedral sites (Wyckoff positions 4b and 12d of space group P4(3)32). According to literature data, Li0.5Fe2.5O4 should adopt a disordered spinel structure (so called beta-phase, space group Fd (3) over barm) for crystallites of 10 nm or less in size. In this study it is shown that (a) the symmetry of the Li0.5Fe2.5O4 nanoparticles depends on the degree of their crystallinity and (b) the ordered crystal structures can be formed even for crystallites of 5-6 nm in size. By fitting the room temperature Mossbauer spectra it was obtained that the hyperfine field value
...
s are lower in the sample synthesized by the Pechini method. The Pechini process probably resulted in larger distortions of the cation environments than the citrate gel decomposition method. The saturation magnetization in turn was higher for the material obtained by the gel decomposition approach. (C) 2012 American Institute of Physics. [doi:10.1063/1.3684554]
Source:
Journal of Applied Physics, 2012, 111, 3
Projects: