Possibilities of achieving negative refraction in QCL-based semiconductor metamaterials in the THz spectral range
Authors
Vukovic, Nikola
Daničić, Aleksandar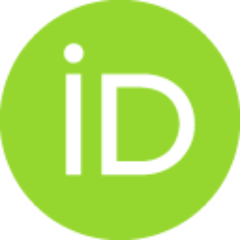 Radovanović, Jelena V.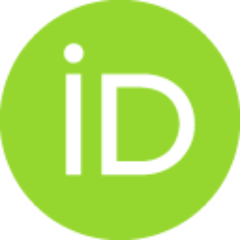 Milanović, Vitomir B.
Indjin, Dragan
Article
Abstract
One of the challenges in the design of metamaterials unit cells is the reduction of losses caused by the metallic inclusions. In order to overcome this obstacle, it has been proposed to use the active medium as the unit cell. Quantum cascade lasers are great candidates for the active medium materials since they are able to provide high values of optical gain. In this paper we investigate and compare two quantum cascade structures optimized for emission frequencies lower than 2 THz and simulate the effect of a strong magnetic field applied perpendicularly to the layers. Comprehensive description of conduction-band nonparabolicity is used to calculate the electronic structure, and subsequently evaluate the longitudinal optical phonon and interface roughness scattering rates and solve the system of rate equations which govern the distribution of carriers among the Landau levels. Once we assess the degree of population inversion, we have all the necessary information about the permittivity
...
component along the growth direction of the structure and may determine the conditions under which the structure displays negative refraction.
Keywords:
Semiconductor metamaterials / Quantum cascade laser / Magnetic field / Negative refraction
Source:
Optical and Quantum Electronics, 2015, 47, 4, 883-891
Projects:
MPNS COST ACTION [MP1204-TERA-MIR], BMBS COST Action European Network for Skin Cancer Detection using Laser Imaging [BM1205], NATO SfP Grant [984068], Swiss National Science Foundation (SCOPES) [IZ73Z0_152761]