Influence of vacant CeO2 nanostructured ceramics on MgH2 hydrogen desorption properties
Authors
Gulicovski, Jelena J.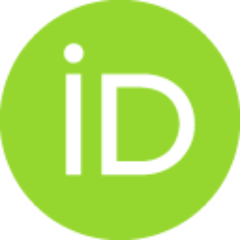 Rašković-Lovre, Željka
Kurko, Sandra V.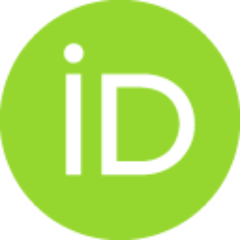 Vujasin, Radojka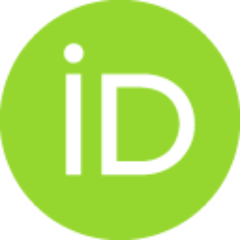 Jovanović, Zoran M.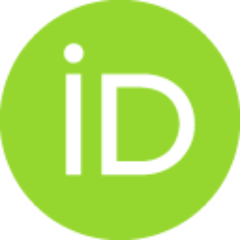 Matović, Ljiljana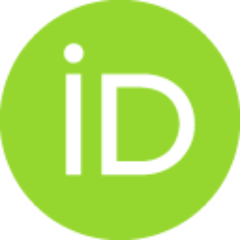 Grbović-Novaković, Jasmina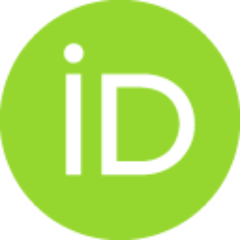 Article
Abstract
The hydrogen desorption (HD) properties of MgH2-CeO2 composite prepared by mechanically milling of MgH2 and cubic CeO2nano have been examined. Morphology and microstructure of composites have been studied by X-ray powder diffraction (XRD), scanning electron microscopy (SEM), laser scattering analysis and correlated with desorption properties obtained by means of temperature programmed desorption (TPD). It has been shown that decrease of crystallite and particle size of the samples lead to significant lowering of desorption temperature. Further, the activation energy for desorption (E-A(des)) has been calculated using Kissinger equation. Obtained value of 60 +/- 10 kJ/mol indicates that the activation energy of hydrogen desorption is sufficiently decreased by the catalytic effect of vacant CeO2 structure. Consequently the surface activation of sample plays a major role in HD reaction. (C) 2011 Elsevier Ltd and Techna Group S.r.l. All rights reserved.
Keywords:
Milling / Nanocomposites / CeO2 / Desorption properties / Hydrogen storage
Source:
Ceramics International, 2012, 38, 2, 1181-1186
Projects: