Measurements of the electron and muon inclusive cross-sections in proton-proton collisions at root s=7 TeV with the ATLAS detector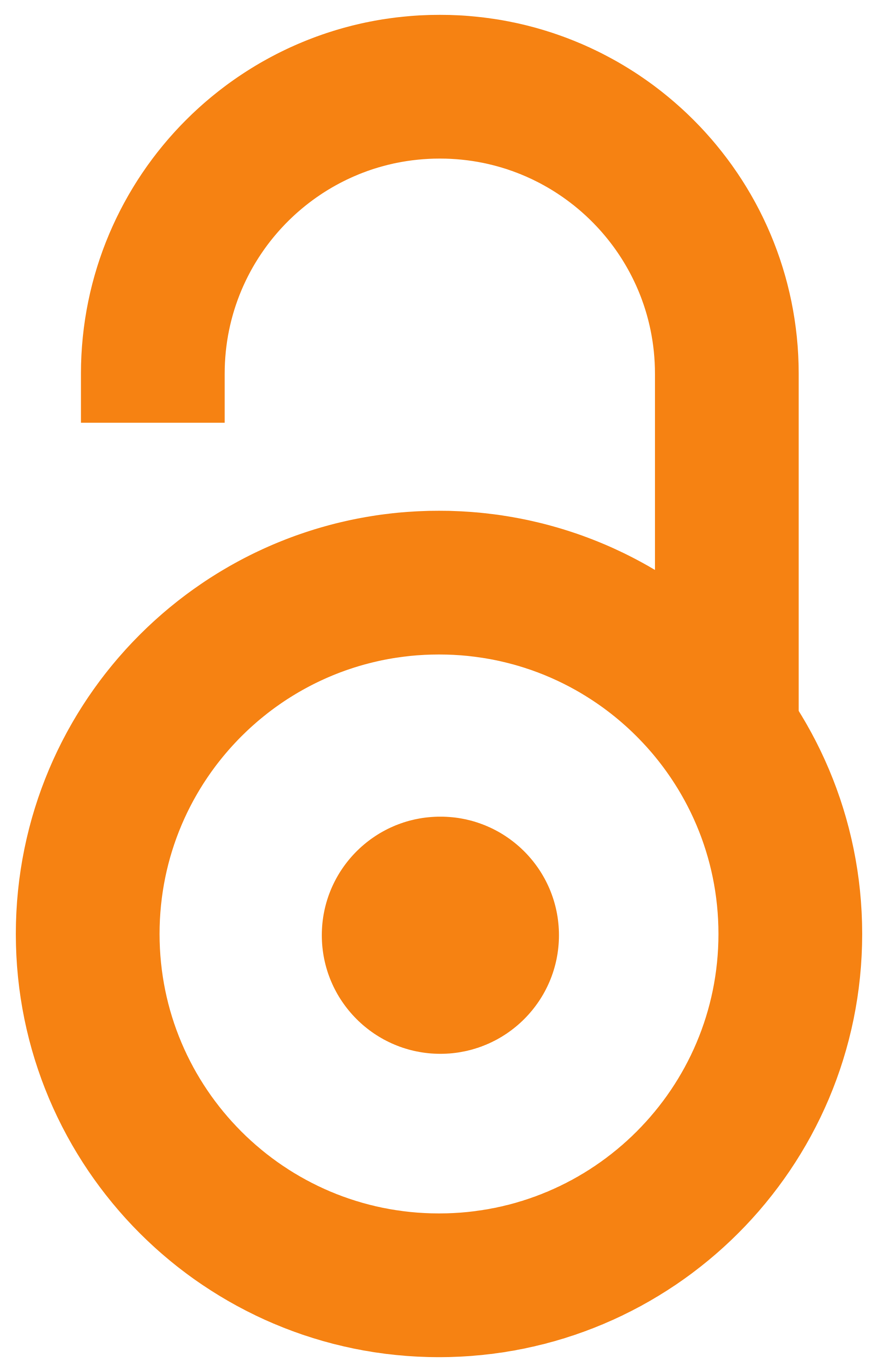 2012
Authors
Aad, G.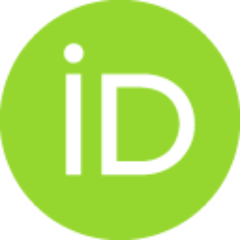 Borjanovic, I.
Božović-Jelisavčić, Ivanka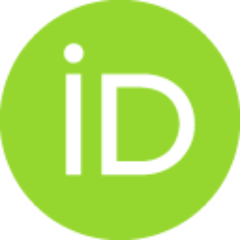 Agatonović-Jovin, Tatjana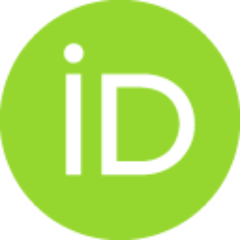 Krstić, Jelena
Mamužić, Judita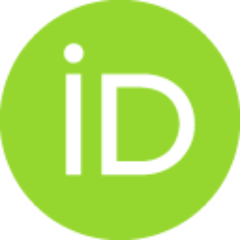 Mudrinić, Mihajlo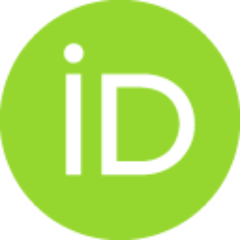 Popovic, D. S.
Reljic, D.
Sijacki, Dj
Simica, Lj
Vranjes, N.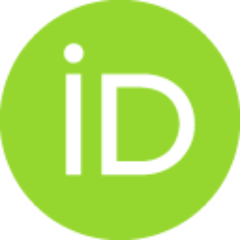 Vranješ Milosavljević, Marija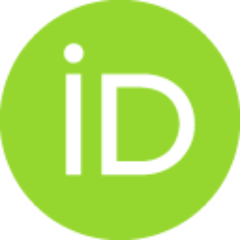 Zivkovic, L.
ATLAS Collaboration (ukupan broj autora: 3020)
Article
Abstract
This Letter presents measurements of the differential cross-sections for inclusive electron and muon production in proton-proton collisions at a centre-of-mass energy of root s = 7 TeV, using data collected by the ATLAS detector at the LHC. The muon cross-section is measured as a function of p(T) in the range 4 LT p(T) LT 100 GeV and within pseudorapidity vertical bar eta vertical bar LT 2.5. In addition the electron and muon cross-sections are measured in the range 7 LT p(T) LT 26 GeV and within vertical bar eta vertical bar LT 2.0, excluding 1.37 LT vertical bar eta vertical bar LT 1.52. Integrated luminosities of 1.3 pb(-1) and 1.4 pb(-1) are used for the electron and muon measurements, respectively. After subtraction of the W/Z/gamma* contribution, the differential cross-sections are found to be in good agreement with theoretical predictions for heavy-flavour production obtained from Fixed Order NLO calculations with NLL high-p(T) resummation, and to be sensitive to the effects of
...
NLL resummation. (C) 2011 CERN. Published by Elsevier B.V. All rights reserved.
Keywords:
QCD / Heavy Flavour Production
Source:
Physics Letters B, 2012, 707, 5, 438-458
Projects:
ANPCyT, Argentina, YerPhI, Armenia, ARC, Australia, BMWF, Austria, ANAS, Azerbaijan, SSTC, Belarus, CNPq, Brazil, FAPESP, Brazil, NSERC, Canada, NRC, Canada, CFI, Canada, CERN, CONICYT, Chile, CAS, China, MOST, China, NSFC, China, COL3 CIENCIAS, Colombia, MSMT CR, Czech Republic, MPO CR, Czech Republic, VSC CR, Czech Republic, DNRF, Denmark, DNSRC, Denmark, Lundbeck Foundation, Denmark, ARTEMIS, European Union, IN2P3-CNRS, France, CEA-DSM/IRFU, France, GNAS, Georgia, BMBF, Germany, DFG, Germany, HGF, Germany, MPG, Germany, AvH Foundation, Germany, GSRT, Greece, ISF, Israel, MINERVA, Israel, GIF, Israel, DIP, Israel, Benoziyo Center, Israel, INFN, Italy, MEXT, Japan, JSPS, Japan, CNRST, Morocco, FOM, Netherlands, NWO, Netherlands, RCN, Norway, MNiSW, Poland, GRICES, Portugal, FCT, Portugal, MERYS (MECTS), Romania, MES of Russia, ROSATOM, Russian Federation, JINR, MSTD, Serbia, MSSR, Slovakia, ARRS, Slovenia, MVZT, Slovenia, DST/NRF, South Africa, MICINN, Spain, SRC, Sweden, Wallenberg Foundation, Sweden, SER, Switzerland, SNSF, Switzerland, Cantons of Bern, Switzerland, Geneva, Switzerland, NSC, Taiwan, TAEK, Turkey, STFC, United Kingdom, Royal Society, United Kingdom, Leverhulme Trust, United Kingdom, DOE, United States, NSF, United States, ICREA