Measurement of the pseudorapidity and transverse momentum dependence of the elliptic flow of charged particles in lead-lead collisions at root s(NN)=2.76 TeV with the ATLAS detector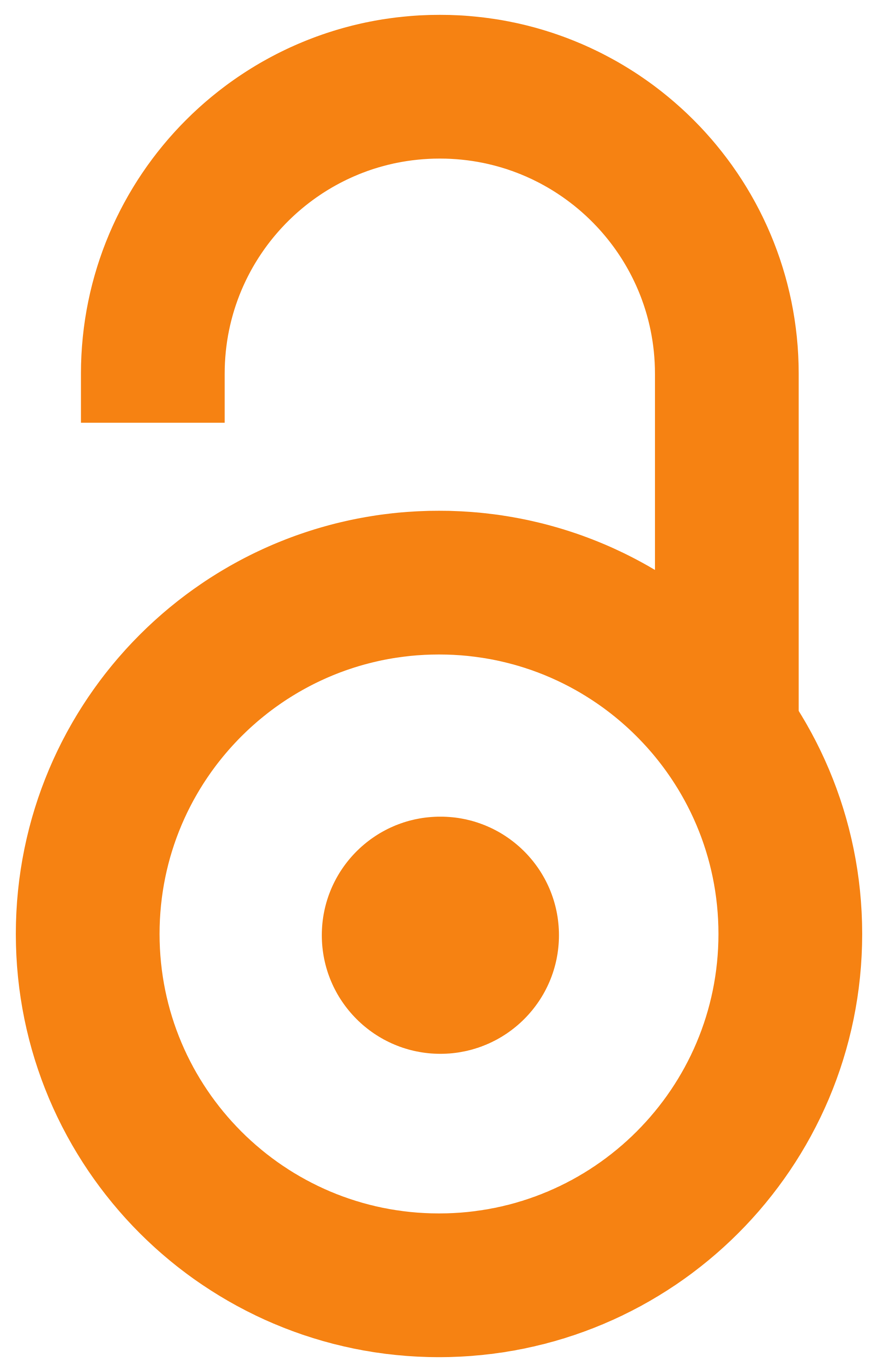 2012
Authors
Aad, G.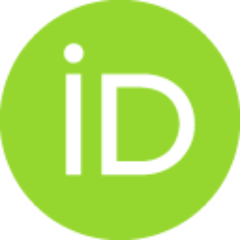 Borjanovic, I.
Božović-Jelisavčić, Ivanka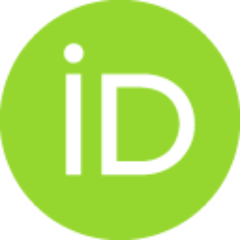 Krstić, Jelena
Mamužić, Judita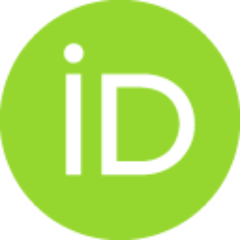 Mudrinić, Mihajlo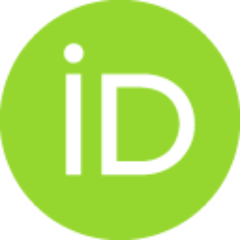 Popovic, D. S.
Reljic, D.
Sijacki, Dj
Simic, Lj
Vranjes, N.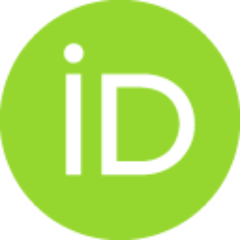 Vranješ Milosavljević, Marija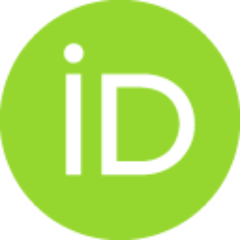 Zivkovic, L.
ATLAS Collaboration (ukupan broj autora: 3018)
Article
Abstract
This Letter describes the measurement of elliptic flow of charged particles in lead-lead collisions at root s(NN) = 2.76 TeV using the ATLAS detector at the Large Hadron Collider (LHC). The results are based on an integrated luminosity of approximately 7 mu b(-1). Elliptic flow is measured over a wide region in pseudorapidity, vertical bar eta vertical bar LT 2.5, and over a broad range in transverse momentum, 0.5 LT p(T) LT 20 GeV. The elliptic flow parameter nu(2) is obtained by correlating individual tracks with the event plane measured using energy deposited in the forward calorimeters. As a function of transverse momentum, nu(2)(p(T)) reaches a maximum at p(T) of about 3 GeV. then decreases and becomes weakly dependent on p(T) above 7-8 GeV. Over the measured pseudorapidity region, nu(2) is found to be only weakly dependent on eta, with less variation than observed at lower beam energies. The results are discussed in the context of previous measurements at lower collision energies
...
, as well as recent results from the LHC. (C) 2011 CERN. Published by Elsevier B.V. All rights reserved.
Keywords:
LHC / ATLAS / Heavy ions / Elliptic flow
Source:
Physics Letters B, 2012, 707, 3-4, 330-348
Projects:
ANPCyT, Argentina, YerPhI, Armenia, ARC, Australia, BMWF, Austria, ANAS, Azerbaijan, SSTC, Belarus, CNPq, Brazil, FAPESP, Brazil, NSERC, Canada, NRC, Canada, CFI, Canada, CERN, CONICYT, Chile, CAS, China, MOST, China, NSFC, China, COLCIENCIAS, Colombia, MSMT CR, Czech Republic, MPO CR, Czech Republic, VSC CR, Czech Republic, DNRF, Denmark, DNSRC, Denmark, Lundbeck Foundation, Denmark, ARTEMIS, European Union, IN2P3-CNRS, France, CEA-DSM/IRFU, France, GNAS, Georgia, BMBF, Germany, DFG, Germany, HGF, Germany, MPG, Germany, AvH Foundation, Germany, GSRT, Greece, ISF, Israel, MINERVA, Israel, GIF, Israel, DIP, Israel, Benoziyo Center, Israel, INFN, Italy, MEXT, Japan, JSPS, Japan, CNRST, Morocco, FOM, Netherlands, NWO, Netherlands, RCN, Norway, MNiSW, Poland, GRICES, Portugal, FCT, Portugal, MERYS (MECTS), Romania, MES of Russia, ROSATOM, Russian Federation, JINR, MSTD, Serbia, MSSR, Slovakia, ARRS, Slovenia, MVZT, Slovenia, DST/NRF, South Africa, MICINN, Spain, SRC, Sweden, Wallenberg Foundation, Sweden, SER, Switzerland, SNSF, Switzerland, Canton of Bern, Switzerland, Canton of Geneva, Switzerland, NSC, Taiwan, TAEK, Turkey, STFC, United Kingdom, Royal Society, United Kingdom, Leverhulme Trust, United Kingdom, DOE, United States of America, NSF, United States of America, ICREA