Search for New Phenomena in t(t)overbar Events with Large Missing Transverse Momentum in Proton-Proton Collisions at root s=7 TeV with the ATLAS Detector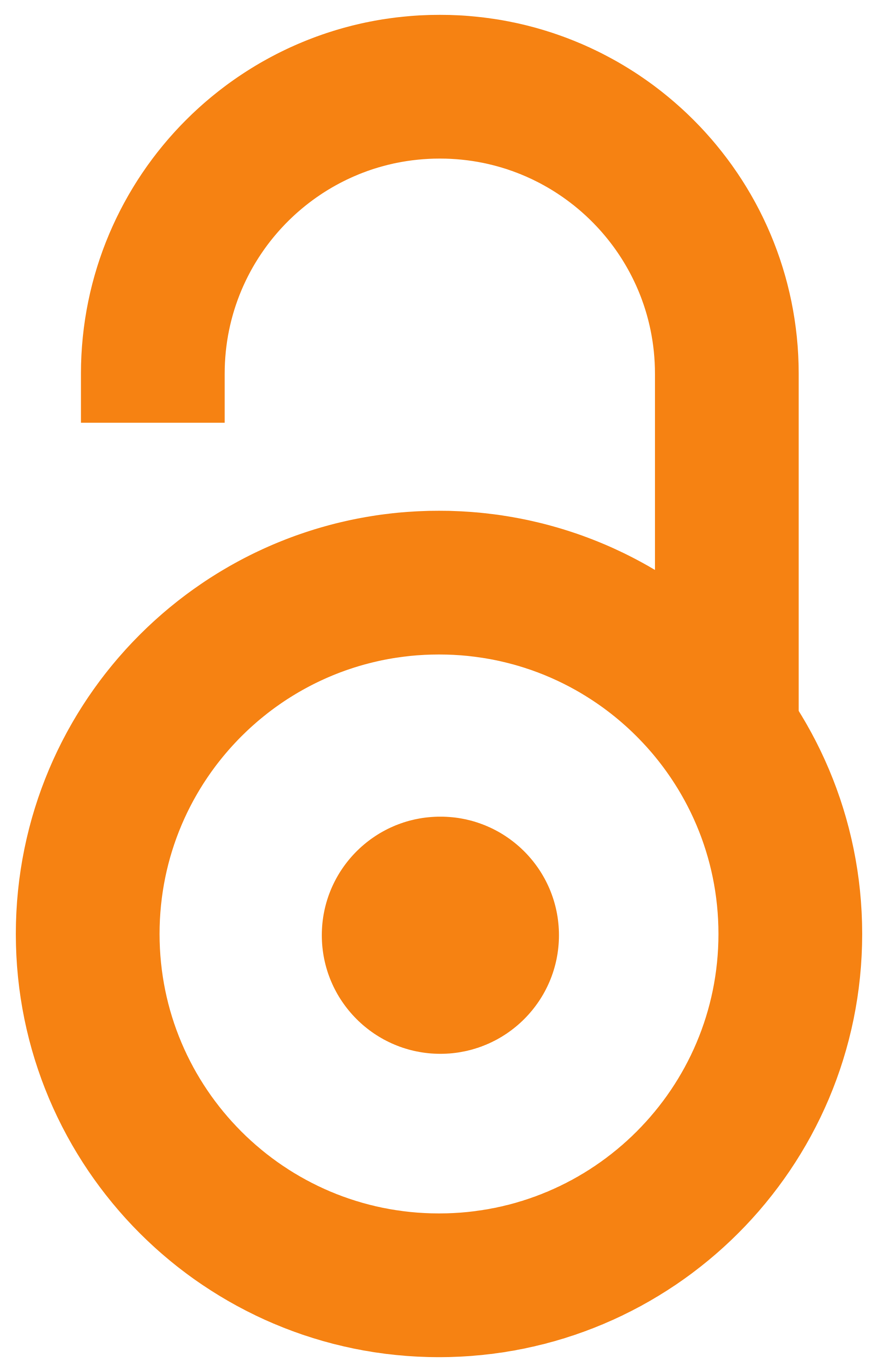 2012
Authors
Aad, G.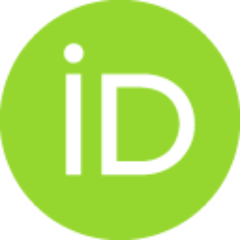 Borjanović, Iris
Božović-Jelisavčić, Ivanka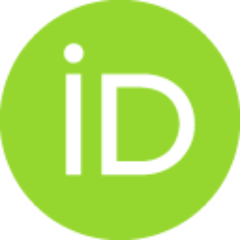 Agatonović-Jovin, Tatjana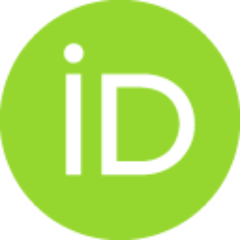 Krstić, Jelena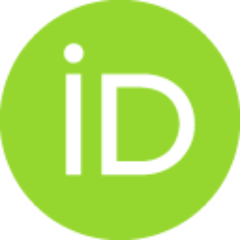 Mamužić, Judita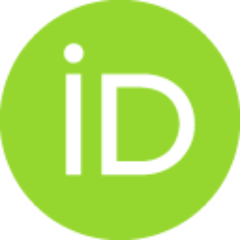 Mudrinić, Mihajlo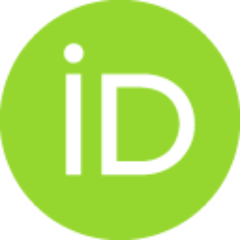 Popović, D. S.
Reljić, D.
Sijacki, Dj.
Simić, Lj.
Vranješ, Nenad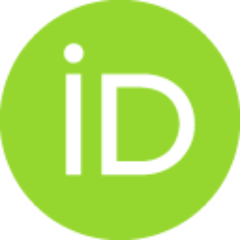 Vranješ Milosavljević, Marija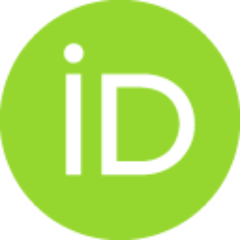 Živković, Lada
ATLAS Collaboration (ukupan broj autora: 3018)
Article
Abstract
A search for new phenomena in t (t) over bar events with large missing transverse momentum in proton-proton collisions at a center-of-mass energy of 7 TeV is presented. The measurement is based on 1: 04 fb(-1) of data collected with the ATLAS detector at the LHC. Contributions to this final state may arise from a number of standard model extensions. The results are interpreted in terms of a model where new top-quark partners are pair produced and each decay to an on-shell top (or antitop) quark and a long-lived undetected neutral particle. The data are found to be consistent with standard model expectations. A limit at 95% confidence level is set excluding a cross section times branching ratio of 1.1 pb for a top-partner mass of 420 GeVand a neutral particle mass less than 10 GeV. In a model of exotic fourth generation quarks, toppartner masses are excluded up to 420 GeV and neutral particle masses up to 140 GeV.
Source:
Physical Review Letters, 2012, 108, 4
Funding / projects:
ANPCyT, Argentina, YerPhI, Armenia, ARC, Australia, BMWF, Austria, ANAS, Azerbaijan, SSTC, Belarus, CNPq, Brazil, FAPESP, Brazil, NSERC, Canada, NRC, Canada, CFI, Canada, CERN, Chile, CONICYT, Chile, CAS, China, MOST, China, NSFC, China, COLCIENCIAS, Colombia, MSMT CR, Czech Republic, MPO CR, Czech Republic, VSC CR, Czech Republic, DNRF, Denmark, DNSRC, Denmark, Lundbeck Foundation, Denmark, ARTEMIS, European Union, IN2P3-CNRS, France, CEA-DSM/IRFU, France, GNAS, Georgia, BMBF, Germany, DFG, Germany, HGF, Germany, MPG, Germany, AvH Foundation, Germany, GSRT, Greece, ISF, Israel, MINERVA, Israel, GIF, Israel, DIP, Israel, Benoziyo Center, Israel, INFN, Italy, MEXT, Japan, JSPS, Japan, CNRST, Morocco, FOM, The Netherlands, NWO, The Netherlands, RCN, Norway, MNiSW, Poland, GRICES, Portugal, FCT, Portugal, MERYS (MECTS), Romania, MES of Russia and ROSATOM, Russian Federation, JINR, MSTD, Serbia, MSSR, Slovakia, ARRS, Slovenia, MVZT, Slovenia, DST/NRF, South Africa, MICINN, Spain, SRC, Sweden, Wallenberg Foundation, Sweden, SER, Switzerland, SNSF, Switzerland, Cantons of Bern and Geneva, Switzerland, NSC, Taiwan, TAEK, Turkey, STFC, U.K., Royal Society, U.K., Leverhulme Trust, U.K, DOE, U.S., NSF, U.S., ICREA
Collections
Institution/Community
Vinča