Measurement of the cross-section for b-jets produced in association with a Z boson at root s=7 TeV with the ATLAS detector ATLAS Collaboration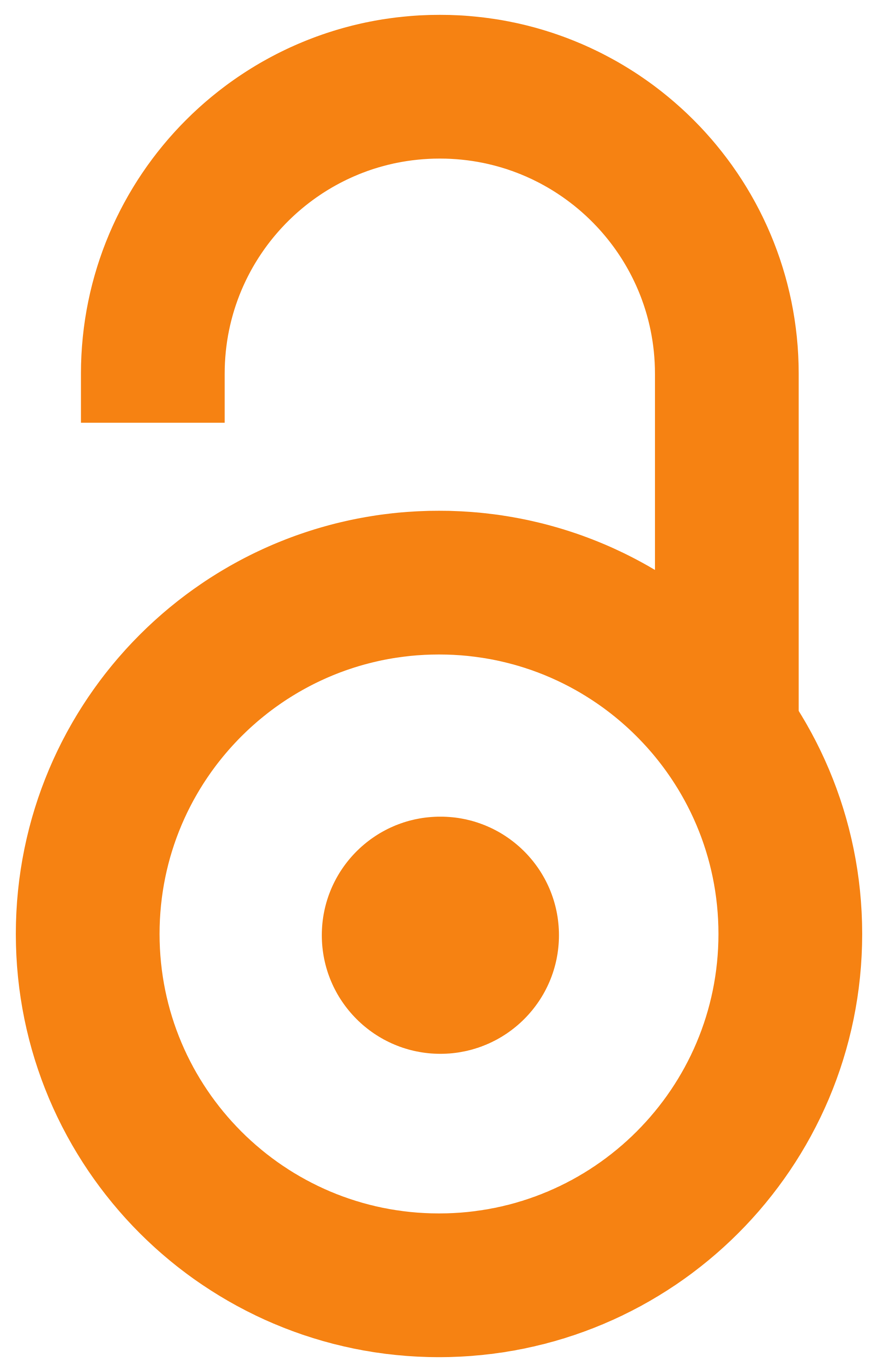 2012
Autori
Aad, G.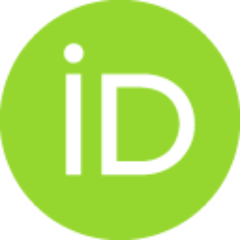 Borjanovica, I.
Božović-Jelisavčić, Ivanka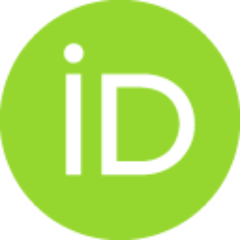 Agatonović-Jovin, Tatjana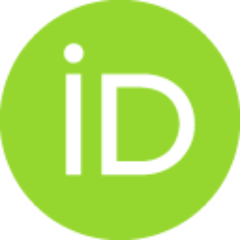 Krstić, Jelena
Mamužić, Judita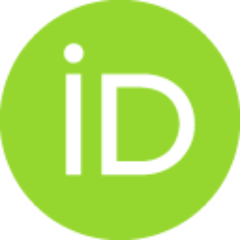 Mudrinić, Mihajlo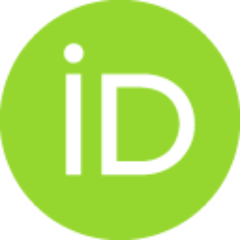 Popovic, D. S.
Reljic, D.
Sijacki, Dj
Simic, Lj
Vranjes, N.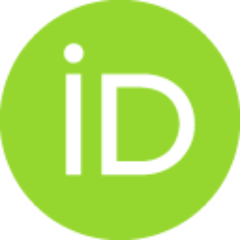 Vranješ Milosavljević, Marija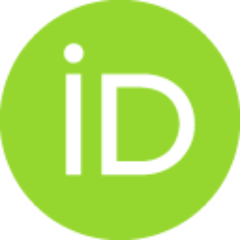 Zivkovic, L.
ATLAS Collaboration (ukupan broj autora: 3027)
Članak u časopisu
Apstrakt
A measurement is presented of the inclusive cross-section for b-jet production in association with a Z boson in pp collisions at a centre-of-mass energy of root s = 7 TeV. The analysis uses the data sample collected by the ATLAS experiment in 2010, corresponding to an integrated luminosity of approximately 36 pb(-1). The event selection requires a Z boson decaying into high P-T electrons or muons, and at least one b-jet, identified by its displaced vertex, with transverse momentum p(T) GT 25 GeV and rapidity vertical bar y vertical bar LT 2.1. After subtraction of background processes, the yield is extracted from the vertex mass distribution of the candidate b-jets. The ratio of this cross-section to the inclusive Z cross-section (the average number of b-jets per Z event) is also measured. Both results are found to be in good agreement with perturbative QCD predictions at next-to-leading order. (C) 2011 CERN. Published by Elsevier B.V. All rights reserved.
Ključne reči:
Standard Model / Z boson / b-Jet / Cross-section
Izvor:
Physics Letters B, 2012, 706, 4-5, 295-313
Projekti:
ANPCyT, Argentina, YerPhI, Armenia, ARC, Australia, BMWF, Austria, ANAS, Azerbaijan, SSTC, Belarus, CNPq, FAPESP, Brazil, NSERC, NRC, CFI, Canada, CERN, CONICYT, Chile, CAS, MOST, NSFC, China, COLCIENCIAS, Colombia, MSMT CR, MPO CR, VSC CR, Czech Republic, DNRF, DNSRC, Lundbeck Foundation, Denmark, ARTEMIS, European Union, IN2P3-CNRS, CEA-DSM/IRFU, France, GNAS, Georgia, BMBF, Germany, DFG, HGF, MPG, AvH Foundation, Germany, GSRT, Greece, ISF, MINERVA, GIF, DIP, Benoziyo Center, Israel, INFN, Italy, MEXT, JSPS, Japan, CNRST, Morocco, FOM, NWO, Netherlands, RCN, Norway, MNiSW, Poland, GRICES, FCT, Portugal, MERYS (MECTS), Romania, MES of Russia, ROSATOM, Russian Federation, JINR, MSTD, Serbia, MSSR, Slovakia, ARRS, MVZT, Slovenia, DST/NRF, South Africa, MICINN, Spain, SRC, Wallenberg Foundation, Sweden, SER, SNSF, Cantons of Bern and Geneva, Switzerland, NSC, Taiwan, TAEK, Turkey, STFC, Royal Society, Leverhulme Trust, United Kingdom, DOE, NSF, United States of America, ICREA