Search for supersymmetry in final states with jets, missing transverse momentum and one isolated lepton in root s=7 TeV pp collisions using 1 fb(-1) of ATLAS data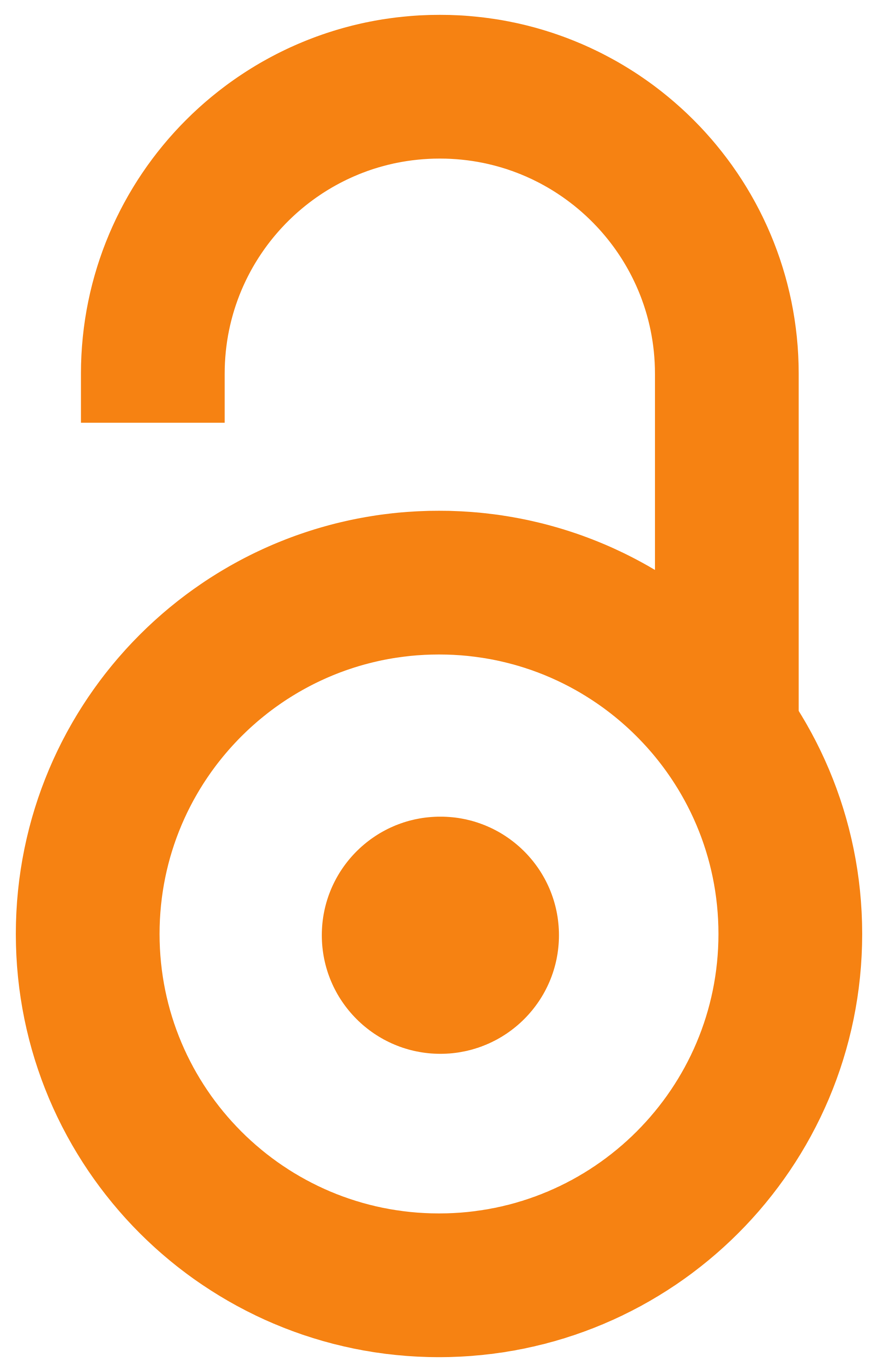 2012
Authors
Aad, G.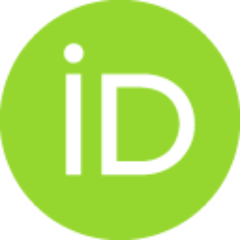 Borjanovic, I.
Božović-Jelisavčić, Ivanka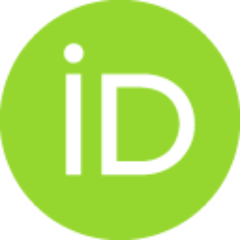 Agatonović-Jovin, Tatjana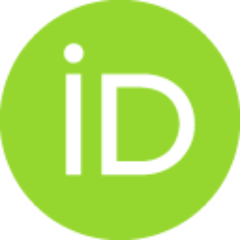 Krstić, Jelena
Mamužić, Judita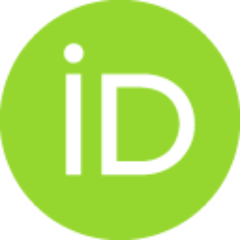 Mudrinić, Mihajlo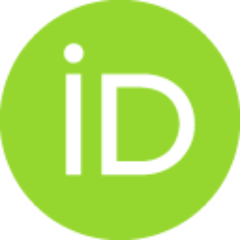 Popovic, D. S.
Reljic, D.
Sijacki, Dj.
Simic, Lj.
Vranjes, N.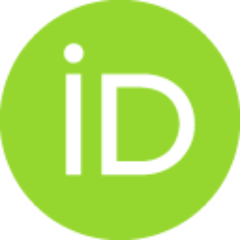 Vranješ Milosavljević, Marija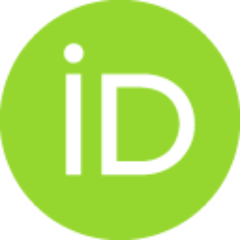 Zivkovic, L.
ATLAS Collaboration (ukupan broj autora: 3008)
Article
Abstract
We present an update of a search for supersymmetry in final states containing jets, missing transverse momentum, and one isolated electron or muon, using 1.04 fb(-1) of proton-proton collision data at root s =7 TeV recorded by the ATLAS experiment at the LHC in the first half of 2011. The analysis is carried out in four distinct signal regions with either three or four jets and variations on the (missing) transverse momentum cuts, resulting in optimized limits for various supersymmetry models. No excess above the standard model background expectation is observed. Limits are set on the visible cross section of new physics within the kinematic requirements of the search. The results are interpreted as limits on the parameters of the minimal supergravity framework, limits on cross sections of simplified models with specific squark and gluino decay modes, and limits on parameters of a model with bilinear R-parity violation.
Source:
Physical Review D, 2012, 85, 1
Projects:
ANPCyT, Argentina, YerPhI, Armenia, ARC, Australia, BMWF, Austria, ANAS, Azerbaijan, SSTC, Belarus, CNPq, Brazil, FAPESP, Brazil, NSERC, Canada, NRC, Canada, CFI, Canada, CERN, CONICYT, Chile, CAS, China, MOST, China, NSFC, China, COLCIENCIAS, Colombia, MSMT CR, Czech Republic, MPO CR, Czech Republic, VSC CR, Czech Republic, DNRF, Denmark, DNSRC, Denmark, Lundbeck Foundation, Denmark, ARTEMIS, European Union, IN2P3-CNRS, France, CEA-DSM/IRFU, France, GNAS, Georgia, BMBF, Germany, DFG, Germany, HGF, Germany, MPG, Germany, AvH Foundation, Germany, GSRT, Greece, ISF, Israel, MINERVA, Israel, GIF, Israel, DIP, Israel, Benoziyo Center, Israel, INFN, Italy, MEXT, Japan, JSPS, Japan, CNRST, Morocco, FOM, Netherlands, NWO, Netherlands, RCN, Norway, MNiSW, Poland, GRICES, Portugal, FCT, Portugal, MERYS (MECTS), Romania, MES of Russia, ROSATOM, JINR, MSTD, Serbia, MSSR, Slovakia, ARRS, Slovenia, MVZT, Slovenia, DST/NRF, South Africa, MICINN, Spain, SRC, Sweden, Wallenberg Foundation, Sweden, SER, Switzerland, Canton of Bern, Switzerland, Canton of Geneva, Switzerland, NSC, Taiwan, TAEK, Turkey, STFC, United Kingdom, Royal Society, United Kingdom, Leverhulme Trust, United Kingdom, DOE, United States of America, NSF, United States of America, Russian Federation, SNSF, Switzerland, ICREA